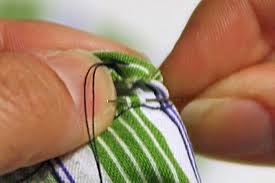 Meaning of Sewing and stitching of clothes:
The cutting of fabric according to a fixed pattern and size is known as cutting of clothes and binding these cutted clothes in specific order with the help of thread is called Sewing and stitching of clothes. In this process the most important factor is the reliability and strength of stitched fabric.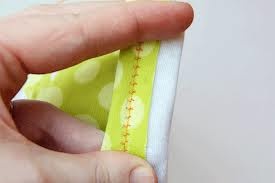 History of stitching of clothes:
There is a Famous Proverb
" Necessity is the mother of invention "
The start of sewing and stitching of clothes start from that day when Human being places his first step in this world . This start from Hazrat Adam who is sent to earth from paradise .At that time Hazrat Adam And Eve cover their body by leaves .we call this era as Stone age .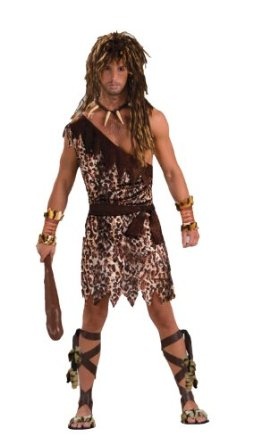 Gradually Human beings start inventing different better things to wear such as skins of animals . Than They start inventing things by agriculture in which the fibrous crops are included . Than the fibers of these clothes are bounded together in specific order and made the first type of fabric for making of cloth.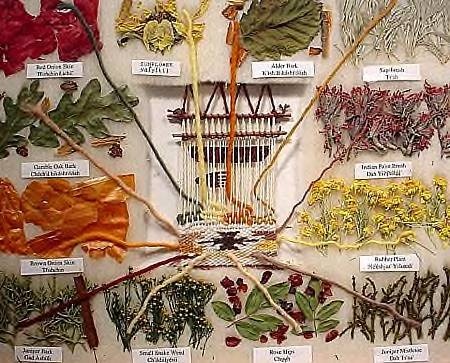 Inspite of these fibers The Skin of different tress and skin of animals are used for making dress . With the increase in population of world the requirements of life also increases and hence people introduce new methods of making fabrics better in quality and increase in number .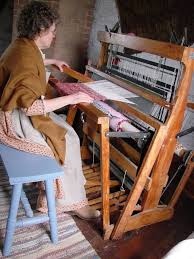 When the fabric making increases than the requirement arises of something to stitched them . Firstly the Thread and needle is used for stitching of clothes but these bindings are not too much reliable and demand too much effort .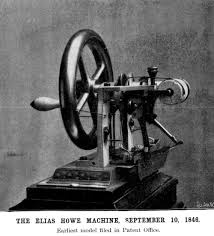 Than the sewing machine was introduced for sewing and stitching of clothes . This machine together with the hand work make very good clothes of every style and shape . Now more and more advancements are coming in the field of sewing machines and making of clothe but the basic concept of sewing machine remains the same and its purpose is to stitched the cloth according to your hand direction .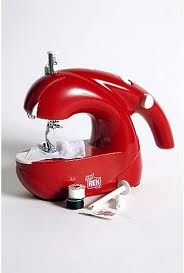 Now Latest Sewing machines can cut and stitched the clothes without any hand direction because of computer programming installed in them . This gives a new glory to sewing industry and open a new way of sewing the clothes.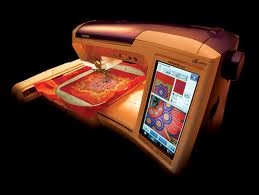 Thanks For Reading This Blog
If you want to Read my more blogs than click on link:
http://www.filmannex.com/sidra-asif/blog_post
By
Sidra Asif
Blogger Film Annex