CAPMATCH is a new online platform launched by the United Nations this week for states in post-conflict transition to exchange information and opportunities and perhaps enhance real economic growth and job opportunities. The first participants include Indonesia, South Africa, Morocco, Brazil, Egypt, Benin, Kenya, Thailand and Nigeria – as well as organizations from Norway, Canada, Germany, the United Kingdom, Sweden and Switzerland, which maintain networks of skilled individuals from both North and South. They will seek to assist through various stages of economic growth but also on range of considerations from peacebuilding to institutional development.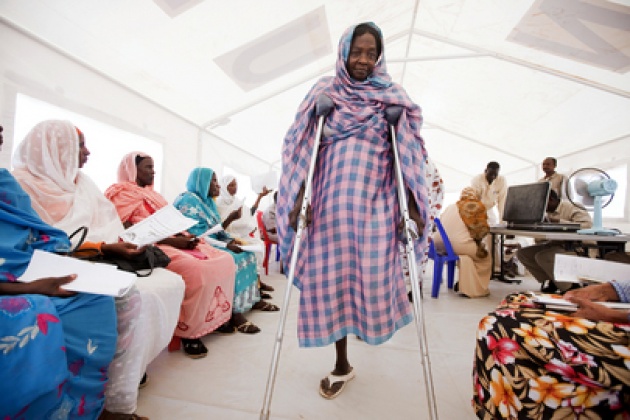 "It's a simple way to get expertise that meets your needs," according to Sarah Cliffe, (UN Photo Bottom) Special Adviser and Assistant Secretary-General for Civilian Capacities of the platform, known as CAPMATCH. It provided a site for Government agencies and civil society organizations around the world to set out the kinds of experts they had available with "real, practical problem-solving experience", to match global needs, she added. Ms. Cliffe noted that in a wide range of country situations — from Liberia to Haiti to Côte d'Ivoire to Timor-Leste — there existed a broad range of needs for institution-building, a critical element in keeping countries from falling back into instability. "The international community has not always been so good at providing that assistance. "The self-service, global nature of the site allowed countries to provide a wider range of expertise, from groups based both in countries that had partnered with others emerging from conflict, and those in countries that had themselves undertaken institution-building. That was important because there was no single model for institutional transformation. In addition, the participation of both Governments and civil society would provide the broadest experience available.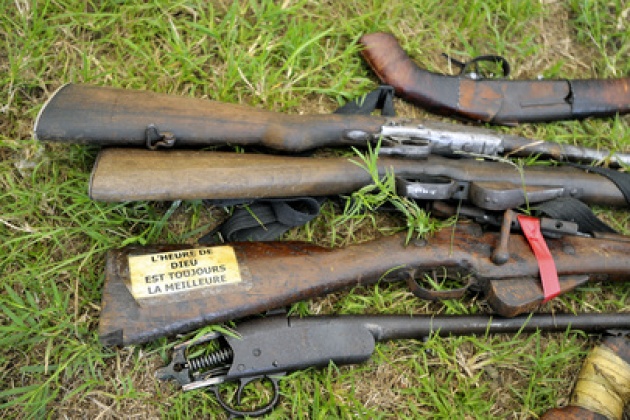 Projecting a page of CAPMATCH, Mr. Coleman and Mr. Badkoubei provided the example of a search for experts in "economic revitalization". On the site, Mr. Coleman said, one would come up with a variety of experts from Indonesia, as described by the Ministry of Foreign Affairs, with experience in coordinating capacity-building programmes in microfinance and support to small and medium-sized enterprises in places as diverse as Fiji and the Occupied Palestinian Territory. In the same search, one would also pull up, among other things, expertise offered through the Government of Spain with experience in working with Governments to develop technical plans, for example, vocational centres targeting youth employment, and experts in development and capacity-building listed by the Norwegian Refugee Council. Those facing gaps had a broad menu to pick from, he added.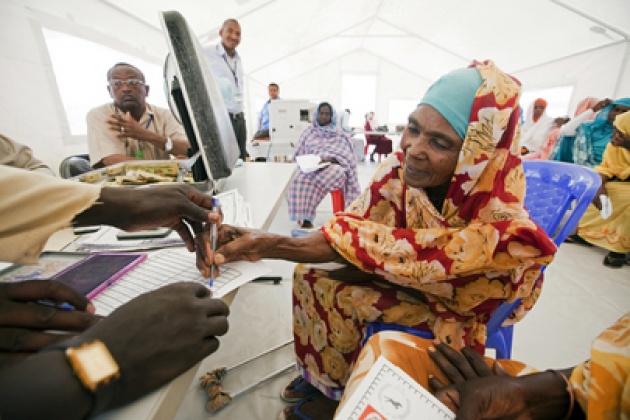 According to the Press Statement Linked below: Ms. Cliffe said that, although the site was generated by the United Nations, countries and civil society organizations would exchange information directly. The Organization's missions and country teams could use it as a source for partners, but would not process offers and needs, she added. "We don't expect the UN to be the bottleneck in those exchanges." The UN is seeking to involve a wide range of partners, including government agencies with specialized sectoral experience, NGOs, and diaspora associations.
Link to CAPMATCH Statement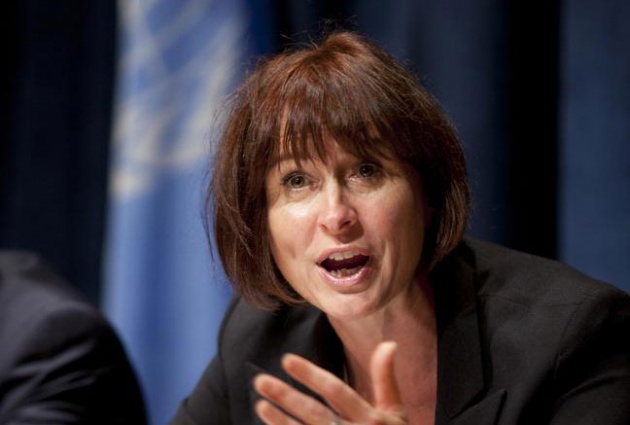 Ambassador Muhamed Sacirbey - FOLLOW mo @MuhamedSacirbey

Facebook-Become a Fan at "Diplomatically Incorrect"







Twitter – Follow us @DiplomaticallyX







See more at our Popular Video Blogs & Current News Event Articles