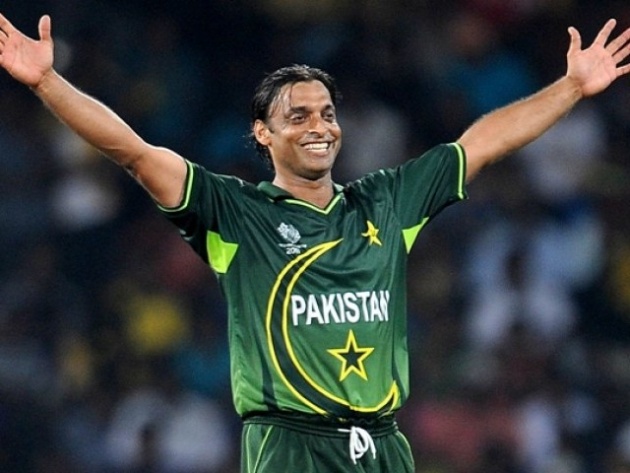 pakistan has amaizing tallent . Pakistan is a GOD gifted country and there are lot of legends in the history and also have currently many personalities . people always remember great people in the history . here is a great legend's briefing . that is great cricketer shoaib akhter . he was fast bowler and even one can say that he was a fastest bowler of the time .
if I start explaining his cricket life then it would be very lengthy article and you will get bored . although many people his cricket history and there is no need to explain his cricket life . but still i think that if i do not touch his cricket record in short this article would be incomplete .so I will give you some discription about his cricket life .
TEST CRICKET
he played his first test cricket in 27 November 1997 Vs west indies
he played last test cricket match in 8 December 2007 Vs india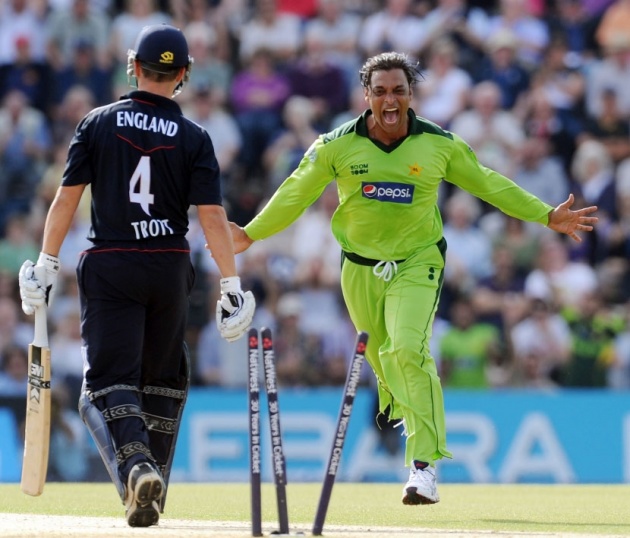 One Day International
first ODI
28 march 1998 vs zimbabwe
last ODI
8 march 2011 vs new zealand
he has got 12 years of international career and he took 425 wickets in all matches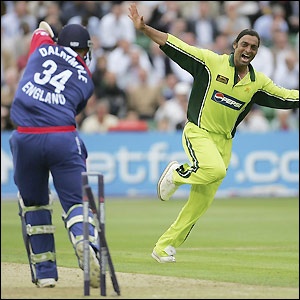 .
SOCIAL LIFE
he also has wonderful life standard . he performed in many INDIAN TV shows . he acted as dance and he used to sing songs als well . due to this acting many indian actress fell in love with him and offered marriage proposals . some pakistani actress also got relationships with him but it was a secret for all because it was his personal life .
MARRIAGE
recently it is reported that he got engaged with a young girl of 20 years old from haripur . it is still an astonishing fact for all fans of shoaib akhter that is it truth .because it was a hidden marriage and media could not rech at the moment . no one knows why he kept this marriage as secret . but still some news channels launched his marriage report .