With the development of the internet, the short film, which for some time seemed under threat of irrelevance, is now experiencing a renaissance.
Short films were, to start with, the only form of cinema in the early 20th century. Consider Georges Méliès pioneering cinema, Charlie Chaplin and Laurel and Hardy. Over time the narrative short film became adapted to more marketable forms such as commercials, music videos and animated cartoons. The narrative short film went through a time when they were shown in cinema as a prelude to the feature film. It has until recently been very difficult for short filmmakers to get their films distributed and seen, so it seemed that short films were becoming redundant. The relevance of short film has now re-emerged with the Internet. Even though short filmmaking is still not a profitable venture, short films often command worldwide internet audiences,and remain an opportunity for innovative internet platforms to exploit.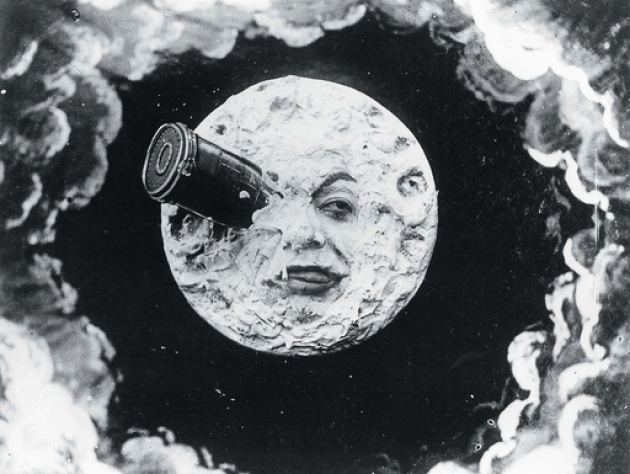 I am, at this stage of my career, a short filmmaker. As a developing independent filmmaker, I am reliant on the popularity of the short film form for survival. I cannot afford to make a feature project, so its either the short narrative film, music video or experimental video art piece I rely on to hone my craft.
Yet the short narrative film is a very difficult form to master. Raising capital to make a short film is the first but most difficult obstacle to overcome. What are the potential sources?  Investors and sponsors do not see short films as a worthy investment opportunity.  In Australia, there are tax payer subsidised film grants that are available which are highly sought after hence difficult to attain and are limited to very few who are selected at the fickle discretion of the funding agencies. Recently there is the emergence of crowd funding platforms such as Kickstarter, IndieGoGo and in Australia, Pozible, but campaigns to raise funds are becoming increasingly ubiquitous and are reliant on "mass generosity".  Very few short filmmakers can boast a revenue stream generated from their previous projects such as the one created by the WebTV channels on Filmannex.  Indeed, the most common and reliable source of capital, is self-funding but this comes with significant obvious limitations. Often the filmmaker has to work a "day job", to pay for their film which is time consuming, and stops them from giving time to their craft.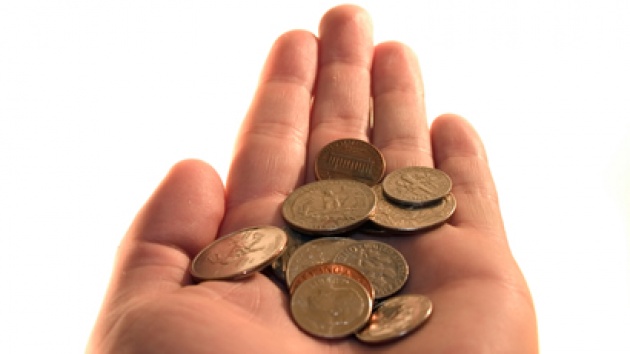 If somehow, the filmmaker raises the funds then they face the next dilemma which is the difficult nature of the short form itself. Short films generally are arbitrarily defined based on some maximum duration.Elsey and Kelly (2002)* argue a short film is any film less than 30 minutes. On the internet, audiences are more likely to watch a short film as a streamed video rather than to download them. Therefore, short film content is dependent on the quality of internet connections and so the shorter the better. A film up to twenty to thirty minutes is probably too long for the internet.  Moreover, due to the massive amount of content available on the internet, audience attention spans are ever diminishing. The very short film less than five minutes is probably the ideal length in this environment but poses some other challenges.
It is difficult to set up a story, all the characters, and get the audience to care about the characters in such a short duration.  In addition, many filmmakers, including myself, aspire to make longer content in the future so we look to the short film as an experimental and training ground to prepare ourselves for that opportunity.  A short film under five minutes may not do this. In my opinion, this is where a film that is in the 10 to 15 minute range, offers the filmmaker more opportunity to set up their story and take the audience on a journey, and still provide the filmmaker a way to practice their craft preparing them for the longer form.

Indeed, distribution of short film, which has been covered in another blog, is also the third great obstacle to overcome.  A traditional form of distribution through cinema is almost non-existent and hardly considered for short films like it once was.  Distribution through festivals is expensive and often leads to disappointing results.  Distribution through free to air and cable Television, is difficult and from my own experience (and many others) offers poor monetary returns, and sometimes limits other methods of distributing a film. The internet, including platforms like Filmannex, Vimeo, Short of the Week and others remains the current distribution method of choice. This platform Filmannex, has taken a unique lead in promoting short films.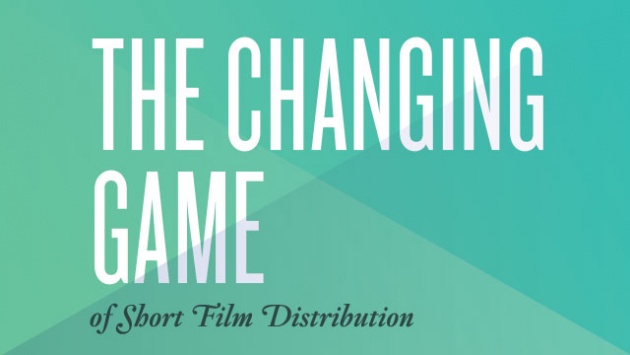 Despite the clear challenges, short films provide an essential role for creativity, innovation and experimentation in film. Short films also provide emerging filmmakers the opportunity to practice and hone their craft, and prepare them for the longer form.
I'd love to hear your views about the relevance of short films in the contemporary global community.
** If you have enjoyed what you have read today and would like to share with your social networks, please refer to the various buttons above the title of the blog. These allow you to share on most major social media sites, and we would love to continue the conversation with a wider audience. 
 *Elsey,Eileen and Andrew Kelly IN SHORT AGuide to Short Film-making in the Digital Age (London: BFI, 2002)