My favorite snack or merienda is siomai. Any flavor will do. I really love its taste as well as the soy sauce with calamansi and chili. I prefer siomai than siopao.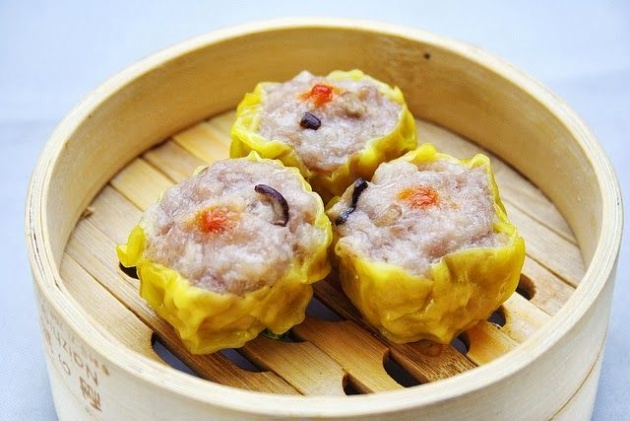 Siomai is a traditional Chinese dumpling. At first I was not interested to eat siomai because its not familiar to me. But when my brother treated me in the mall, wow it taste delicious!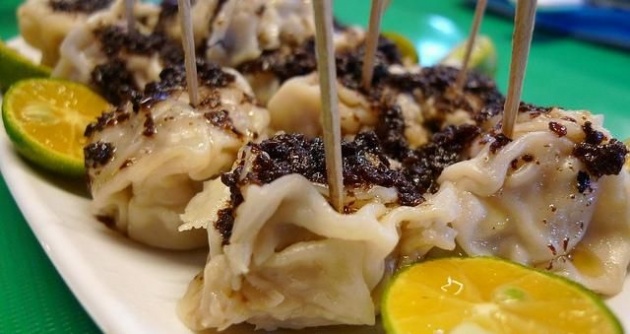 After that I'm always craving for it. Even the cheap kind in the street is still delicious and good for merienda. How about you? Do you like siomai too?
Once tasted always love :)
(Web Photos)