Hello friends

After the successful review of my Bollywood movie "Raja Hindustani", today I'm going to present another review for the movie "Sirf Tum".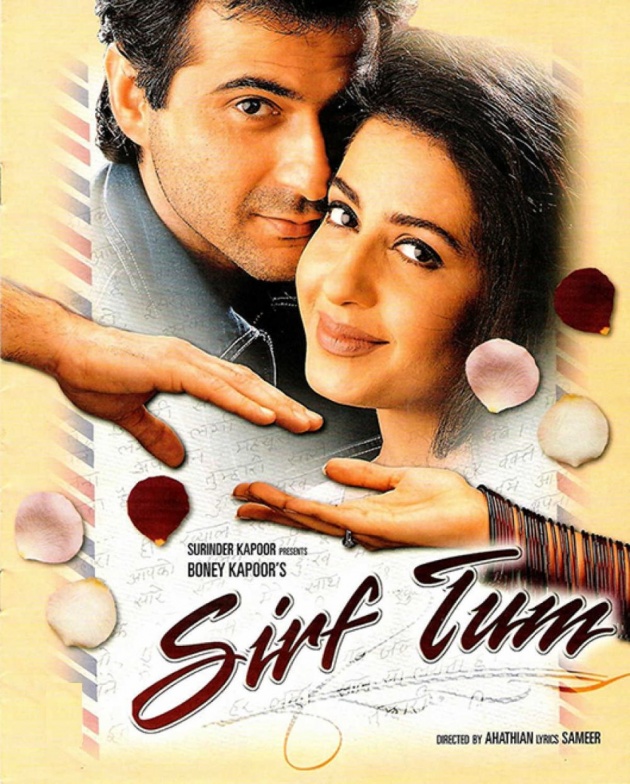 Image Credits: https://i2.cinestaan.com

You may check my previous submission here;

https://www.bitlanders.com/blogs/raja-hindustani-bollywood-movie-review/6865852

Dear friends, today I would like to introduce you to an amazing movie which is named "Sirf Tum" (Which means Only You, my love).

In this movie, you can see that true love have no bounds and no one can defeat it. Even long distance cannot harm it.

This movie was released on July 19, 1999. The movie was a love story and it was liked very much. Now I will tell you the actors who made this movie wonderful.

Sanjay Kapoor: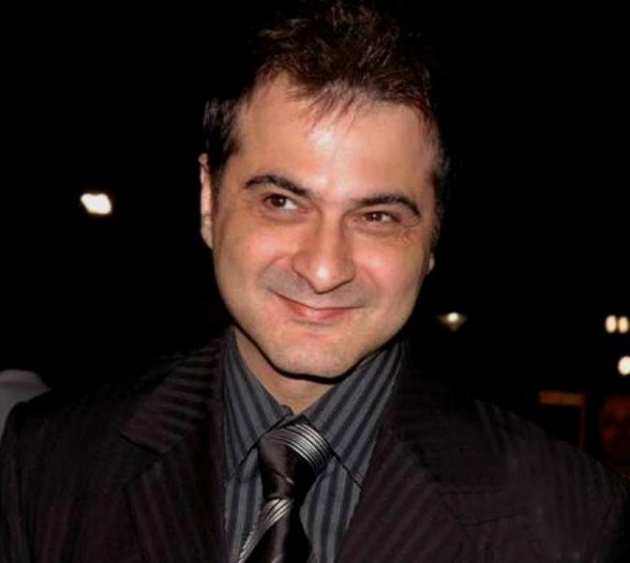 Image Credits: https://starsunfolded.com

Sanjay Kapoor is one of the best actors of Bollywood. He made this movie fantastic and wonderful. He showed brilliant acting in this movie. He is known as Deepak in the movie who is working in a factory. He is very obedient and the hard worker and also an honest person.
Priya Gill: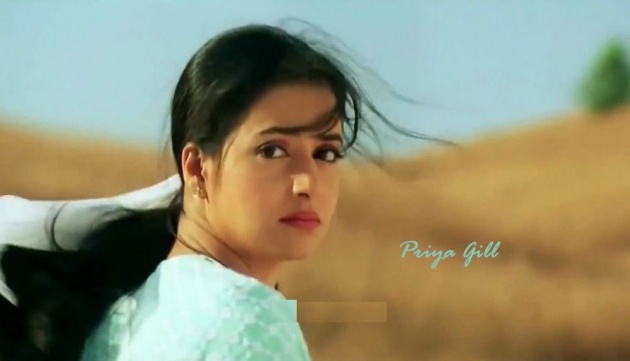 Image Credits: https://thestarsfact.com

Priya is a very cute and gorgeous actor of Bollywood who appeared in a few movies. Her performance is brilliant and amazing. She is known as Aarti in this movie. In this movie, she is searching for the job and for this purpose she goes to Mumbai. She is very simple and honest girl.
Salman Khan: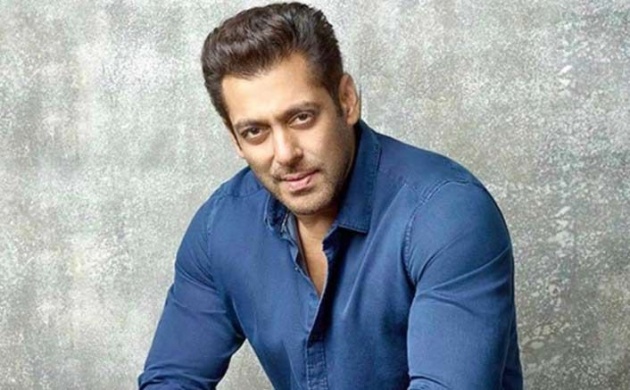 Image Credits: http://static.koimoi.com
Salman Khan appeared in this movie for some special appearance. He is known as Prem in this movie. He appeared in this movie and comes to marry Aarti but Aarti loves Deepak and tells Prem about it. Prem is a nice person so he asks Aarti to find out his love.

Sushmita Sen: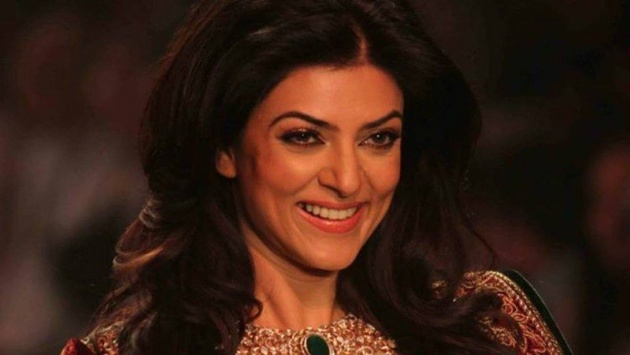 Image Credits: https://i.dawn.com

Sushmita Sen is another gorgeous actress who is working brilliantly. She appears in this movie as Neha and she is the boss of Deepak and loves him. She also wants to marry him but Deepak declines.
Jayya Bhattacharya: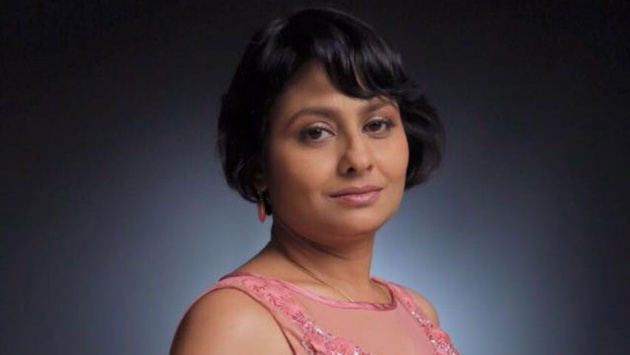 Image Credits: http://www.iwmbuzz.com

Jaya appears in this movie as Aarti's friend who lives in Mumbai and she helps Aarti to find out the job for her. Her name is Jency in this movie and she helps out Aarti to find her job and struggles at the end of the movie to find her love.

Jackie Shroff: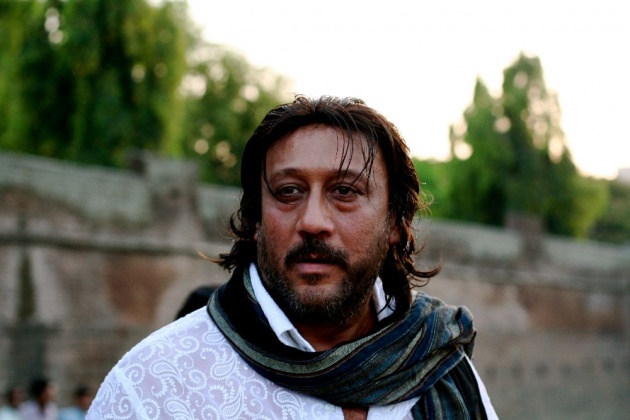 Image Credits: Wikimedia.org

Jackie is working in this movie as Pritam and he appears as an auto rickshaw driver. He is also a friend of Deepak and helps him. He also struggles with Jency to find out Deepak. He is a great actor who has worked in various movies of Bollywood.

Mohnish Behl: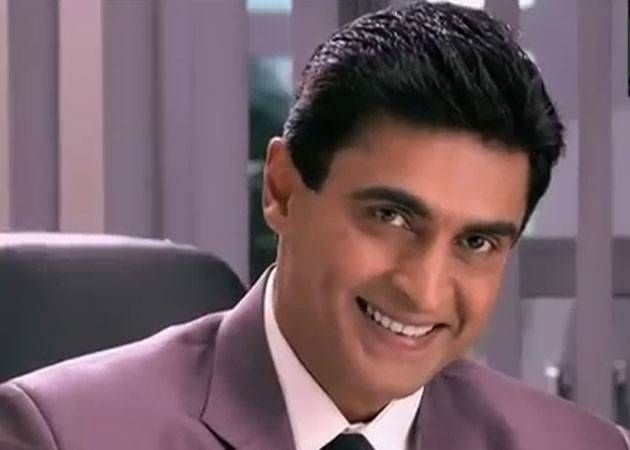 Image Credits: http://i.ndtvimg.com

Mohnish appears in this movie as a colleague of Deepak who is working with him in the factory. His name is Ranjeet and also knows the love of Deepak but when Aarti meets him, he is unaware of Deepak and he is not able to help him due to fever.

Kader Khan: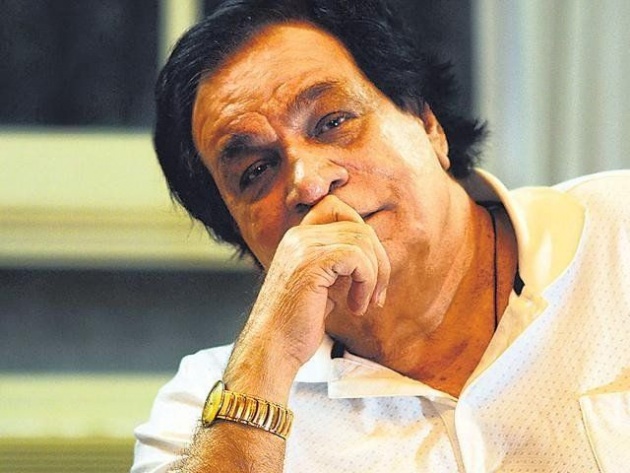 Image Credits: https://c.tribune.com.pk

Kader Khan is working in this movie just for few scenes and he appears as telephone both operator. He also wants to help Aarti but she does not tell him anything. Kader Khan has starred in various Bollywood movies and his performance is mind-blowing. He is a great actor of Bollywood.
Jhony Lever: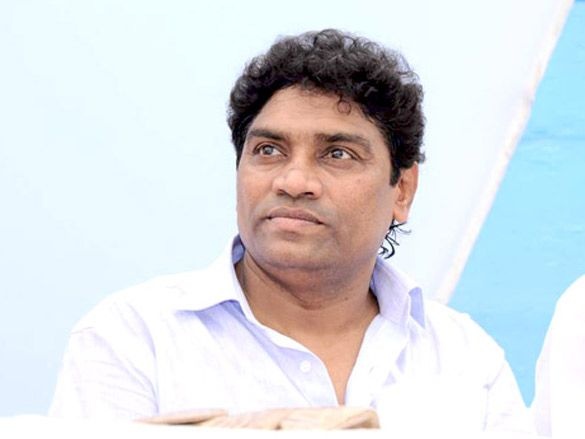 Image Credits: Wikimedia.org

Jhony Lever appears in Bollywood movies for some comedy scenes. His comedy acting is very great. His name is Niranjan in this movie and he is living with Deepak and knows the love of Deepak.
Shubha Khote:

Shuba appeared in Bollywood movies various times. She is a good actor and working in this movie as hostel warden where Aarti lives for some time with her friend Jency.
Tej Sapro:

Tej has appeared in Bollywood movies mostly in the villain role. He is a good actor and mostly acts as villain role but in this movie, he has appeared as Nirmal and he is Aarti's brother in law. He is a good person and he treats Aarti like his younger sister. He helps her in finding the job and gives her money.
Shagufta Ali:

Shagufta Ali has appeared in various movies and in this movie, she is acting as Bharti and she is the sister of Aarti. She also wants Aarti to stay at home but she wants her bright future.
Dear friends, these are some major actors and people who appeared in this movie and now I would like to briefly tell you the story of the movie Sirf Tum.

Movie Story:

The movie starts with Aarti who is living at her sister's house with her brother in law Nirmal. She wants to find a job so that she can stand alone and can bear her expenses on her own. She is struggling to find a job in Mumbai and there is a girl Jency who helps her aarti to find a job. Aarti lives with Jency in her hostel whenever she goes for interview or test in Mumbai.
Video Credits: Bollywood Classics Channel via YouTube.com

One day while returning from the interview, a person steals out the purse of Aarti which also contains her documents. Aarti goes back home and becomes so much worried because without documents she can't apply anywhere.

Deepak is a nice and honest person who is working in a factory. One day he finds out a purse and after opening it he sees the documents of a girl. He sends documents to Aarti by post. Aarti becomes very happy and writes a letter to Deepak thanking him for the documents. Their letters keep on going and they both fall in love with each other ever without seeing. Aarti tells Deepak that she will soon meet him.
Neha is the boss of Deepak and she finds him an ideal person so she falls in love with Deepak. She asks Deepak directly to marry her but Deepak declines and tells her that she does not want to marry her.
Deepak leaves the job and one of his friend Pritam who is an autorickshaw driver helps him and asks him to stay with him and to drive rickshaw for earning money. Deepak accepts it.

Nirmal asks Aarti to marry Prem who is a nice guy, Aarti declines and also explains to Prem that she has an affair with Deepak. Prem understands her and asks her to go to Mumbai to find her love.
Aarti goes to the city to find Deepak. She meets with Neha but Neha is not aware of Deepak. She also tells Aarti about her love for Deepak but Aarti asks her to blow up Deepak.
Video Credits: Gaana Bajao Channel via Youtube.com

Aarti also meets Ranjeet who is a colleague of Deepak but now he is not aware of Deepak as Deepak has left the job. Aarti hires a rickshaw and the rickshaw driver is Deepak but they both are not aware of each other.
Deepak asks her that please tell me that whom you are searching but Aarti does not tell her. At last, Aarti goes to the station and Deepak hires a ticket for Aarti.

Pritam and Jency heard now that their friends are actually in love with each other. They also make the struggle to find them and reach the station.

Aarti has sent a shirt to Deepak with a special sign. When aarti sits on the train, she finds out that Deepak is actually that person whom she loves. She comes out and confirms it. Finally, both the blind lovers meet each other and story takes an end.

Conclusion:

The love has no bounds, The true love does not see people, faces the financial situation or anything else. This story tells us the truth of love and we can understand that true love can be met finally and if you are true then you can find your best match.

Finally here is a Querlo survey chat regarding movies.
Querlo Chat survey Credits: Querlo.com
Thanks for your precious time.

Regards
Asad Munib