Word Sister is the most beautiful, expensive relation in this world. This relation is about some fight and love. When we think about it we feel very amazing happiness. This relation is gift of God and life is colorful with this relation and life is uncompleted without sister. One sister has good emotions with other sister and brother. Sister always share its money and foods with other younger sisters and brothers as a mother.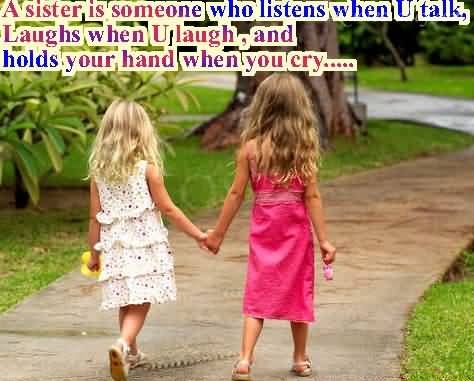 It seems that often two sisters fight but after some time they share their happiness and other incidents. Sister is 2nd mother in the absence of mother and she cares her brothers.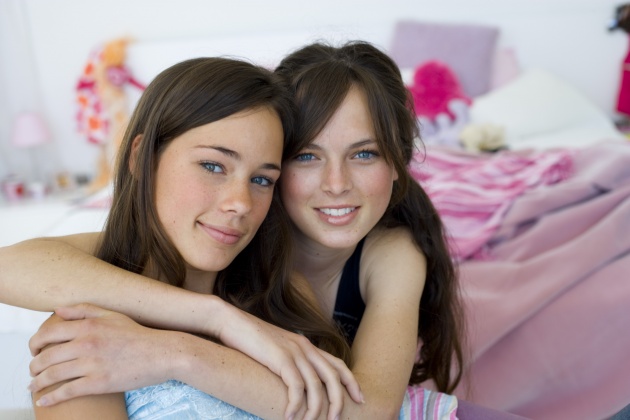 If you have elder sister then she is kind heart for you. If you have younger sister then she is important member of your family and your all family will take care for him. Without any sister, home is incomplete because a sister plays a big role for love and she strong many relations in our families. But we should take care of our sister's rights and we should arrange better education for our sisters and we should take care also about their marriage.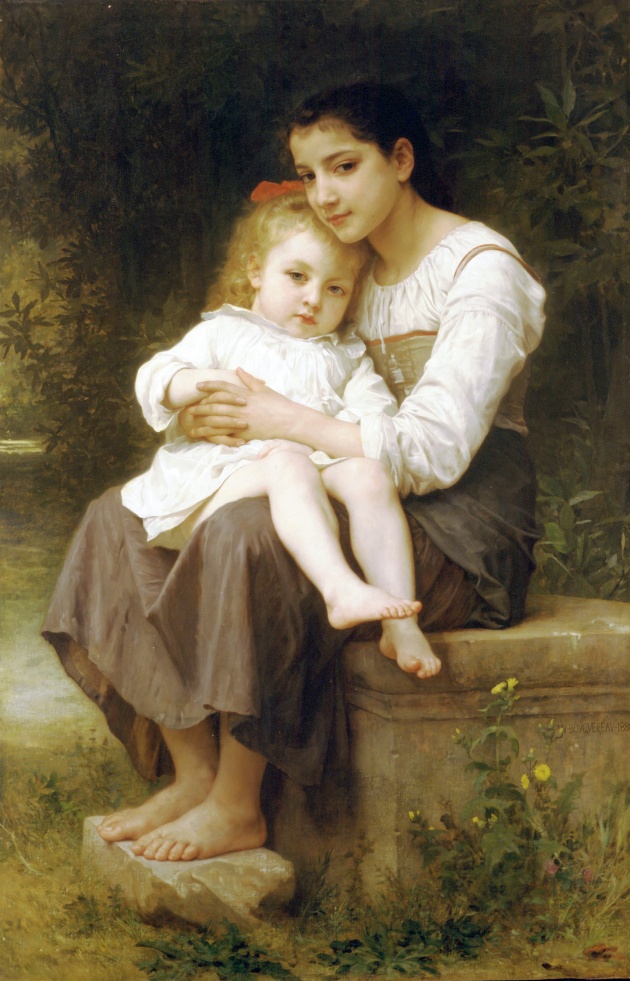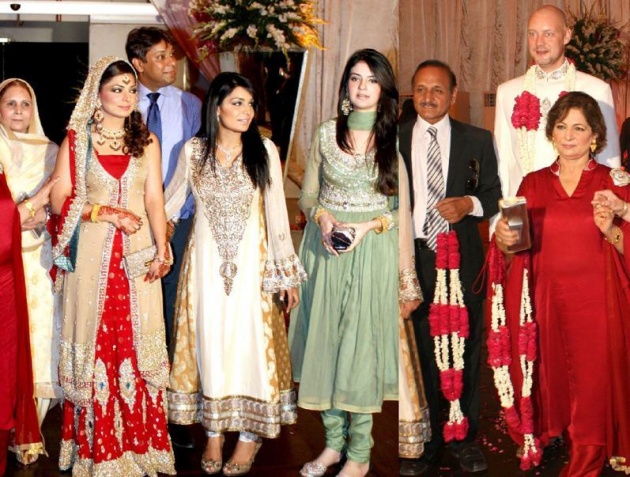 Parents should also give equally importance about their children and parents should bring same things for their daughters and sons. If they will prefer their sons nor daughters then their daughters will feel some bad and there will not be love between all brothers and sisters.