Imagine flying a helicopter over New York City.
So I was recently thinking of some really cool gifts to give to my brother for his birthday. Now, I wanted to give him something that's very thoughtful and not always the first thing on someone's mind when they think of a birthday gift.
Now, I know he loves planes but more than anything, he is obsessed with helicopters. So, I thought about it some more and looked up some of the possible places that provide helicopter tours over the city; and there are a variety of really cool companies that do, giving tours over Ellis Island, the Chrysler building, Metlife building, Empire State building, the Verrazano bridge and the New Jersey Palisades.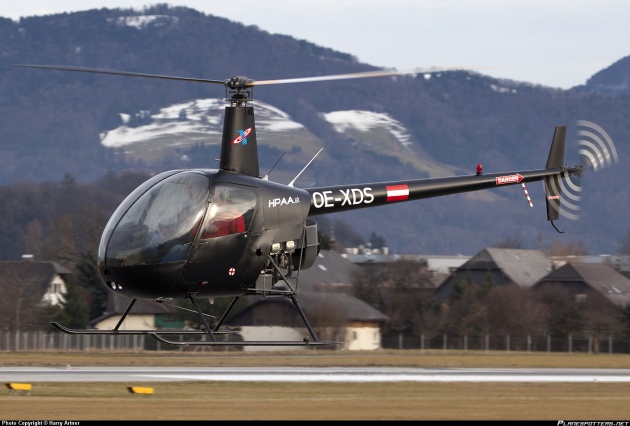 But, I wanted to take this one step further because this is an individual who is thoroughly mesmerized and infatuated with helicopters, a passion since childhood but never the opportunity; you know, one of those situations.
So looking into a really thorough company, Cloud 9 Living, I found the perfect thing. What better way than to have my brother learn how to fly a helicopter.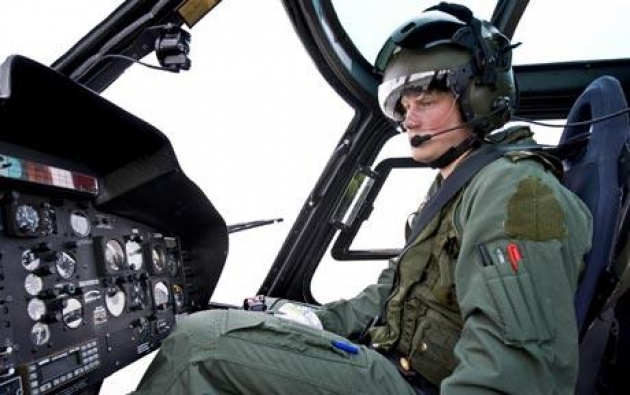 I know one lesson will not make him an expert, but it will make him ecstatic. As of right now my goal is to provide him with this birthday present that includes either a 30 minute - 1 hour training of actual flight time under the guidance and careful supervision of a certified FAA instructor.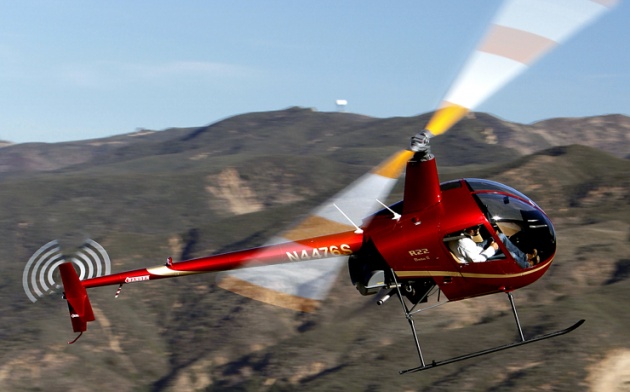 The company states that no experience is necessary, and he would be learning from a certified instructor that will discuss basic safety items and helicopter aerodynamics, and he/she will hand over the reigns for you him to man the plan learning straight and level flight; that all sounds just super exciting.
The great thing about this lesson is that, the helicopter instructors do allow a student and passenger to come on board, so you know I'll be there in a heartbeat but, of course for an additional fee because nothing is free.
I am super stoked and beyond excited for him, I really think it is a great experience and opportunity for anybody slightly interested in the world of aerodynamics, I hope he enjoys it!