The Small Business Administration, or SBA exists to help you start up and grow your business. They can direct you to loans and even government grants that you can use for your business. They can also guide you through the application process and answer any questions you have about starting or growing your business.

The SBA offers several different options for financial assistance to small businesses. These options are: debt financing (guaranteed loan programs), surety bonds (bonding programs), and their venture capital program.
The SBA does not issue loans directly, but partners with third parties to help facilitate the loan and the loan process. The SBA works with the lending partners to set the guidelines and guarantees the lending partners that the loan will be paid back in a timely manner. This helps to reduce the risk on the part of the lending partners. If the borrower has any access to any other funding on reasonable terms, then they may not be eligible for an SBA loan.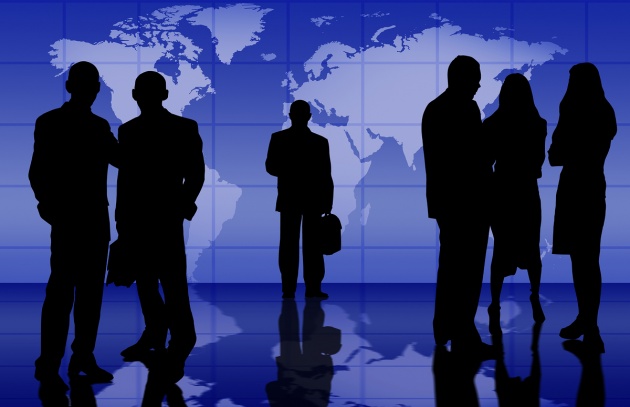 A surety bond is a three party bond between a surety (one who agrees to be responsible for the debt or responsibility of someone else), a contractor, and a project owner. The Surety Bond Program through the SBA offers assistance to those who can not secure surety bonds through traditional channels. If for some reason, the contractor can not fulfill his or her obligations, then the surety will work to make sure that the project is completed somehow.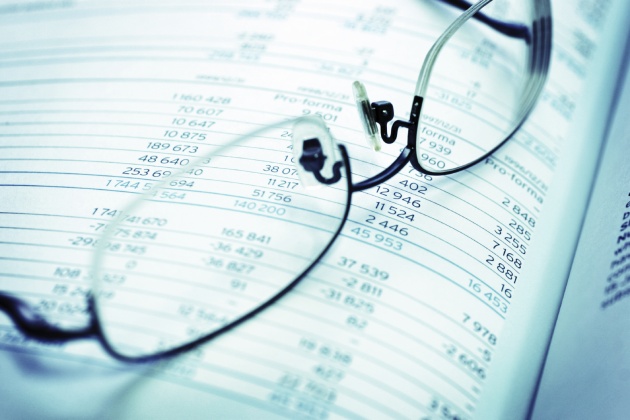 The Venture Capital Program through the SBA was created to fill the gap between the availability of growth capital and the needs of the small businesses. This program is run through the Small Business Investment Company (SBIC). Through this program, the SBA is not directly investing in the small businesses, but it relying on private investment funds. The SBA licenses any funds that are used and supplements these funds, if necessar, with capital raised from any private investors.
So, as you can see, if you want to start up a new business, or grow your existing one, there are several options you can use. The SBA exists to help small businesses grow and thrive.
Ivan K