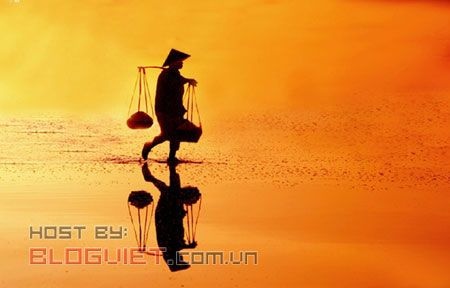 So sweet mommy
Mother bear dawn from the slopes
Toddlers home of sunset
The wave of longing eyes are
East winds suddenly turned into a soul.
Melodious sadness in basket
Time creaking step over the threshold
This is the shirt still quite cold
Mother knitting lemon shirt feeling.
Trade too close Mom meager
Children crying fire thirsty heart felt young
Covered in body traveler accidentally steps
Question time step, there is always longer?