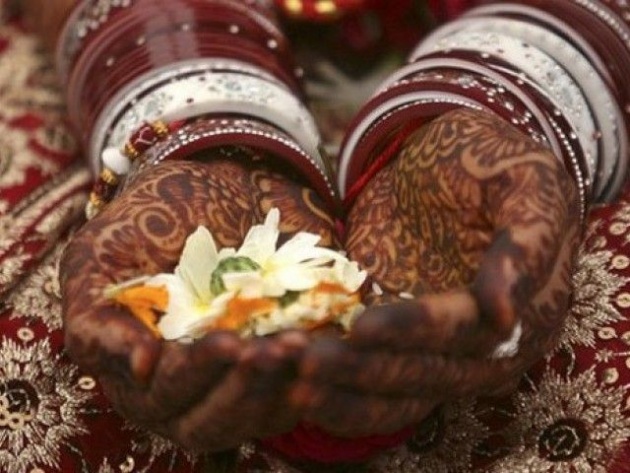 Since they feel that the society does not need them, they can do whatever they like. That is why; bank robberies have become very common. Secondly, persona not grate has their own motives. They exploit the youth to get their immoral ends. They use the innocent people and make them addicted to several drugs.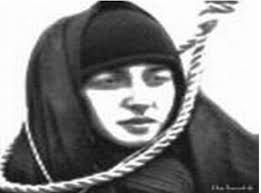 That is how the people make money at the cost of the lives of the innocent people. Thirdly, several people want to get rich overnight. They indulge in black marketing and mint money. The governments officials feel that they are unable to make their both ends meet and so hey get bribery land oblige their clients ethos wants the legal things to be done illegally.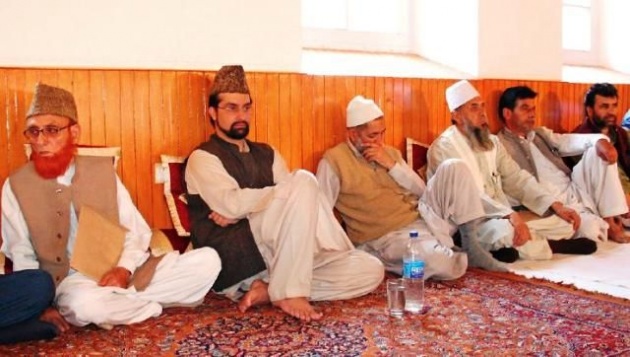 Prostitution, adulteration, gambling are some of the vices that flourish under the very eyes of the law enforcing agencies. It shows that the administration turns a blind eye to what is happening all around.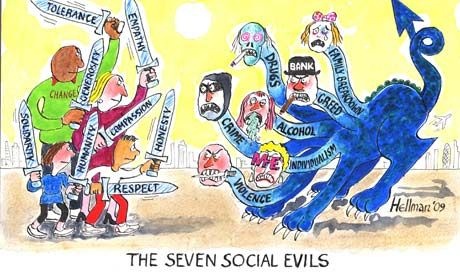 The need of the hour is that the campaign for the eradication of social evils should be accelerated with full zeal and zest. In this connection, mass media can also play its role. The teachings of Islam should be publicized. The young people should be given awareness about the social evils.