As 2012 holiday sales continue to grow, online shoppers can find massive discounts and deals on almost every retail site. The National Retail Federation's digital division, Shop.org, recently predicted a 12 percent increase for online sales this holiday season. Though a step down from a 15 percent increase in 2011, this past holiday season's boost in sales proves there is a massive audience on the web that needs to be catered to.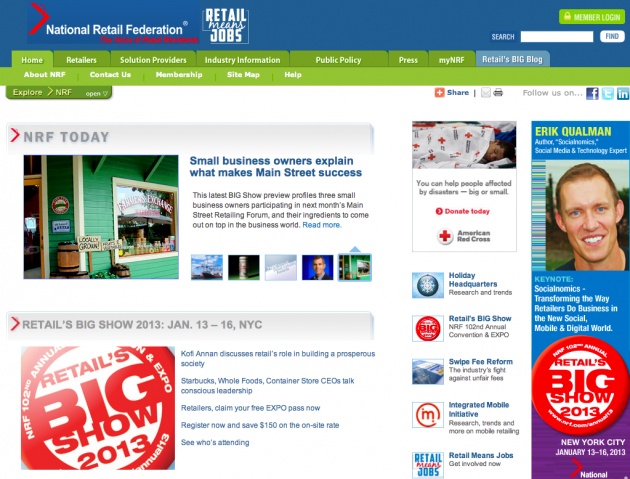 This has been the case for online retailers time and time again; the shoppers are present, but the question hasn't been about whether or not there is an audience, but rather how to reach them and make the experience personal. It has become clear that a unique experience is what shoppers and, more generally speaking, online users desire.
And who can blame consumers? In 2007, the New York Times released the article Anywhere the Eye Can See, It's Likely to See an Ad, in which market research firm Yankelovich stated that the average city dweller saw up to 5000 advertisements and marketing campaigns a day. That was 2007. Factor in today's social media/ e-commerce sites and that number soars. With those numbers, a helpless web-user should be entitled to a creative and seamless online shopping experience, courtesy of your friendly UX designer.
In previous posts, I've discussed the ways retailers are trying to creatively reach consumers through movement, namely the fashion film. Although a branding and marketing tool, the fashion film cleverly disguises itself as a visual stimulant that breaks up the monotony of the selling process; in other words, the fashion film is the cleverly disguised advertisement of today (a step up from those blatant advertisements of 2007, eh Yankelovich?)
But my not-so-new, favorite movement in marketing is flash video. With the help of this underrated tool, e-commerce sites have been making products come to life on live models. Two years ago, New York designer Patrik Ervell launched his e-comm site featuring virtual male models, serving as a dose of eye candy and refreshing approach to web design for consumers.

Since the launch of Ervell's site, numerous companies have followed in its wake. In 2011, Amazon launched its fashion site, Myhabit.com, in order to compete with Gilt.com and the virtual modeling trend. A flash video of products is a major step for e-commerce sites, proving that movement online does enhance user experience. Though there are still some aspects of functionality that the virtual feature lacks (think size and fit), it serves as a tool for personal judgment and, ultimately, user empowerment while shopping online.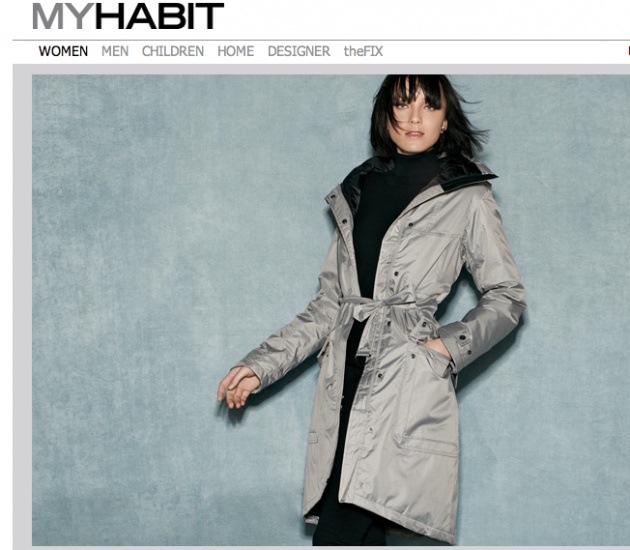 Movement in e-commerce has proven to be an essential feature regarding user experience, projection of advertisements, and marketing campaigns. As the web environment grows and expands, the development of websites into creative, unique experiences is no longer an added marketing benefit, but a necessity for online retailer's success. -K-SS
__
MSGM presents 'FLOWERWORKS' a fashion film directed by Luca Finotti.