In the last week a new computer class for students started and many students of high has participated in this class and they will learn about social media.
A huge number of students became familiar with social media that what is? And how can enter to a social media and website and how to work with them? They post some fantastic blogs in Film Annex and share them with other social media.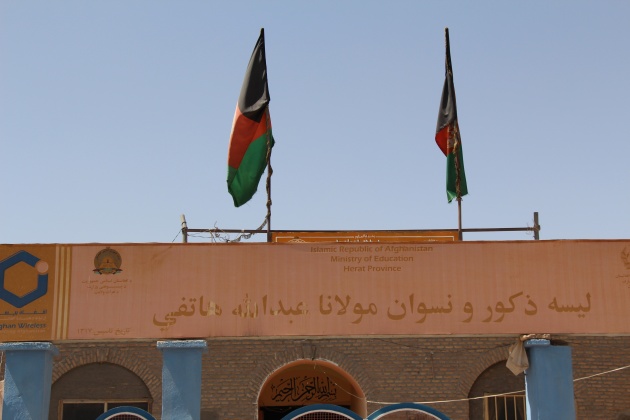 In additional, the social identification which brings from social relations and communications with members of a group, the social relation is a factor of shaping social capital. In fact, people of a society can communicate with each other to help and can get some things new which they couldn`t get them lonely.
People are connected by several networks and want to have shared ideas and value. By developing networks, some assets will appear for the members which is considered assets. Or we can say that the main capital of a society is the social media. Networks build bases to the social power and stability because it can make people able to work together and benefit all together.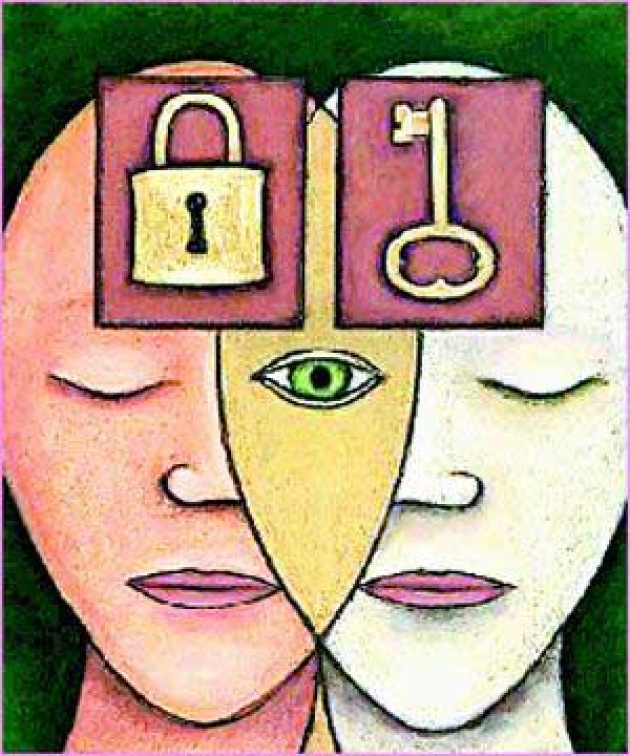 Family is created by a social connection. But there is a connection before marriage that we can say it is a social relation and then after marriage there is a pure and lovely relation which can create family, a family who are the members of a society that there is a strong relation with them which is full of love and happiness.