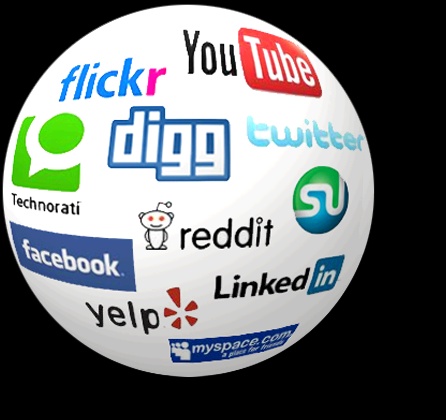 We are living in a world of social media. Social media has emerged as the most powerful mean of communication. As the statistics show, the number of users of social media in 2012 were 1.4 billon and it will reach almost 1.75 billons this year (2013). The six biggest giants of the social media are Face book, twitter, Google, Linkdin, Tumblr, YouTube and Wikipedia.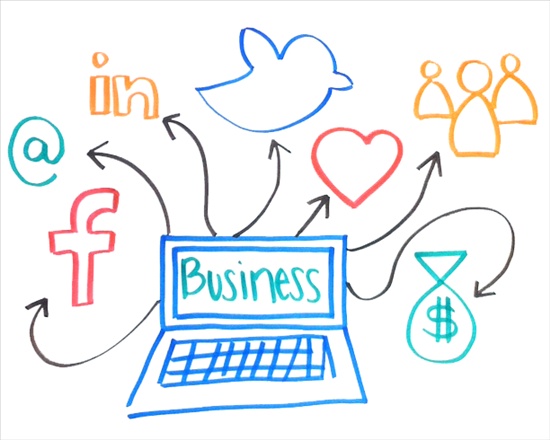 If we compare the users of face book to the population of the countries, Facebook comes third after China and India. Radio took 38 years to reach 50 million users, TV reached this target in13 years. Total number of Facebook users are 1.11 billon. It is very likely to super seed Indian population in a short time.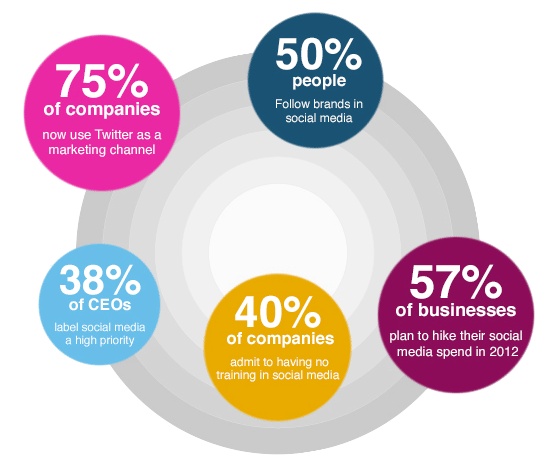 Twitter has more than 554,700,000 users, linkdin has more than 225 million users. Tumblr has 100 million users. Google has 500 million g+ users. Social media is being considered as a biggest revolution since the industrial Revolution. This revolution of the social media has been widely welcomed by the people from all walks of life. Statistics show another interesting shift, Social media has outrun porn, and has become the #1 activity on the Internet. People are using social media to find life partner. Students are also using social media as a mean of education, YouTube and Wikipedia are playing a great role in it. E book reading has outnumbered traditional book reading.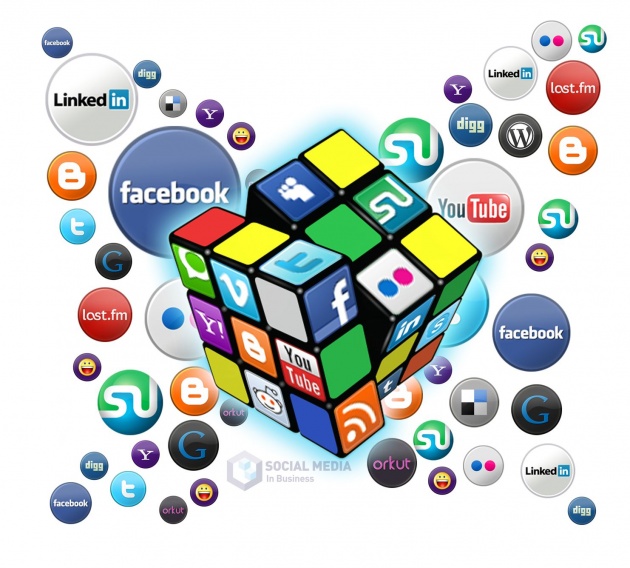 Companies are using social media as a primary tool to find employees. Social media and websites are getting more and more advertisements, and number of advertisements for newspapers are getting low. Now a days everyone looks for products and services through social media, the future is with the social media and products and services will find us through social media, and I think they have already started doing this.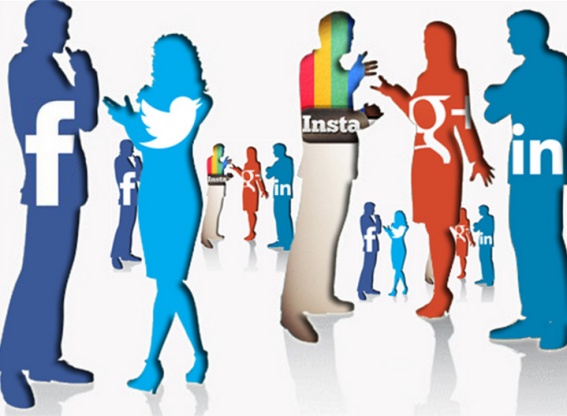 Social media is becoming an economy. Social media gives you influence over the people and society. Politicians are also using social media to reach peoples mind. Social media is playing a great part in revolutions around the world. Social media is the future, we cannot avoid it, and the question is, how well we do it?
Tariq Mehmood Awan
6th November 2013