For the first week of social media training course in Malika Jalali high school, in IT Class, a lot of students were interested to attend in and learn social media that strengthened me. They attended in the IT Class of school to learn the computer programs, properly.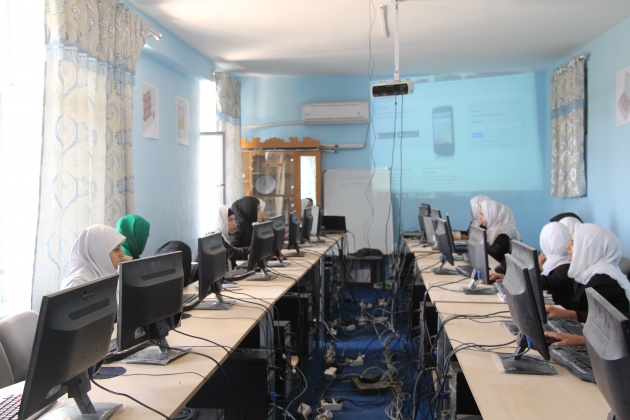 Filmannex was able to bring changes to in women empowerment that they express their ideas and thoughts by writing blogs. It will help them to increase their abilities and mind to transfer their wishes and voice to people and all over the world.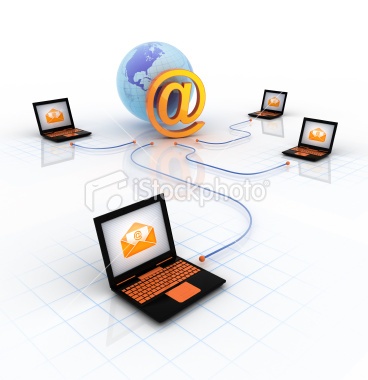 Filmannex and Citadel Company prepared the situation for the girls to get revenue and increase their abilities. The Malika Jalali students aver very high-qualified to get trainings and made me hopeful for their future.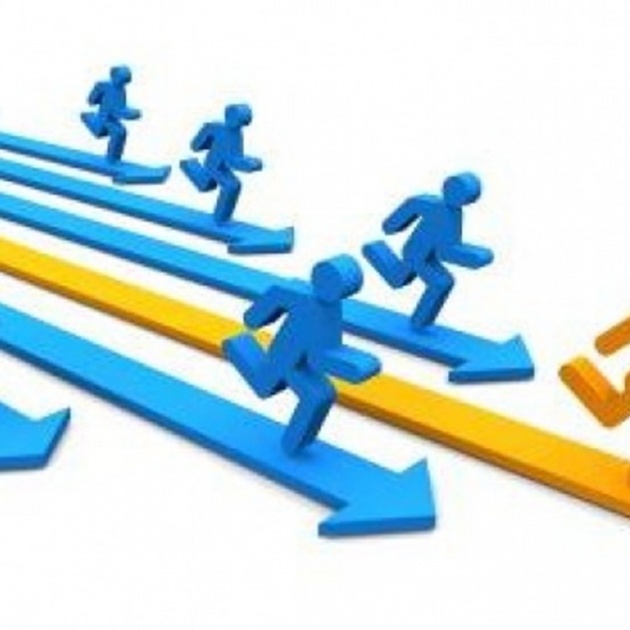 The students started their class in twenty ninth of December 2013 to learn windows. They could get revenue by writing blogs and are very happy, because they could not earn money before and attend in these kind of programs, but now they are able to learn and earn. Hope to have empowered community.