In the last week, in evaluating teachers method and classes some activities has done which can be very useful in students education level. This evaluation implemented by head of school, educational deputy manager and departments officers. And the teachers evaluated the teaching methods in 3 imes.
And also 2 persons of education directory came to school for evaluating in 3 times who were Mr.Khosrawi and Mr.Qaysani. by this way the evaluation committee evaluated departments activities and controlled them which was evaluating attendant sheet.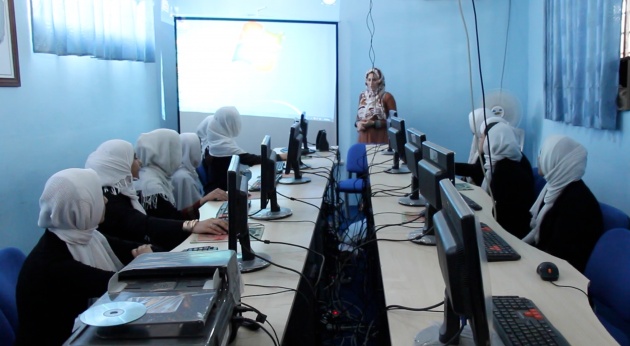 And a health class started for 30 students in 5 days by Women Directorate. And a class with the subject of law started to familiarize students with their rights by Sharia faculty.
And the other activities in the last week was celebrating from teachers day, in this celebration some certificates donated to the teachers and some gifts were given to the teachers.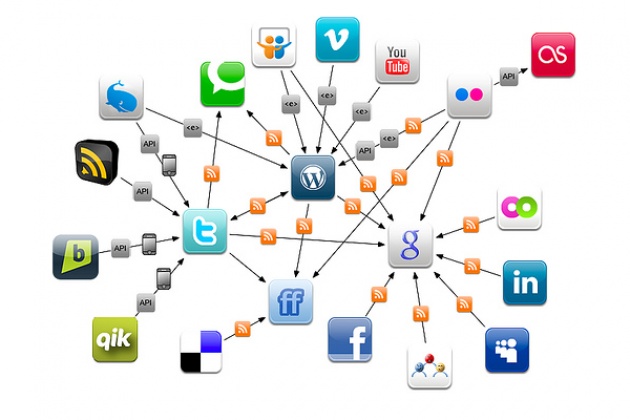 In this celebration drama, poem and articles announced but unfortunately there were a few teachers in the celebration and some of them didn`t participated.
In this week after attracting new students in computer class, the way of connecting to the internet, using internet, making Yahoo and Gmail accounts and twitter taught, which was very important in increasing students' knowledge. And now most of students can use internet and connect with social media.
In the scenario writing class, after finishing story writing they started film writing and they are near to finish this class and this course has 3 more sessions.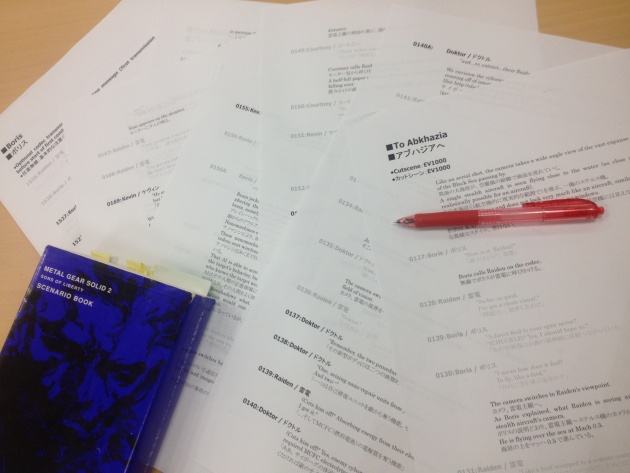 Film Annex has a lot effects in student's education levels. And most of the students have activities in this website. And by this method they can use other social media which can be very useful and helpful for their economy.
One of these students is Roqia Akbari who is a student in Amir Ali Shir Nawai. She is right now studying in 10th class which has finished her primary and elementary educations in this class. She is 16 and has activity in social media and right now she is blogging in Film Annex. She wrote 24 blogs and her sharing is 1059.
Her influential is 804 and has the top Buzz Score means 49. She is interested in internet searching, connecting and finding friend in Facebook.