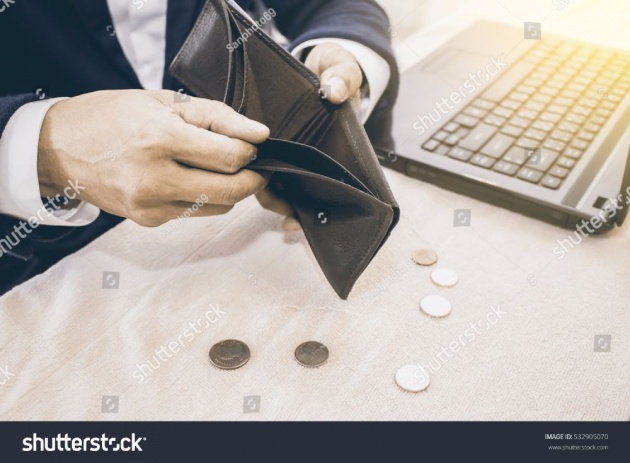 Image Credits: shutterstock
Are you unemployed? Or are you finding it difficult to keep your ends meet? If you are facing these two issues then this post will hopefully help you in finding solution to both the problems and will provide you simple guidelines to overcome such circumstances.
It's a blessing to have a job but also to have a good and healthy income is essential for one to live a better life. Fresh graduates find it difficult to find jobs and those who are employed find it difficult to boost their income. Read below and hopefully it will help you in finding the missing piece of puzzle.
FIRST STEP
Image Credits: pixabay
The first thing to do is to take your time out of your anomalies and try to keep yourself normal, calm and compose. Find a place and time to relax for thinking process. This will help you to envisage clearly and will let you to generate positive ideas to overcome such situation. Remember..!! If you want to get rid of any difficult situation then you have to keep your mind calm and compose. Frustration and panicking in such situation will never aid you.
"If you can't find your way out of any difficulty, it's probably because you are looking for the easy way out."
SORTING/ LISTING EXPENSES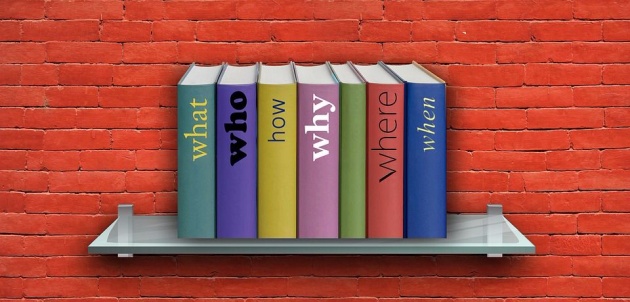 Image Credits: pixabay
Now you are required to sort out your expenses. Make a list and write all your monthly expenses such as your utility bills, rent, fees, loan installments etc. so that you exactly have the idea about your basic monthly expenses. Let say $ 500 is the basic monthly expense so now keeping this in mind you will be working towards achieving this basic goal. This will eventually give you a clear sight of your target that is must to accomplish. Also this will help you to curb down your unwanted expenses.
"The rich buy assets. The poor only have expenses. The middle class buys liabilities they think are assets. The poor and the middle class work for money. The rich have money work for them." (Robert Kiyosaki)
PRIORITIZING WORK AND INTEREST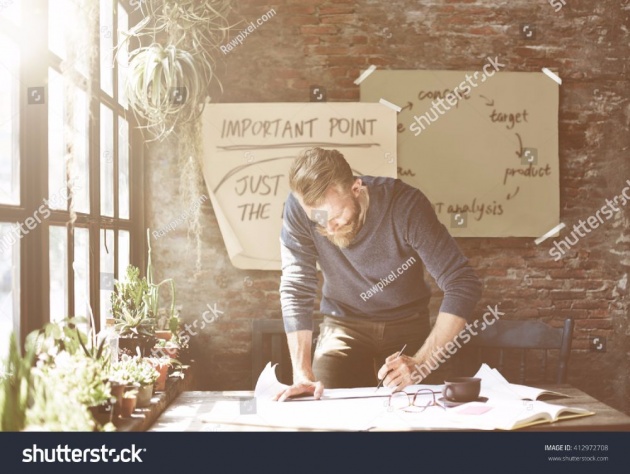 Image Credits: shutterstock
Prioritize your work interest. What work suits you well and what skills you have at the moment. Do you have previous working experience? Make the list of such experiences so that you can read on and on and review it. You have to write each and every work experience from the past even it was for a short period of time. By doing this you will you will have clear idea moving forward.
"Change your priorities and you change your life."
ANALYZING THE STATE OF AFFAIRS
Image Credits: pixabay
Now honestly analyze your job whether it is in accordance to your qualification or skills? Same goes for the business. Are you really carrying out the job or the business with interest and 100 % dedication?
If yes, then what are your weaknesses? What things you are lacking? Are you lazy in what you are doing? May be you are doing things right but you are not been able to manage your time well. If you are wage earner then are you lacking some latest skills in your current field of work? In some fields it is must to keep oneself updated with latest laws and regulations. You have to attend seminars and take courses to keep up with the latest job requirements. At this moment judge yourself with candor and find the exact reason for your failures.
"You can't discover light, by analyzing the dark."
ISSUES OF EMPLOYED INDIVIDUALS
Image Credits: pixabay
If you are employed and facing low income so you need a part-time job or a side business to increase your monthly income. For this you have to increase your social circle, you have to talk to people about your issue and by doing this you have better chances of reaching to some sort of solution. Sitting at home will not help you at all. If you are lacking a degree or a technical training then get the desired degree or technical skill first. Some people are ashamed of acquiring further education due to their age factor. So please don't look at your age. You should not be ashamed of gaining a new knowledge or skill at any stage of your life. You can find thousands of free online videos and courses in your respected field and you don't have to expand a penny on it. https://www.coursera.org/ is one of the best site and you can easily take advantage from it.
"Hire character. Train skill." (Peter Schutz)
ISSUES OF UNEMPLOYED INDIVIDUALS
Image Credits: pixabay
Remember that if you are unemployed then even a low income job in the beginning will suffice because you need work experience which definitely is the key reason for not getting a job in first place. So, if you do get a job offer then take it and don't bother about low pay. Eventually once you start a job you start to get more opportunities while working. Get at least two years of experience in a job and then you can start looking for some better jobs opportunities.
"The final solution for unemployment is work."

"If opportunity doesn't knock, build a door." (Milton Berle)
WHY NOT START A BUSINESS OR FREELANCE?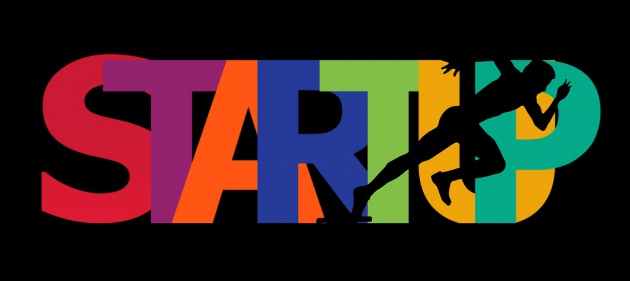 Image Credits: pixabay
"A startup is a young company that is just beginning to develop. Startups are usually small and initially financed and operated by a handful of founders or one individual. These companies offer a product or service that is not currently being offered elsewhere in the market, or that the founders believe is being offered in an inferior manner.

In the early stages, startup companies' expenses tend to exceed their revenues as they work on developing, testing and marketing their idea. As such, they often require financing. Startups may be funded by traditional small business loans from banks or credit unions, by government-sponsored Small Business Administration loans from local banks, or by grants from nonprofit organizations and state governments. Incubators can provide startups with both capital and advice, while friends and family may also provide loans or gifts. A startup that can prove its potential may be able to attract venture capital financing in exchange for giving up some control and a percentage of company ownership."
If you are unable to find a suitable job or part time job then you can also search for business ideas. But this doesn't mean that you entirely quit the option of searching the job. Searching on "GOOGLE" will bring many sites that give simple ideas for free or there are some that charge few bucks for giving you simple business ideas. There are many works that you can do from home and online. Whatever you find suitable as per your need and criteria you can opt for it. Following are few suggestions that you can search on your own:
Home based business ideas.
Business with minimum investment
Free online businesses
Freelancing jobs
Part time jobs
Small business online
Also remember that starting a small business in the beginning will only give you enough to meet your basic expenses and you will not be able to save anything. With experience & time business starts to grow and saving starts and then comes the time when you can start a new business or your initial startup may allow you to expand your work and turn it into a much larger business entity. So never think low of any business and work.
"The struggle you feel today will offer the strength you need tomorrow."
Image Credits: pixabay
To start a business another best proposition is to work in the similar field for few years and you shouldn't be shy of doing work in shops, stores or any other places of interest that you are going to opt for your own business. Think it as an internship. This will really give you in depth working experience and analysis of the work you are opting to start.
In some countries government funded programs are available for free. These programs teach certain technical skills and knowledge and sometimes even help participants to start their own businesses. Search for them in your respective countries and hopefully you will find any that will suit your need.
People these days also prefer to work as freelancers according to their qualification and skills. If you have any of such skills such as graphic designing or web development you can easily go for freelancing.
FINAL WORDS
In the end, never stop your search and don't sit idle. Don't lose hope and keep on trying. Keep in touch with the people who can help you. In today's world twitter, facebook, google, youtube etc. are blessings so utilize them and make the most out of them. Explore all possible resources and I am sure you will find something to coup up with your problems.
"I love the struggle; after all we're going to need something to talk about at the top."
Thanks for the read. :)
© wesi