We are living in Pakistan but now in this days Pakistan's economy is going down each day. Energy crisis is big problem of the Pakistan we are facing to Electricity crisis in these days and it is big problem of the Pakistan because it is bad factor on the industrial sector of Pakistan.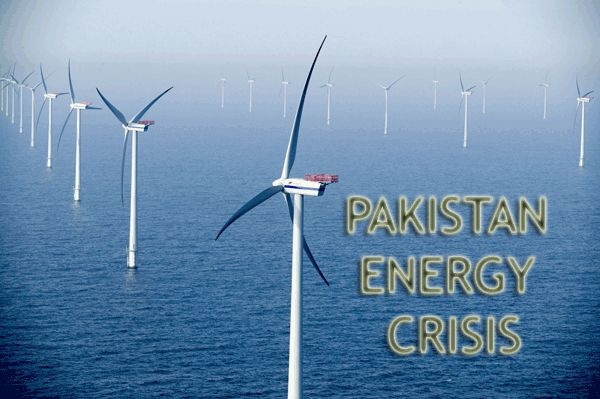 So our young generation is also disturbance due to this factor and they are going down in each day.
After this Terrorism and security problems every day bomb blasts and target killing is increasing with high ratio. People killing to each other in many cities without any reason and they want to their own rules and they disturb just Government's system.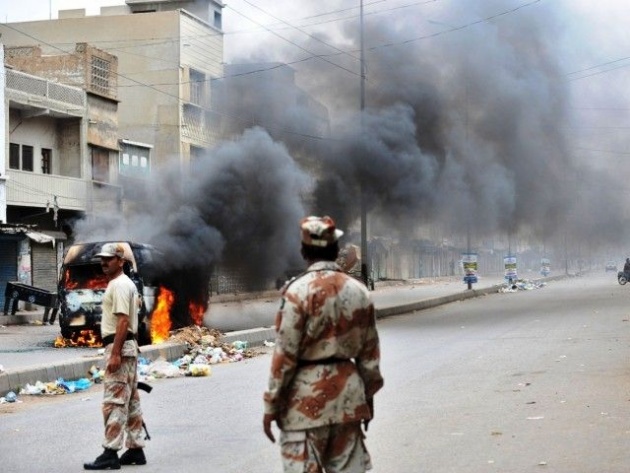 Each Govt made just promises about the energy crisis but no one is serious about this issue and this is big issue of now Pakistan. There is no guarantee that we will come back our homes infect target killers can target in outside areas.