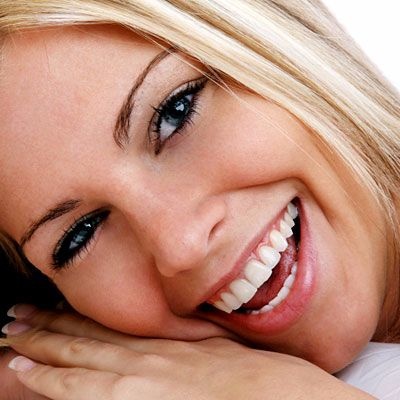 The Bride wore white

Attending a wedding for the first time, a little girl whispered to her mother, "Why is the bride dressed in white?"
"Because white is the color of happiness, and today is the happiest day of her life," her mother tried to explain, keeping it simple. The child thought about this for a moment, then said, "So why's the groom wearing black?"


Áo cưới màu trắng

Lần đầu tiên dự một lễ cưới, bé gái nói thầm với mẹ: "Mẹ ơi tại sao cô dâu lại mặc bộ đồ màu trắng?"
"Bởi vì màu trắng là màu của hạnh phúc, và ngày hôm nay là ngày hạnh phúc nhất trong đời của cô dâu." Để đơn giản, bà mẹ giải thích.
Cô bé nghĩ một lúc và nói:"Ơ thế thì tại sao chủ rể lại mặc bộ đồ màu đen hả mẹ?
----------------------------

Faithfull

After having died, a couple souls flied to the heaven gate, St.Pierre opened the door and informed that for one time of unfaithfulness to each other in their life they will be prod by a needle.
After being prod 5 times, the wife turned to ST.Poerre and asked:
"Where is my husband?"
"He is lying on the sewing-machine table" St.Pierre replied.


Chung Thủy

Hai vợ chồng nọ sau khi chết hồn bay đến cửa thiên đàng. Thánh Pierre ra mở cửa và báo cho họ biết rằng, trong đời cứ mỗi lần họ không chung thủy với bạn đời của mình sẽ bị một lần kim đâm.
Sau khi bị đâm 5 lần, bà vợ quay lại hỏi: "Chồng tôi đâu rồi?"
"Ông ta đang nằm trên bàn máy may." Thánh Pierre trả lời.
--------------------------

A half success

"Hey, how about the render- vous?"
"It can be said that a half of success"
"What do you mean?"
"I came to the dated place but she didn't."


Thành công một nửa

"Này, lần hẹn hò thế nào?"
"Có thể nói là thành công một nửa?"
"Anh nói vậy nghĩa là sao?"
"Tôi có đến còn cô ấy thì không".