Flowers and trees are the beauty of the nature. It makes the life full of colors and attractive. Flowers are not only the sign of life but also give the pleasant affects on the atmosphere. Gardening is the most interesting hobby. Some peoples adopt it has a profession.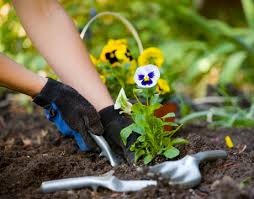 It is related directly with plants, flowers and trees to makes this earth beautiful. Some people adopt the gardening has a hobby due to spending of time. Gardening is good work for passing the time in a better way. Gardening is very sensitive work. The flowers and plants need the time of there take care.
Lot of care are required for the growth of plants. Regular take of water, soil and sunlight are helps the plant to grow properly and gave so many flowers. Flowers are the beads of the garden. The beauty of the garden are depend on the presence of so many colors of flowers.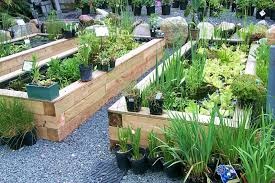 Gardening is the proper take care of the flowers and plants and if some body show carelessness as a result the plants will die. It is the responsibility of the gardener to protect the plants. More sunlight will also damage the plants. So for the protection of the plant in summer season the green net will display on the surface of the flowers.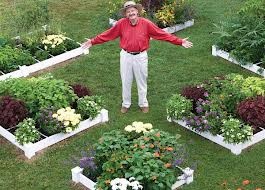 This green net absorb the sunlight and protect the plant. Gardening is very helpful for enhance the beauty of the country. In Pakistan, last 3 to 5 years the condition of the country is bad due to terrorism. The people of the country becomes afraid due to this critical situation.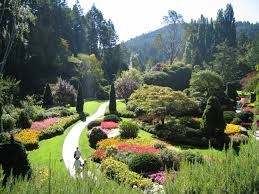 In this situation, the need is that to arrange that festivals in which gardening competition is also one of the part of it. It is not only good for the clean and beautiful environment but are also it has become better the situation of the country. Those people who are adopt the gardening has a profession will be successful in this field. In this profession earn money and become better lifestyle and are also support his family.