Im new to Filmannex and would like to beginn with some stuff I did in the past. I would like to make a post each week to get myself into painting and drawing again. Its important to produce stuff on a regular basis so this is my starting point here. And there has to be a new short movie some time too! :)
Balloon City: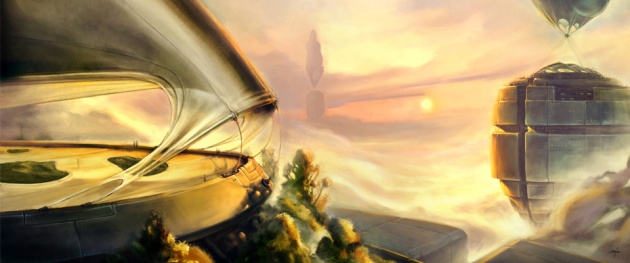 Besides all that I would like to thanks Jennifer for inviting me here!
Currently my work is a lot more "Lab" than "Scrib" so I really have to get back to it. As Bob Ross says: "I believe, I believe, everyday is good day when you paint". :)
http://www.youtube.com/watch?v=YLO7tCdBVrA
Take care!