Every human being has some aim and dreams in life which he want to achive.First I will talk about that type of dreams and aim that a man has in his mind and like from boyhood.Different people has different Aims .Some people dream by their boyhood that they will become teacher,some peoople dream that they will be become rich men,other dream that they will become doctor,engineer,politician etc.Some times these dreams or aims can be change by the passage of time.I believe that a man at any step change her aim or dream of his boy hood due to some reasons that every one do not know.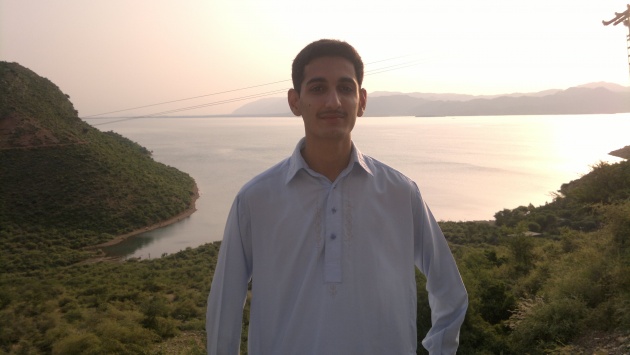 For example when I was a child my dream and aim was to become a doctor and my family also want that I should become a doctor and due to this dream when I was in school my biology teacher and many classmates call me doctor.They asigned the doctor name for me.And due to this dream whenever I participate in any programe in my school life my teachers gave the role of a doctor because they thought that he will present himself very well as a doctor because he want to become a doctor,and my performance as a doctor in a play was always very well I will aslo share with you my video when I was presenting my self as a doctor.I got prize for that performance.So from my early life to my matric I was dreaming that I will be a doctor in future and I will serve my efforts for my country because I always love my country very much.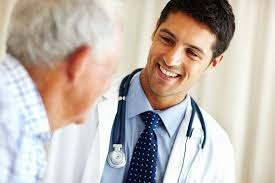 But when I passed my SSC examination I want to go in medical field to convert my dream in reality but my my great teacher and Civil ENGINEER Yasir Rahman said me that for becomming a doctor you need a lot of money and you can be burden on your family.And he said me that if you will pass fsc with medical then in future you cannot go in any other field except medical,So you should select the field of engineering and by this way you can go in a lot of fields and also you will not be a burden on your family and by this way you wil be able to serve your self for your country because he advised me that after fsc you can apply in commission and you can become a army officer,by this way you will be able to serve your effort for your country.But medical field is very difficult for you and at that time my our financial position was not good.So my dream to become a doctor lay shattred in many pieces and I decided to go in engineering because I did not want to be a burden on my family.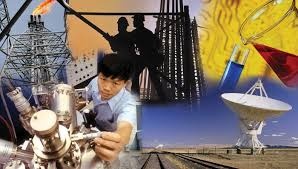 But now my dream and aim has fully changed now I want to become a Army Officer because I know that medical is not the end of life there are many oppurtunities in life.I want to fulfil my this dream and if I get success in this aim then I will serve my whole life for my country Pakistan.Now a days I am working to convert my this dream into reality
.Now I have cleared my Fsc and I have applied in army my initial test of army will be on 11 december 2013.I hope all of you will pray for me and for my success in this aim.My all friends family and relatives are supporting me because all they want to see me in dress of army officer.The main thing to convert the dream in reality is work without work you cannot convert your dream in reality.