Depression is not an incurable disease. If someone is depressed he will feel anxiety and desperate themselves. In this case you cannot prepare your body to any physical work. This is a challenge for the patient but a true effort can complete this challenge.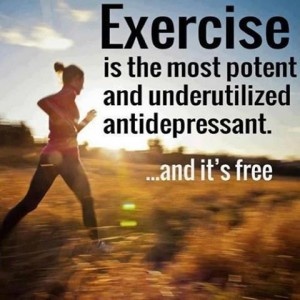 To accomplish this challenge it is important that when you take the decision of exercise, the first thing you have to do is to make a proper routine which you can easily maintain it. When you feel that you are satisfied with you routine, you can bring changes in your routine.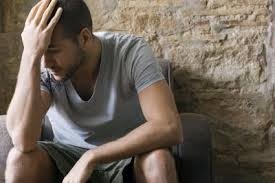 When you have to deal with depression you do an exercise in which your muscles are used, this will reduce your anxiety. That exercise in which muscles are completely pulled and increasing the rate of blood circulation, this will benefit to release you anger and tension.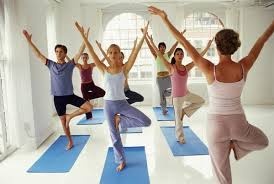 When we are depressed we do not feel anything. But we have to think about those things which we liked when we were not depressed.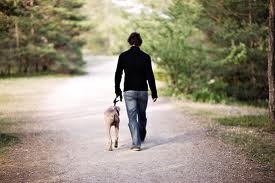 If you like YOGA, then you does YOGA a few minutes. If you like air then you should walk. A little change can be a big difference, when you are in mood of depression.