Some Useful Output Devices
The speaker
A speaker gives sonic output. A sound card installed on a computer system enables high quality sound production.
Now a days speech synthesizers are being used in computer applications for teaching children through games, issuing speech warnings (e.g. to passengers for fastening their seat belts etc) and visually impaired people. A speech synthesizer can artificially produce human like sound. A few such devices combine input and output for efficiency.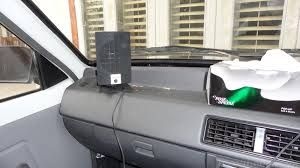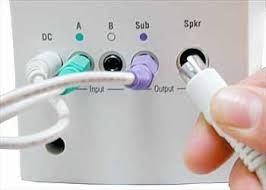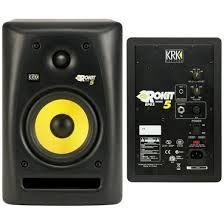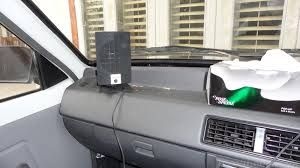 Facsimile transmission: The fax machine
A fax machine transmits electronic signals carrying texto-visual data via telephone lines. The telephone line is connected with facsimile via fax modem. A document is inserted into the fax machine and the target telephone number is dialed. The document gets scanned and is printable at the recipient end.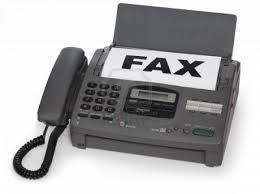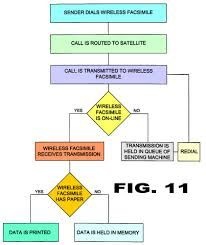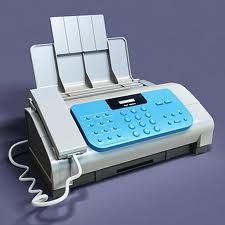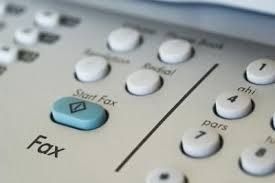 Internet telephony
Through this telephone calls are operated via internet instead of telephone lines among two or more people for very long distances at very cheap cost of internet. Only a microphone and a headset speaker are required at end points computers.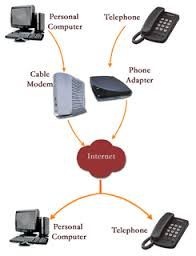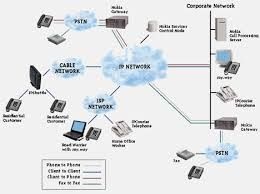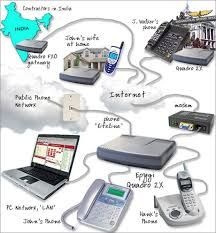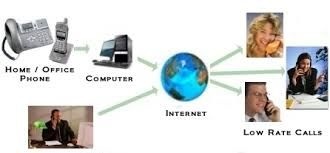 Multifunctional devices
They combine multiple functions e.g. scanning, photocopying, printing, faxing etc in the same device to occasion economy of space at the expense of efficiency of individual functions.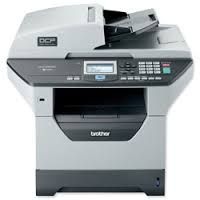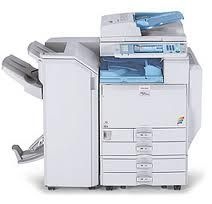 If you have missed any of my previous articles, you can find them on my personal page:http://www.filmannex.com/azan-ahmed and subscribe to my page also :)
Please follow me on Twitter @aakhokharaa, connect on Facebook at https://www.facebook.com/azan.ahmed.33046?ref=tn_tnmn.
Written By : Azan Ahmed
Blogger: FilmAnnex