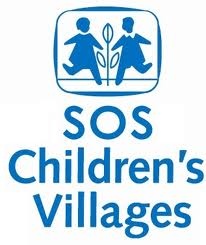 Among all the sacred places on earth the most sacred place is a heart of a child, a child's perception of the is his mother, his family, and his home, when fate shackles his ideal world, his little soul becomes frightened, silent, withdrawn, bewildered and alone, usually feeling worthless and powerless to change their own circumstances.
SOS villages is a private social welfare organization, it is dedicated to provide homes to orphans, abandoned and abused children.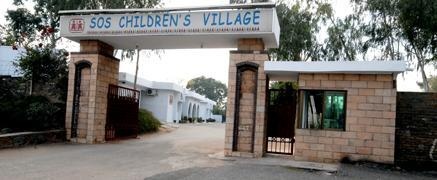 SOS was founded by Hermann Gmeiner in 1946, it is the largest children welfare organization in the world, it is running over 1800 projects in more than 133 countries. It is providing love and home to more than 85000 children having no family, it takes care of these children until they are independent.
In 1976 Pakistan SOS villages started as a small facility in Lahore, now it is running more than 45 projects in Pakistan.
SOS is based on four principles,
(1) A mother.
(2) Brothers and sisters.
(3) A home.
(4) A village.
A mother has the responsibility to meet and fulfil her child's needs, she provides love, care and security to her children, and SOS mothers are carefully selected, usually these are single women, most of them are widows which have no family, who are completely committed to take the responsibility of the children, by employing these homeless and family less women SOS is also helping them.
A family is not complete without brothers and sisters, laughing, fighting, and playing, real brothers and sisters are not separated, they are accommodated in the same home.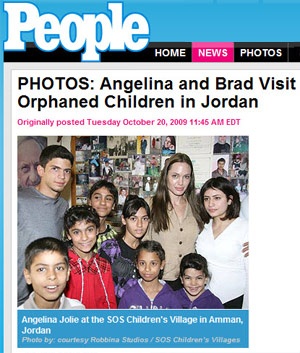 A home a place where everyone feels secure, a sense of belonging, and having one's own place in the world where no one can interfere, SOS homes are as close as possible to a normal home, here every child has a bedroom, a living area, kitchen and a room for the mother, a kitchen garden is maintained by every family.
Village is a place where children learn to integrate in the community, this learning social skills to interact with other people and having friends and social life, an SOS village has a community hall, a mosque, grocery shop, workshop, staff residences, playgrounds, and a health center.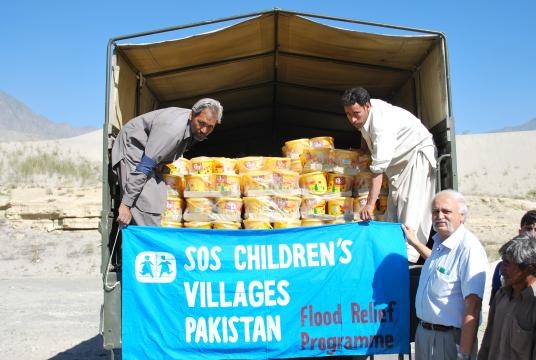 SOS village provides good quality education to its residents, all children are entitled to full scholarships to get higher education, some children are given technical education in different fields, and thus SOS helps them to have a good career.
Annual reunion provides an opportunity to those who have moved to independent life to revive their childhood memories, more than SOS girls are living a happy married life,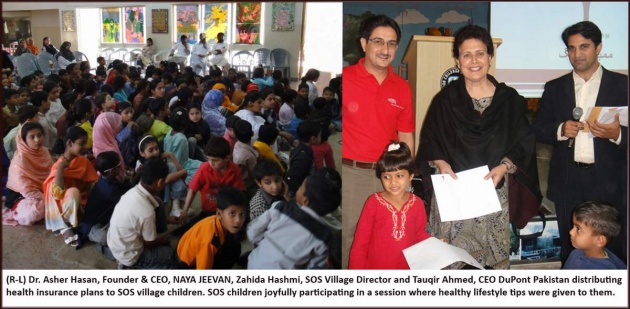 SOS also runs emergency and disaster relief programs, in this way it helps those children who lost their homes and family in earthquake, floods and other natural disasters.
SOS is doing a great job in taking care of the orphans and widows, it is giving a happy ending to a sad beginning, and it is a very noble cause.
Tariq Mehmood Awan
3rd December 2013.