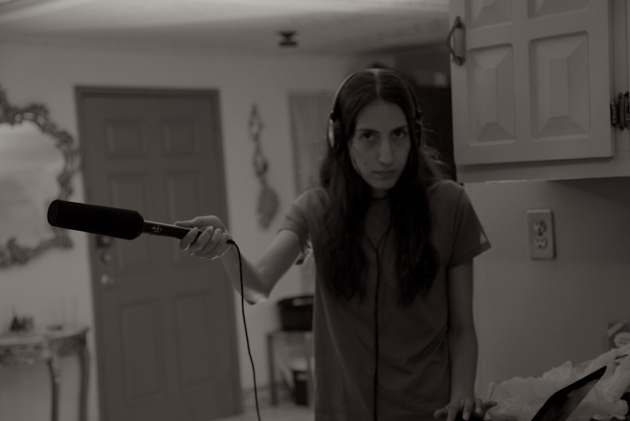 The Awakening short film as only an exercise has had a really good reception from viewers. I want to thank you all for your feedback and comments, they all inspire me to go on and keep on fighting for a passion that has been in my life since my early years. No matter how hard it has been, this is all I know how to do, and it's all I want to do. For me, movies give a special sense to my world, it's the way I have felt and understand my life while growing up and in a way that's what I hope to do for people, not only to entertain but to show new perspectives and give sense to things that may be hard to understand at some times through our lifetime.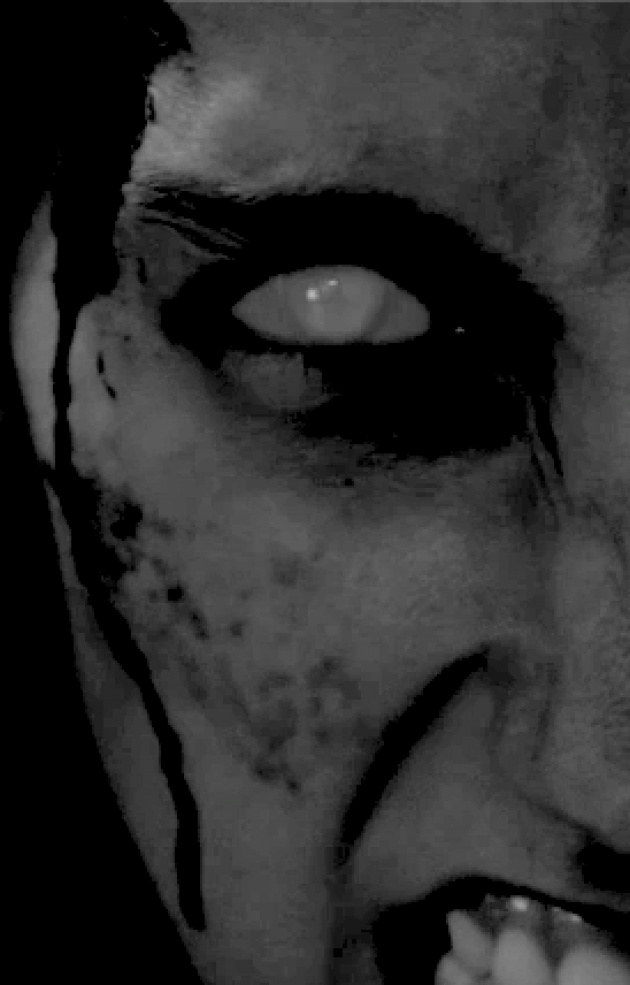 Soon I'll be releasing short films in full form and I can't wait to share all the stories that I've been keeping "on the drawer" due to my past difficulties in personal life. Thank you again.
Best, Mauricio Vargas
Follow Maumau Web TV on facebook and twitter!