Abraham Lincoln is the most popular figure in America because he represents highest democratic ideas and traditions. He commands not only the love and respect of the Americans but is also held in great esteem by the people all over the civilized world. He guided the destiny of his country at the most critical period in its history and played an important role in shaping the course of events for all time to come.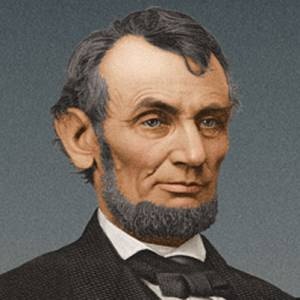 The speeches of Lincoln reflect his personality and character. While the speeches of other outstanding orators can be studies for the charm of their expression and the depth of their thought without taking into concentration the circumstances that gave rise to them, the speeches of Lincoln are also closely linked with the occasions from which they sprang that they cannot be dissociated from them at all. They contain the essence of his personality as he reacted to the various problems that confronted him. They are the core of his life; they hold the mirror to his soul. When we compare Lincoln with the other great orators such as Cicero and Demosthenes, Burke and Sheridan, we do not find in hi that brilliance of expression that power of appeal to the emotion of his audience which we find in the great master of the past.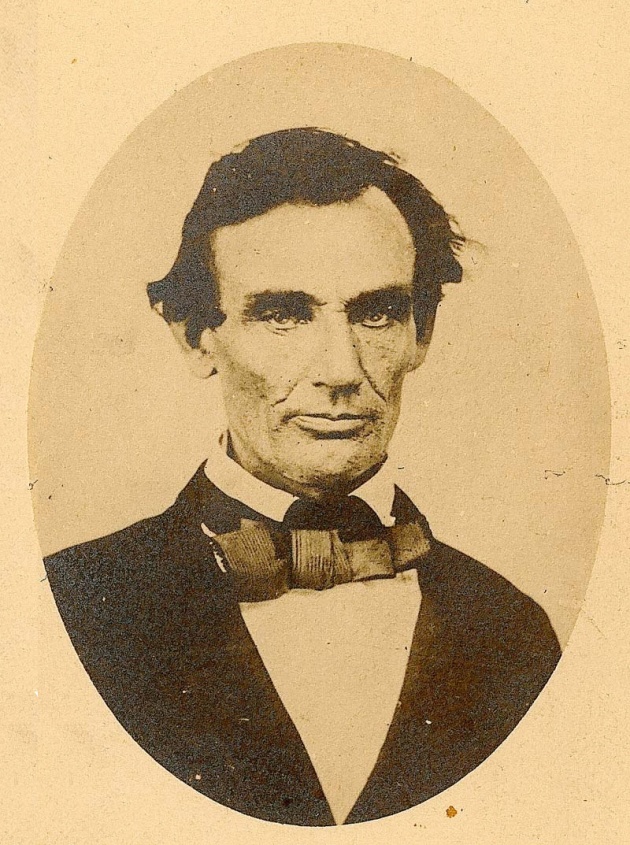 Lincoln had no scholastic background. Lincoln had no scholastic background. He was a self taught man whose achievements emanated from his given resources and his unique capacity for reflection on the problem of life. He knew little of European history and philosophy. Although he had studied only a few authors in general literature yet he had studied them with great thoroughness. He had had no chance of polishing himself by moving in progressive society. All those disadvantages brought out the best in him and he soughed out things by himself by his uncommon facility of deep and independent deliberation. This gave him a clear insight into the problems that he had to tackle. Although he consulted and trusted other yet he was firm in his decision and never vacillated. He had an unusual power of observation and his talk was replete with humor and sympathy.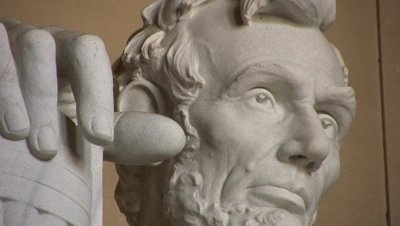 The speeches of Lincoln are serious and practical. He goes direct to the heart of the subject and does not trifle with it. In this respect his speeches resemble those of Bismarck and Cromwell. But Lincoln had greater command over the language than Cromwell and there is no obscurity in his speeches as w find in those of the protector. The characteristic qualities of the speeches of Lincoln are clarity, simplicity and directness.