Spencer Beatboxer has always been a performing artist. Since the days of his childhood he has ventured into improv comedy, greco roman theater, music and spoken word performances. Now a seasoned artist, he is looking past the stages and on to conquering the world from the very screen in front of you.
In 2010 he traveled to Miami, Florida as part of the A Cappella group, The Midnight Ramblers. There, they had a private audition from the producers of the show. This was his first experience with a band.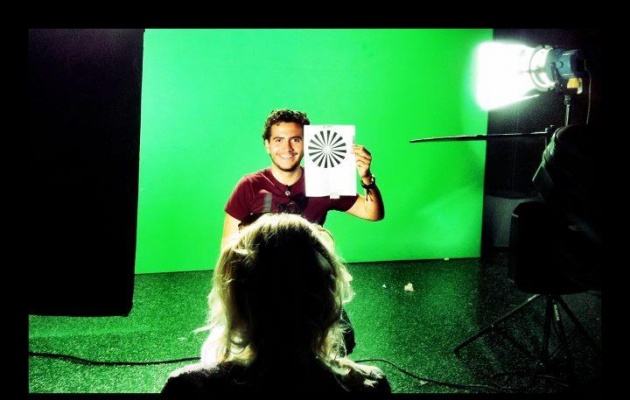 Last year he toured with the Bring It Back Stages as part of the world renowned Vans Warped Tour. He traveled from Buffalo to Boston, Pennsylvania, Long Island, New Jersey and many other stops along the east coast of America. This was his first ever tour and showed him how prepared he would have to be for the years to come.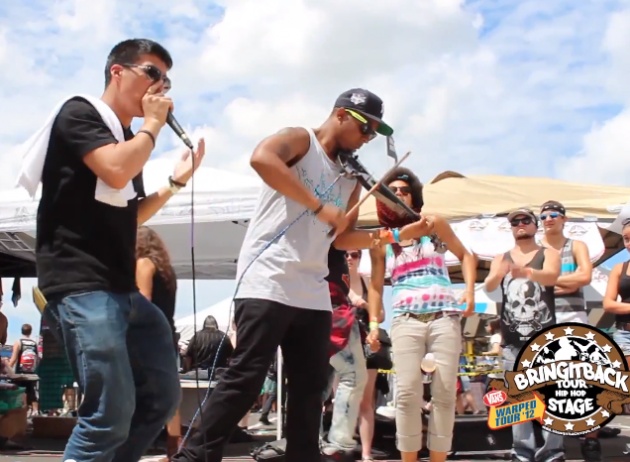 Recently he has launched a collaboration with his A Cappella group, Backtrack. They have reached an incredible 300,000 views and 3,500 subscribers in the matter of 3 months. This pushed views up to the hundreds of thousands and set the bar for the quality of content to come.
Eventually Spencer released his own web series and now has a video climbing 17,000+ views in 2 days. The online project is called the "BOX Series" This is where spencer takes every collaboration/medley/arrangement provided by artist and himself and creates a whole new world with the vocal art of beatboxing.
So far he has arranged with a saxophonist, violinist, pianist, singer, rapper, and most recently a jazz guitarist.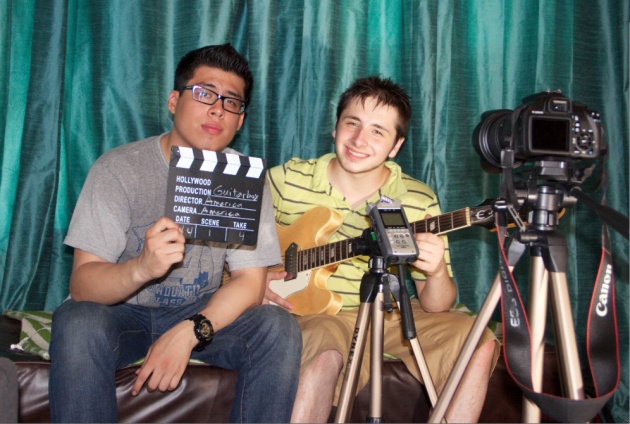 Furthermore, Spencer has teamed up with Russian-American artist, Fedor Kurzhalov to create FKbox, the duo that creates music with just the use of their vocals. Recently they have performed at Webster Hall in New York City and are starting a WebTV series that will be released on a weekly basis.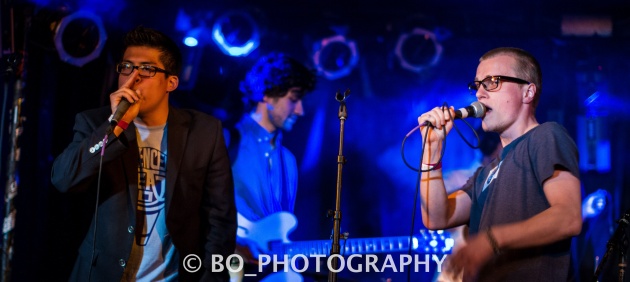 The project is aimed to target market people that love music for the love of music. Spencers main goal is to show people that not only is there no limit to the human voice... but, there is no limit to a human being.