Spencer Beatbox is taking a leadership role in the curation and management of the Guinness World Record attempt "Longest Concert By a Duo. He is the current manager of Fedor Kurzhalov and Ivan Kurzhalov, the two musicians tackling the world record.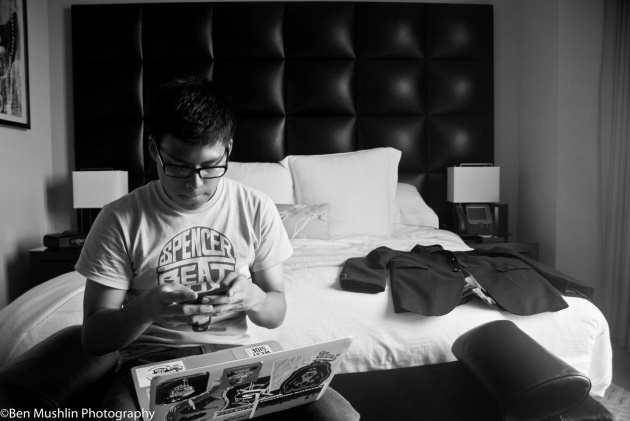 From Sept. 1st through Sept. 4th, 2013, Ivan K and FK plan to break the world record for the longest concert by a duo. The program will include all of the songs ever written by Ivan and Fred. Not for nothing, they have already broken the record many times over (unofficially).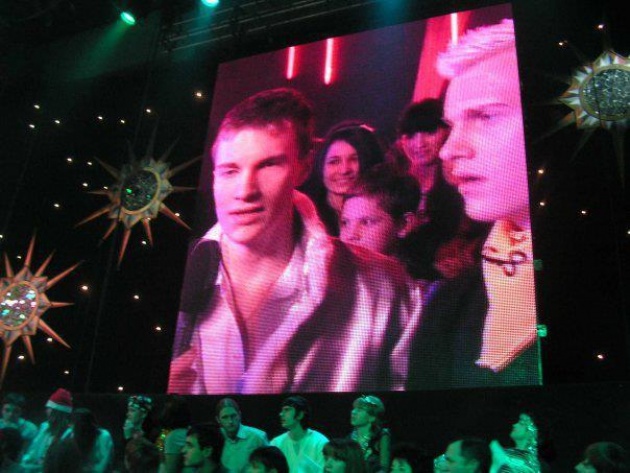 The current record-holder of longest concert by a group, lasted 64 hours 5 minutes and 7 seconds; it was achieved by the Bodhi Foundation & Maharashtra Youth Development Organisation & Group (India) at the "Veterinary Hall" Seminary Hills, Nagpur, India, from 14 to 16 April 2009.
The group consisted of Mr. Pravin Moreshwar Bhiwgade, Mr. Sunil Madhav Ingle and Mr. Raju Haribhau Kale
The Russian twins, Ivan and Fred participated in the premier Russian TV show, "STS Superstar"; since then, through 2009, the duo began to attract a more global audience by venturing into different styles of music such as, Pop, Hip-Hop, Jazz, R&B & Pop-Rock while traveling the world exposing their music far and wide.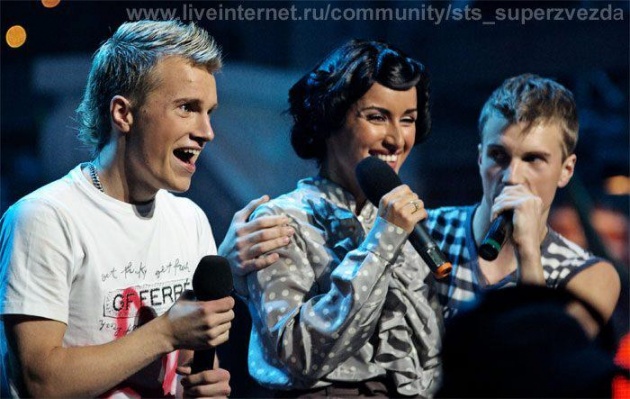 In September 2009, Ivan and FK moved to NYC. This is where they celebrated their two-year anniversary as a group. Eventually, New York became a home city for the duo. Attached to the business environment that the city had to offer, they decided to stay here in the Big Apple.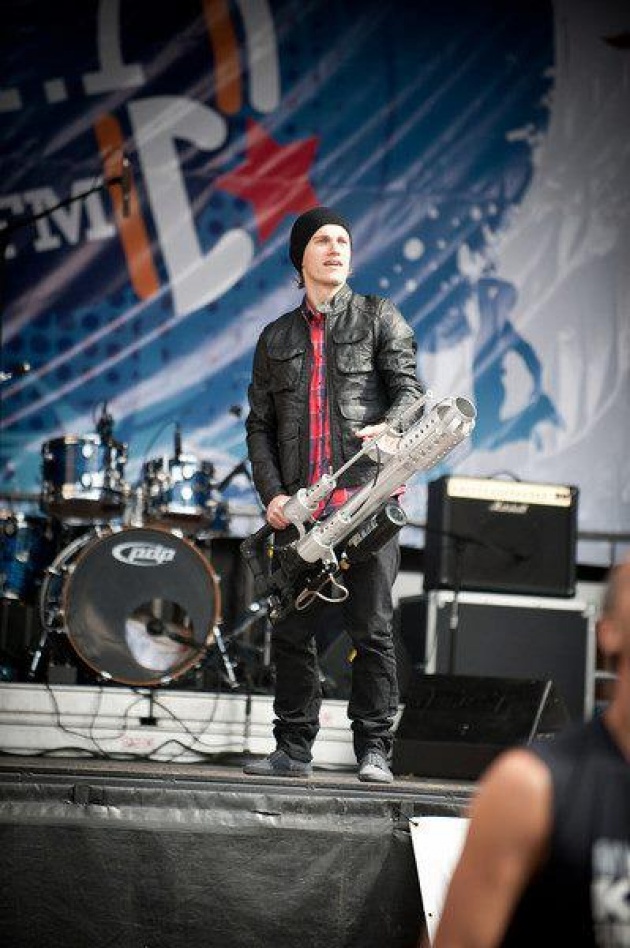 This concert will be a bi-lingual concert, half English and half Russian. The length of the show will run 64.5 hours with 20 minute breaks every 4 hours. The concert has been approved by the staff of Guinness World Records and is now in full motion.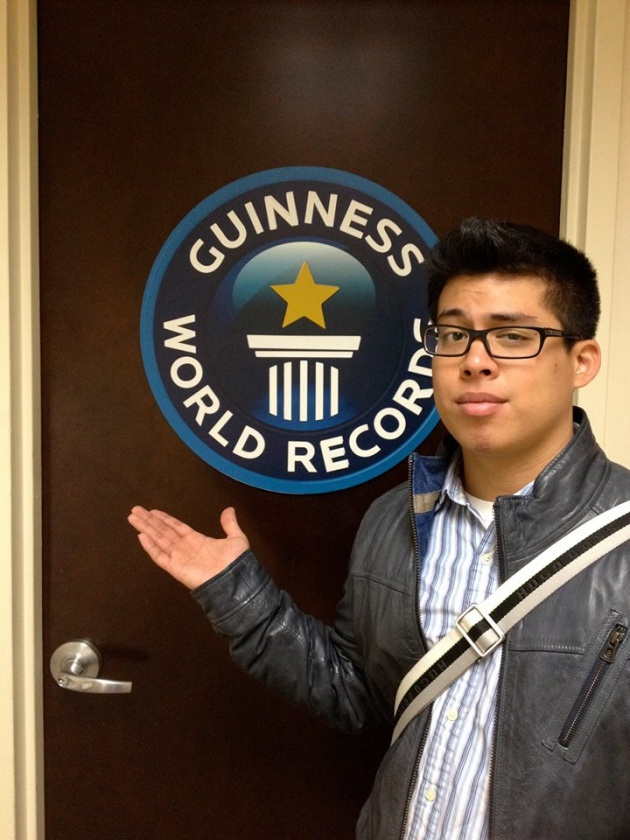 FDRMX, LLC is also expanding its network by developing a marvelous concert where twin-brothers, Ivan K & FK, will be breaking a Guinness World Record for the longest concert by a duo.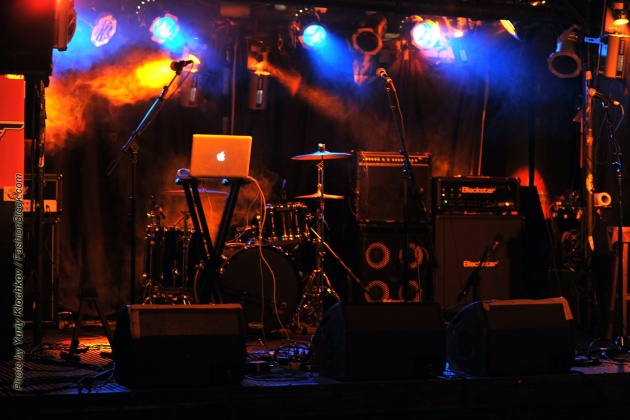 The longest concert ever will be hosted by the one and only, Toshi's Living Room & Penthouse in the heart of New York City on 26th Street and Broadway. FDRMX is accepting sponsors for the event with lasting benefits for companies that want to be part of history.