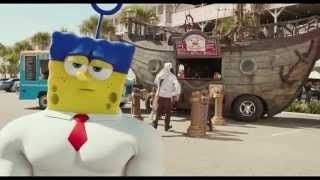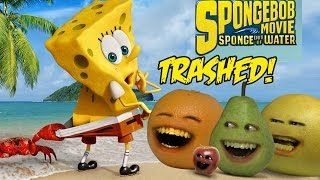 Sponge Out of Water (2015)
Producer: Mary Parent
Director: Paul Tibbitt
Screenwriter: Jonathan Aibel, Glenn Berger
Actor and Actress: Tom Kenny, Bill Fagerbakke, Rodger Bumpass, Clancy Brown, Carolyn Lawrence, Antonio Banderas, Thomas F. Wilson, Noah Lomax, Mr. Lawrence, Sirena Irwin
The SpongeBob Movie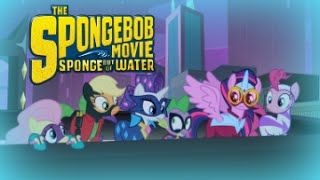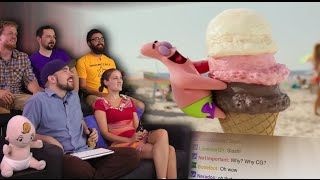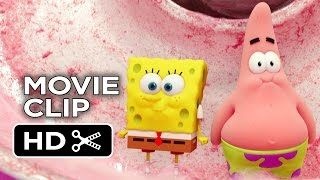 SpongeBob name seems to have been such as product name only, so famously extras in this cartoon. In the film The SpongeBob Movie: Sponge Out of Water "will tell you about the adventures of SpongeBob and his friends to find the pirates who steal the secret recipe.
Well, the pirate adventure, extras or a group that serves as the evil pirate has a magical book that can fulfill all that is written in the book. To save their lives, SpongeBob with his friends forced to go to the mainland to get back the secret recipe and the magical book. Having managed to get his book, SpongeBob writes a desire for changes what he wanted.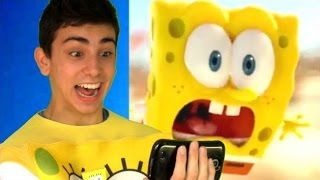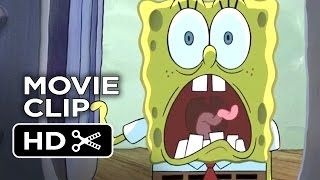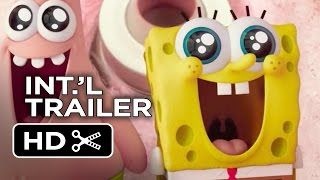 In this movie, SpongeBob becomes a hero, yagn After a long journey to get her book back, and Spongebob write back what she wanted and she was his status was changed into a super hero, SpongeBob turns into a super hero named Invincibubble, while his friend Patrick became Mr. Superawsomeness, Sandy became a real squirrel, Mr. Krabs be like Iron Man but named Sir Pinch-a-lot, Plankton be like the Hulk, and Squidward into a Sour Note. After six of them have super powers begin to use it against pirates and trying to get the secret recipe back.