A Journey of Afghan Cricket team from Afghan Refugee Camps to World Cup 2015, the remarkable change in Afghanistan, cannot be ignored. The Afghan's migrated during the invasion of Soviet Union in 1978 to Pakistan. They started their new life form Afghan's refugee camps in Pakistan. Initially, they faced a lot of problems. Everything was changed for them, but they didn't lose heart and start hard working in every field of life. They adjusted themselves according to the environment of Pakistan. As they were living in Pakistan, that's why they were greatly affected by the culture and environment. In the field of sports, cricket was most famous and flourished in Pakistan. Being a piece loving people, Afghans chose bat and ball rather rifles and guns.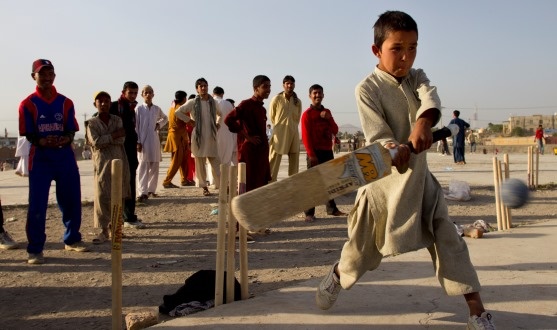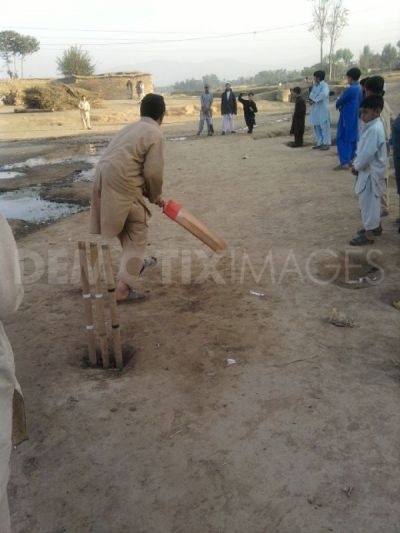 Afghan youth started cricket in fields and streets because there was unavailability of play grounds in Afghan refugee camps. After Taliban regime in which sports were strictly banned, the Afghan's youth continuous their efforts and hardworking, but as Taliban Regime lost their hold, sport blossomed with a cricket and football in Afghanistan. At last, they became successful to get associate membership in ICC (International Cricket Council). They introduced themselves as a sports man rather warriors to the world and cricket was recognized as an established game throughout the country.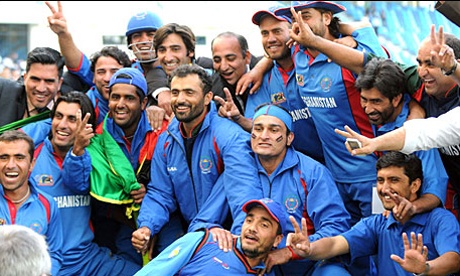 Afghan cricket has gone to its peak and strength and strength day by day in the country. In 2008, Afghan team played its first match against Japan and an island of Jersey (a self-governing British Crown) in ICC's global league. . By winning this league, the team gave themselves a chance of qualifying for the World Cup of 2011, but they seemed to be far enough.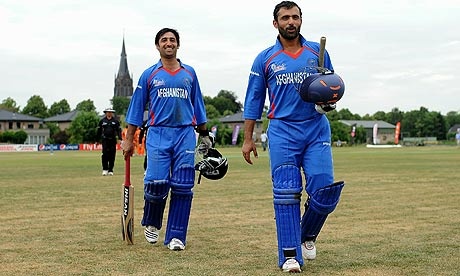 But it was not a bad new enough for Afghan players. They did not lose hearts and went on hardworking, just to prove their talent to the whole world, that they are capable of doing something better. The team did enough to the peak in the qualifiers to nominate Afghanistan's team in one- day international list. They kept their journey and track towards T20 world cup. Their hard work makes them able to qualify for the T20 International World Cups in 2010 and 2012. Those moments were remarkable and became memories in Afghan's heart. The Afghans proved their talent to the whole world. The joy and happiness of Afghans knew no bound. As were knocked out in both t 20 world cup international tournament, but the team feel confident and land over with new techniques and skills in the stadium after T20's.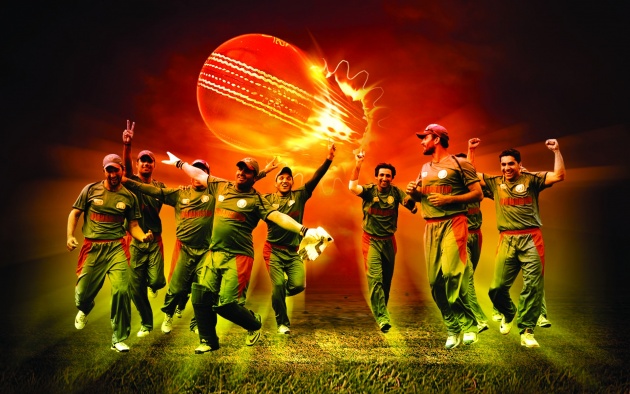 The most interesting and memorable moments for Afghans is the qualifying matches for the World Cup One-Day International, 2015. Afghanistan team gave a tremendous, huge and explosive defeat to Kenya in series in Sharjah, UAE and qualified for World Cup, 2015. The scenes of joy and happiness of Afghan team on the pitch cannot be ignored because this was one of the biggest achievements in the history of cricket in Afghanistan. The scenes of Jubilation of Afghans in the streets were notable. This was one of the successes for the Afghans after decades of conflicts and war in their country.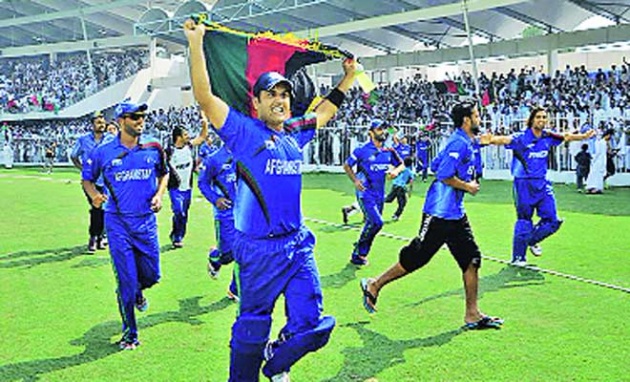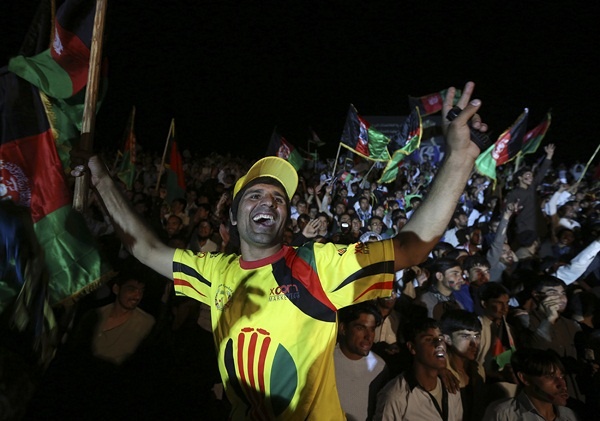 After this great achievement, the captain of Afghan Team reported to ICC website:
"It is very big day in my life. I can't express my feeling and happiness, and I'm sure that there will be huge celebrations back home."
Afghanistan team will get full associate membership in the coming summer, hopefully. As an associate member they will receive $ 850,000 of funding from now onward from ICC (International Cricket Council). The extra fund would provide the best opportunity and platform to enhance the rapid development of cricket throughout the country. This fund would be expanded on the cricket grounds, academies, and all sorts of infrastructure being built necessary for cricket.
Now the streets and fields of Afghan refugee camps turned into international grounds and rifles and guns changed to bat and ball. Sports "the beacon of Peace" became a universal truth. What a tremendous and remarkable change for Afghans?
Sports in Afghanistan "A beacon of peace" part (3) will come soon.
Writer: Masood Khan