Sport is the physical activity in which you can play individually or in a team for entertainment, or you can say that it is a competition between two or more persons or against a team.

Sport is the only thing which can be played in all most all countries and it may vary country wise. Each country has its own kind of sports or may have a common sport. Some of the famous sports been played around the world are; Football, Volley ball, Basketball, Cricket, Hockey, Cycling, Running, Wrestling, Weight lifting and many more.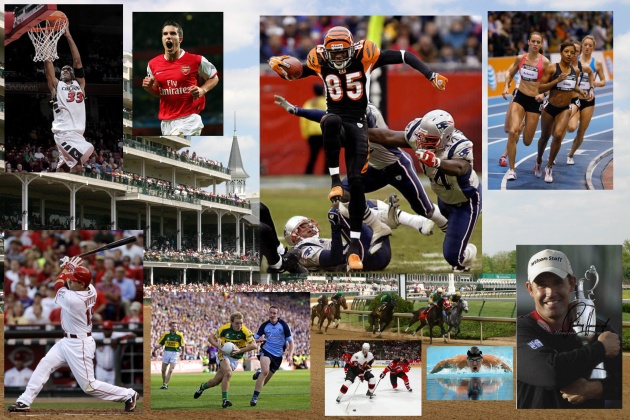 The sports played with in the country called domestic level sports and the sports played between countries called international level sports. So the International Sports Events have also been held all over the world where every country can participate. Some of the major sports events are Olympics, ICC World Cup, Rugby World Cup, FIFA World Cup, Common Wealth Games, World Championships, US Opens, Asian Games and European Games. Each country has its National sport. As if we talk about Pakistan our National Sport is "Hockey" but "Cricket" is the most popular sport as it's been played everywhere and almost all districts have a cricket team even it is played in every street in Pakistan.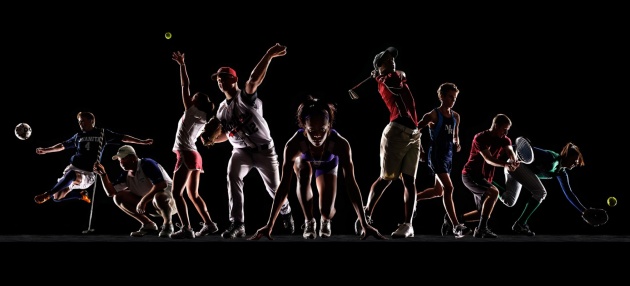 Sport cannot be left a side as it can play a vital role in development of any nation. It keeps a person active and also helpful for the mental health as it can relief your mental stress and will relax your mind which can comfort you to solve difficult problems. We can learn to work as a team and can also develop leadership qualities. You can meet new people so it will help to improve social interactions. Sport is the best thing which can shift our youth from drug addiction or from other bad habits to a healthy life, which may lead us to a healthy and prosperous Pakistan.