St. Joseph's, Syracuse, Named Baby-Friendly Hospital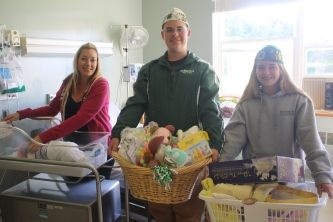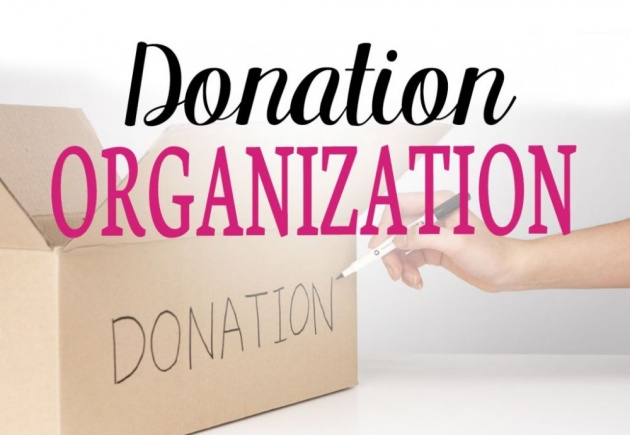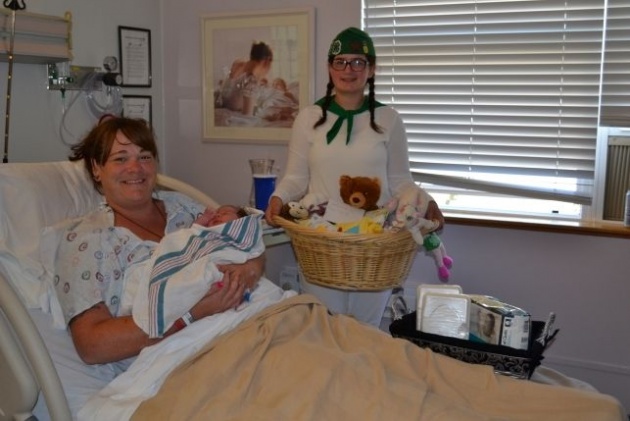 The World Health Organization's (WHO) Baby-Friendly Hospital Initiative (BFHI) designated St. Joseph's Hospital Health Center, Syracuse, NY, a Baby-Friendly hospital.
The BFHI assists hospitals in providing information, confidence and skills to mothers to successfully breastfeed their babies.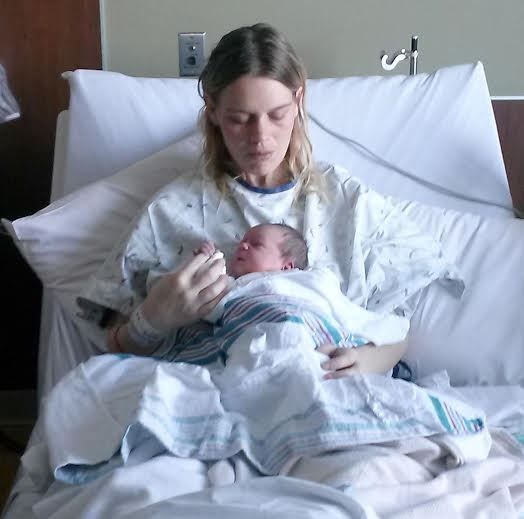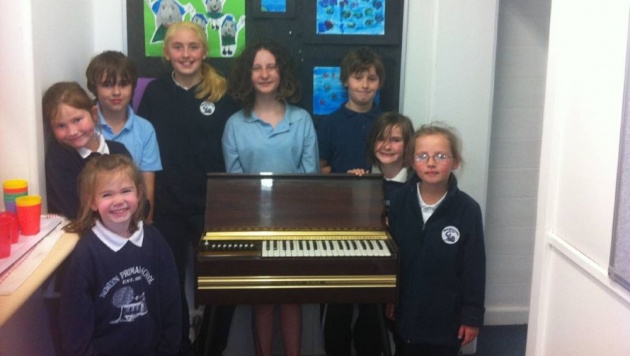 St. Joseph's followed the 10 steps the United Nations Children's Fund (UNICEF)/WHO outlines, including everything from training breastfeeding both at the hospital and at home, to specific practices to encourage mothers who want to breastfeed their infants.
A full list of the steps may be found at www.babyfriendlyusa.org.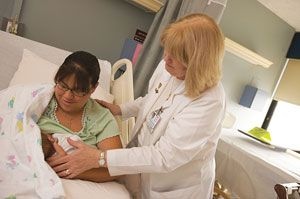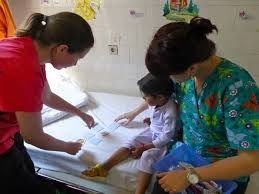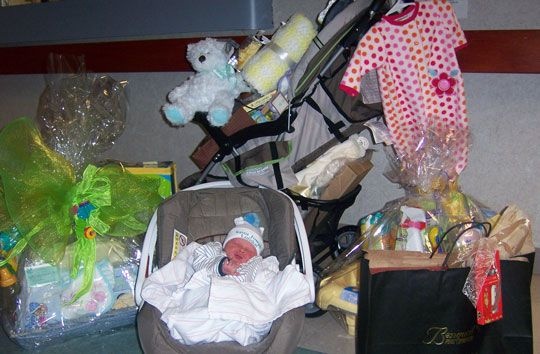 "We are often praised for our encouragement and support of new mothers who wish to breastfeed their babies," said Mary Davis, MSN, RNC, director of maternal/child services for St. Joseph's. "Our skilled lactation consultants are available 7 days a week to help new parents learn how to breastfeed."
The hospital also supports its own employees who are breastfeeding their babies after returning to work with a private pumping room.