Stages of Student's Life and Enjoyment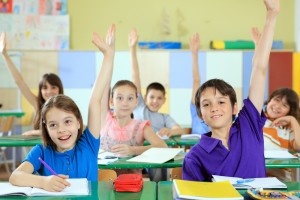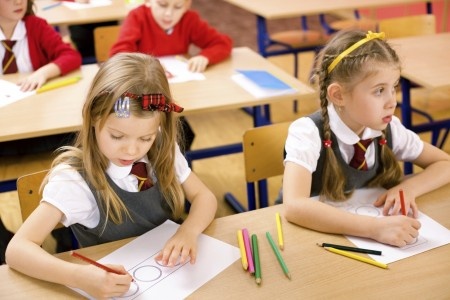 There are so many stages in human's life but the most amazing and wonderful stage is the stage when he/she is passing though seeking knowledge or passing through a stage at which he/she is a student. In a student life one need nothing to do for earing money but one need to learn and seeking knowledge which is some sort of comfortable life. In student life your will be provided all the expenses needed for getting your education, you just have to learn and you have nothing else to do except getting knowledge.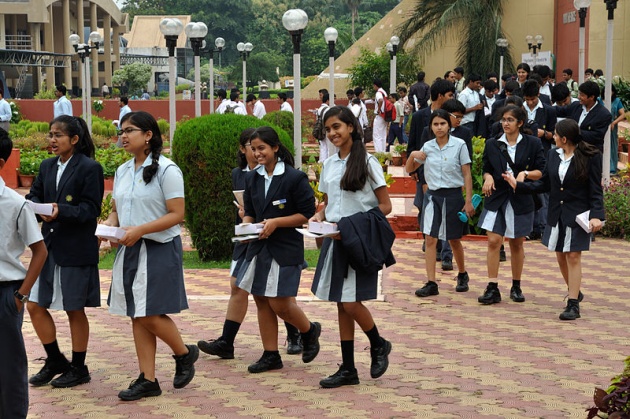 There are also some stages in student life too, like college's student's life, University's student's life and off course school's student's life. I personally life the school's student life because there is no tension and no burden of studies in that this life. After that I like college's student life because it's all up to you that how much you can learn, read and improve yourself.

While in university's life there is totally depend on you either you have to study or not. Now a day there is semester system in all the universities probably. In a semester system one must have to be alert for a study because there is very tough routine and exams after exams coming there in a semester system and you must have to prepare for that otherwise you will suspended from university on a poor result.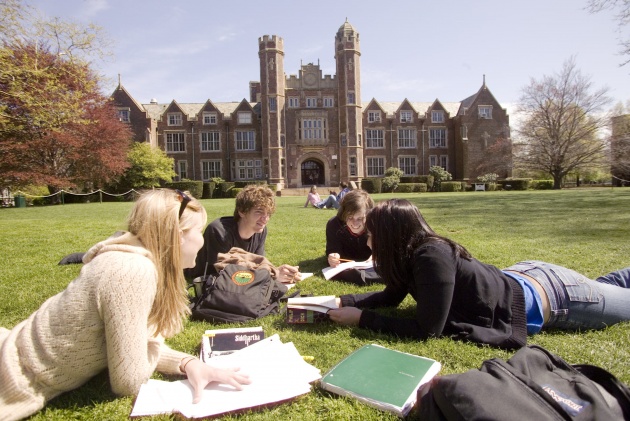 In student life you are given an opportunity and free hand to enjoy all the time while in profession life you may not have a time to enjoy even in some professions there is difficult for someone to arrange and take his time for his/her family. Professional's life is always busy and tough from that of a student's life. Suppose one is an Electronics Engineer and doing a job in an industry of electronics appliances.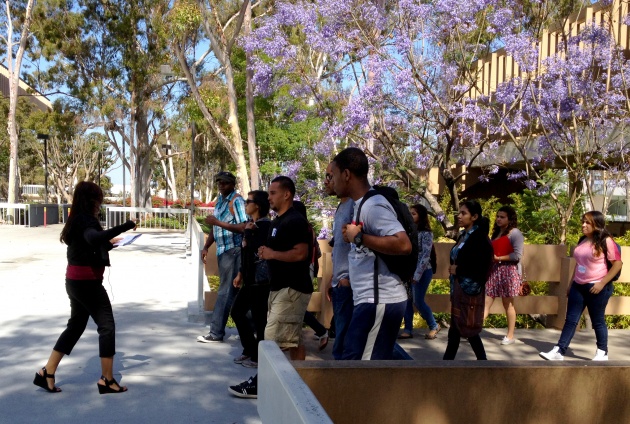 So think about it that how many projects and task he/she will be assigned to do or to solve that. That Engineer will work hard and will use potential to do that project, so what a big responsibility it is. With the passages of time your responsibilities are increasing day by day and life becoming tough and hard. Therefore student's life is only a life in which you have just to focus on you study and career and having nothing to do more. Life of enjoyment is a student life.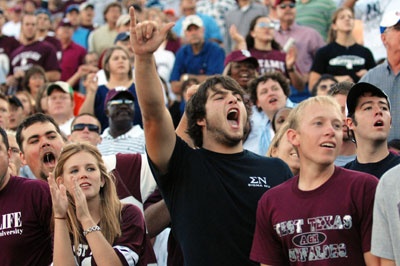 Thank you for your time to reading my article. :)
Writer: Amar AnneX
Contact: engramar.yasir@gmail.com