Last week Nowruz was celebrated in Afghanistan. Nowruz has a very long story for all Persians, it starts with the first day of Solar Calendar and people celebrate 13 days of the first year that is because the new year starts in spring and in this part of the world all nature changes; desert become green and leaves of the trees and flowers are opening. People usually celebrate Nowruz with their families and relatives outside in the parks or green mountain hills.
In Nowruz one the traditions of Persians is preparing "haft sin" (seven S) at home and they put it on the table. The "haft sin" includes seven items which are sabzeh (grass), samanu (wheat germ), senjed (oleaster), sir (garlic), sib (apple), somaq (sumac) and serkeh (vinegar). Every one of the mentioned items has a meaning for the people.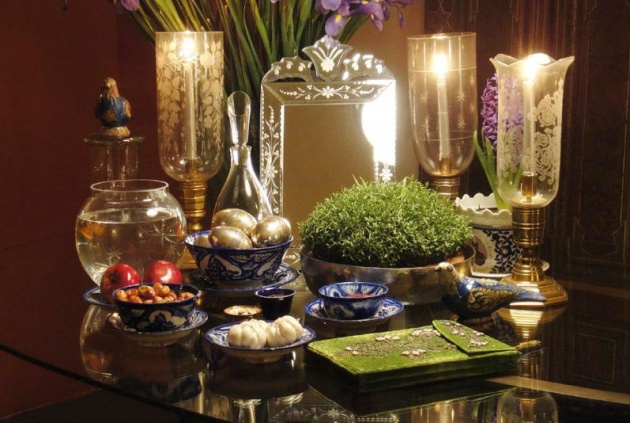 For me this Nowruz was different I celebrate the New Year 1392 in Dubai with my family; it is a very modern and different city I really had a good time there.
For this following year we have more initiatives to accomplish them that make more empower women in Afghanistan and Central/South of Asia.
The good news is the opening of schools and students are going to schools from the 2th day of the New Year. The New Year it would be a very hardworking year for both Afghan Citadel and Film Annex initiatives in Afghanistan, because now that the computer classes are made for some schools, students are willing to learn Information Technology and Social Media. As per last year we are following our initiatives in Afghanistan through educating female students and familiarizing them with Information Technology and social media.
The student registration is still being continued and we registered 500 new students to the online examination system.