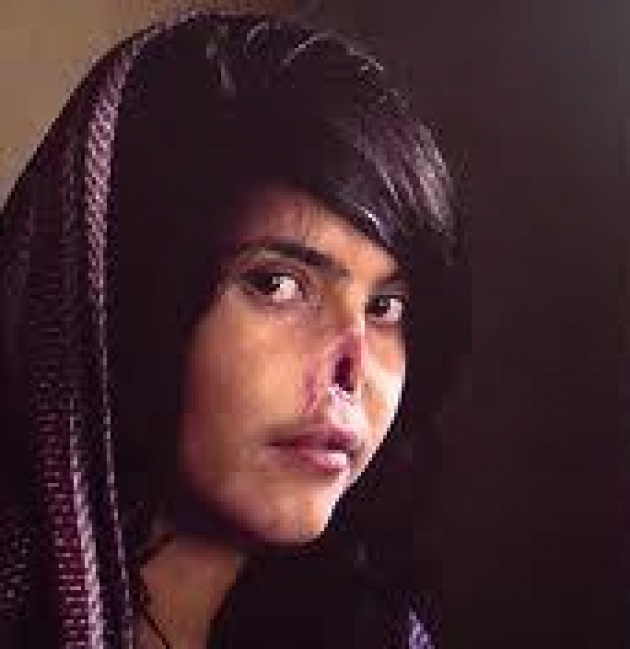 Violence against women has several forms such as physical, sexual, psychological and economical forms. These violence brings health problems, poverty and many others for women and away them from social life. These also bankrupt women, families, societies and all nations and can aids other violence in society too.
Problems which resulted by violence are not only relate to a society or a nation, but contain all over the world and can be most sensible in third world countries. Afghanistan as a third world country has also covered by violence against women. Day by day the violence figure against women is increasing. These increases are mostly belongs to south provinces especially in Herat province.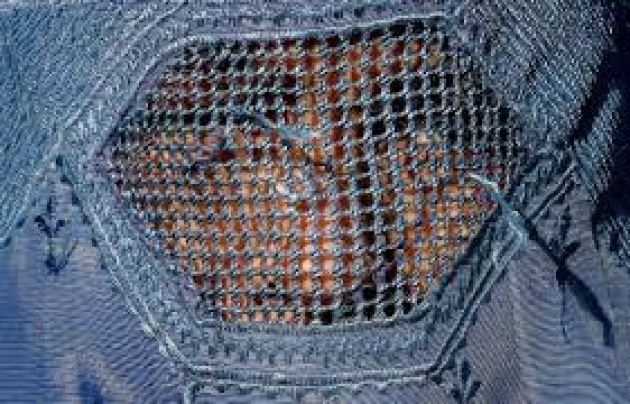 Reasons of violence against Afghan women are poverty, illiteracy and cultural problems. Afghan's women face with different types of violence, the violence that mostly happening against Afghan's women are physical violence, sexual violence and social abuses. Women are firing themselves because of family problems, these problems are commonly relate to low economic of the family.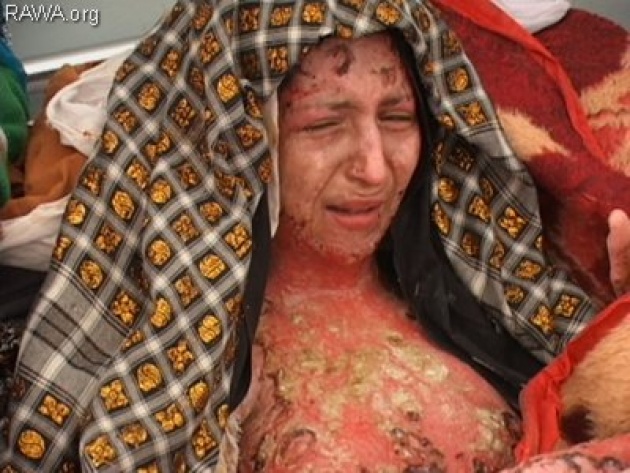 Although after the dark regime of Taliban, there have been significant improvements in struggling and annihilating of violence against women in Afghanistan, but in an observation by the Afghanistan Independent Human Rights Commission (AIHRC) shows that figure of violence against Afghan women are still in high position.
The most important cause of violence against women in Afghanistan is forced marriages, these marriages include child marriages, exchange of female in marriage to solve problems between two tribes or for covering a crime and selling a female for money also called as forced marriages.
The Afghanistan constitution and Sharia Law (Law of Islam) emphasized for saving children and women from violence and the government attempt to find a way for solution too. We can decrease these figures of violence by empowering of women. Afghan women can be powerful through enhancing of literacy, Self reliance, Economic developments, traditional developments and social developments.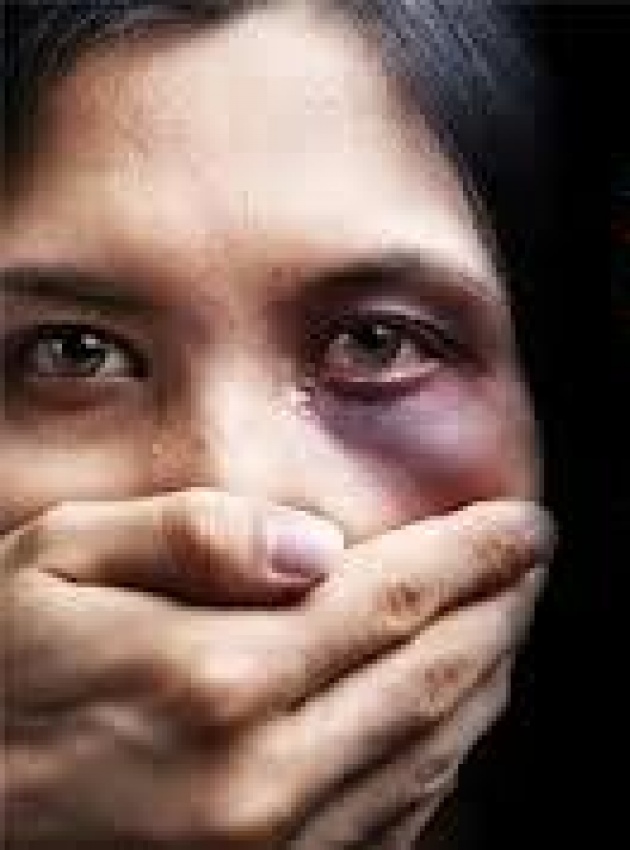 In the part of social development, the social media will be more efficient. Hopefully a grand chance is for Afghan's women to use social media and fight with social problems and violence against them is now accessible. Women's annex as a part of film annex can provide ways for women to join the world by using social media and share their ideas in global to become powerful and annihilate problems on their way of development, so let's stop violence against Afghan women through social media!
By Muhammad Elias Hatimi