Hello to all my freinds and all other people that i want to tell about my life story by me.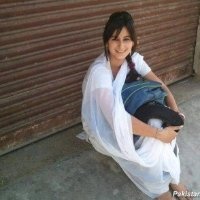 My real name is Aysha Ali Choudry. My father name is a Arbab ali Choudry.I was born in Karachi in 27 July 1987. i m about 26 years old.I have perfect average body i.e 5 feet and 9 inches. i have brown long hairs reaches at my back.i have black eyes.pinkey lips and thiny nose. my freinds say that i have a good looking personality and have a good speaking skills.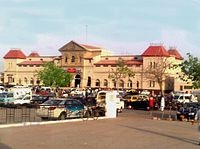 my parents admit to me in school when i m about 3 years old. i have passed my initials education from karachi Maria Model School Karachi located in Model Town Karachi. when i becomes 6 years old my class is was now 5. due to my extra efficient working scholl staff was very happy and they are keeping me top the classes one by one.My parents was also appreaciating to me in my studies, my extra activities and also in my daily routine games.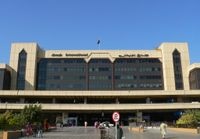 when i want to know that now i m going to a new school that is very far way from my home. i was a little bit nervous because my previous school was very near to my home.actually on walking distance to my home.but when i joined my new one i becomes very happy. in new school i invent a lot of adventures, making new frnds, doing new tasks and playing more excited games.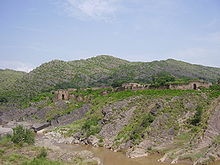 in the mean while my parents intend to shift their business as well as home in islamabad. i m aslo come in islamabad with my parents. in this city i have passed my SSC and then entered in the field of College and university. From Islamabad College Of Commerce i got a Digree of Commerce B.Com From A-1 Grade. After this my new task was doing a MBA in Finance And Accounting. SO now a days i m studying in IslamicUniversity Of Islamabad and Doing my first Samistor in my field.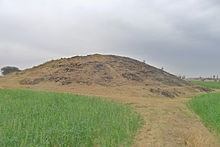 I m love to making new frnds. reading Poetry, novels playing Computer games and reading Fiction Books.