People say, they wouldn't search for love. But, no matter how many times they say that, deep within them, there is still something – a part of them that searches for it.

- Pumpkin642016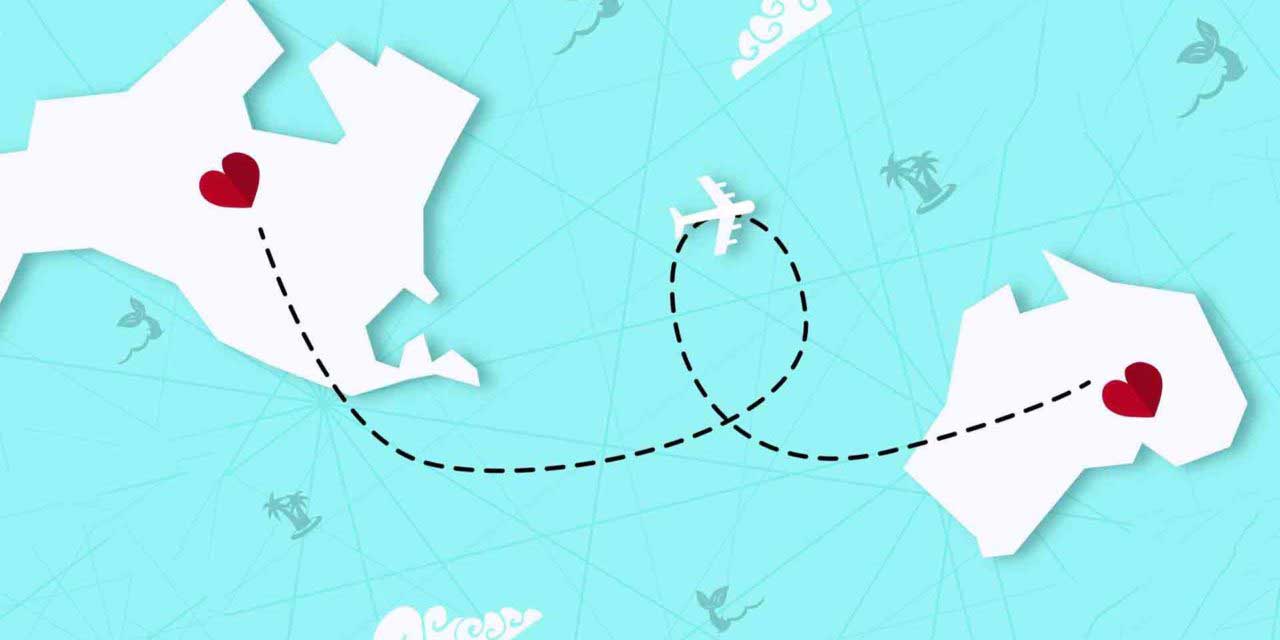 Image credits: www.insbright.com
Hi! It's me Pumpkin! :D I am actually a very hopeless romantic girl before. I always imagine life having a boyfriend who would love me unconditionally, despite all the circumstances. And I could always imagine what things would I do to make him be surprised every day that we are together. I have an aunt who was married to a guy from Florida (I have mentioned that in my previous blog). Because of her, I also started dreaming to have a foreigner boyfriend. That was what I really wanted in the first place. But even if I have that desire in my heart, I also wouldn't settle for less that just because I want to have that, I would just live with anyone from there. It should also be that I LOVE HIM and HE LOVES ME. :)
Image credits: 24.media.tumblr.com
I have a lot of friends from foreign countries on facebook before. We actually met in Bubblews. (Who else here remembers the site?) It is also a blogging platform just like here in BitLanders. I have a lot of friends from India, Pakistan, Kenya, Africa, Canada, and yeah, A LOT OF THEM! One of my friends from Kenya told me to sign up on this website because he is also using it. And he said that maybe, we can also find each other there. So, I did. I signed up in the website but, I haven't seen him there. A lot of people has been messaging me but I never saw him.
Image credits: www.naruwaa.com
And then one day… When I opened my account in that site, I received a message from a guy from Texas.

This was the exact message he sent me. :D
Photo credits: pumpkin642016 via Facebook.com
I don't reply to messages there often. So, when I received his message, I automatically visited his profile and read everything there. He was nice, actually. I have read his description about himself in his profile and he was sad because he said that everyone he talks to seem to just stop talking to him. I kind of feel sorry for him and tried to keep the conversation alive to make him feel better and so he wouldn't feel sad anymore.
Image credits: data.whicdn.com
He talked about his past experiences with two of the girls that he talked to from that site and I felt sorry about those experiences that he had. I don't know why but I seem to kind'a want to make him happy. I want to make him smile. He is a sweet guy and a very kind one. He always want to help people. And he would always want to keep a conversation going that is why I am confused why those girls he talked to just stopped talking to him. They didn't know that guys like that are just rare these days.
I will really jump up and down if this happens :D
Image credits: rebloggy.com
It had been few days since the first time we talked and, it might be kind's early to say, but I learned to like him. (Okay, I admit. I am the one who liked him first. LOL!) Because he is just so sweet not to be liked.
Love knows no distance :)
Video credits: Amisha Gurung via Youtube.com
When I started talking to him, I haven't visited to that site anymore and I barely reply to the friends I have on facebook. It's just that, I only want to talk to him all the time. And that was when I started telling myself that, "the search is over because I found him"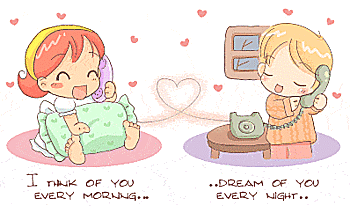 Image credits: www.indiatimes.com
And that was where everything started. We chatted every day, we video call most of the time and the internet in the house that time was still very slow and yes, we are always having those internet connection problems.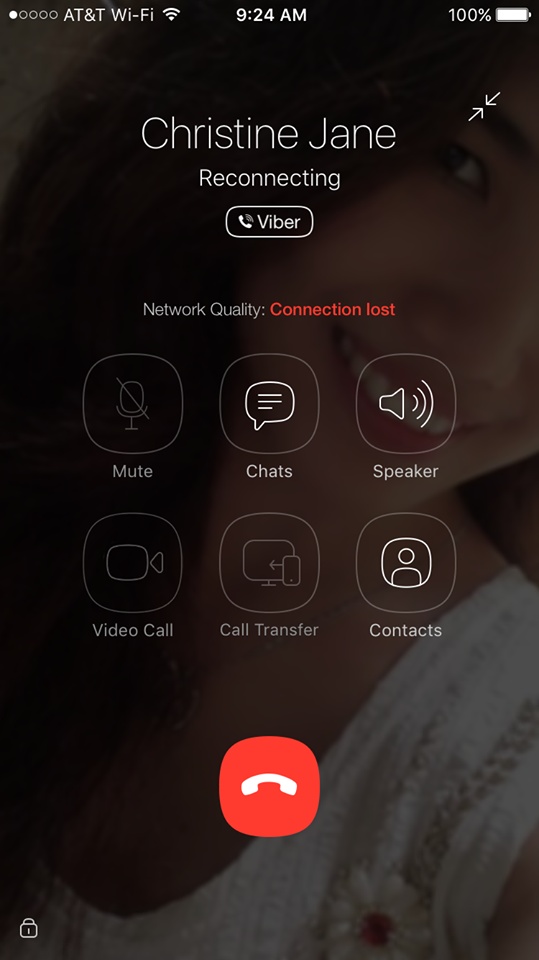 Story of our lives. :D
Image credits: pumpkin642016 via Facebook.com
He also have another friend from Pensylvania and I think he likes her. They are always talking too and I kept bugging him. LOL! I was the first one who said I love him. HAHA :D (Sshhhh, don't tell anybody) That was my first time to do that, actually. Because even if I had boyfriends before him, I wouldn't even tell them I love them if they won't say it first. OOPS :D But that time, we were texting. I really strived hard to find a way to text him. I bought a SUN CELLULAR sim card because they have this promo for 30 pesos that you can have 120 texts internationally. So here is what happened..
Image credits: 78.media.tumblr.com
Me: Good night! (Because I was already going to bed that time)

Him: Good night too.

Me: I love you.

Him: Hahaha. Okaaay.

Me: oh, that was just a trick. I just thought you'd say "I love you too" because when I said "Good night" you said "Good night too" (HAHA! That was just my way to lessen the embarrassment because for real, I got shy.) But what I said is true. I was starting to fall in love with him.
And, on June 4th, that was when we got official. That was also a little more than three months when we first talked. :D
We started there and now, here we are after 555 days. :) (Yep, I am counting days)
Image credits: bigstylist.com
We're going to break that distance and prove to the world how far love can travel :)
This video really made me cry :(
Video credits: RANGKAI Animation via Youtube.com