Left to right Haider Ali, Bilal Maqsood, Adeel, Faisal Kapadia, Shakir and Aahad.
Introduction:
Strings is a popular Pakistani band it consists of two members namely Faisal Kapadia and Bilal Maqsood. Strings released their first album in 1990 and under one week, twenty thousand copies of this album were sold. In 1992 Strings released their next album and their second album led the band to widespread popularity. After releasing their two albums they again started their education.
Strings Band At Their Young Age
Source : Google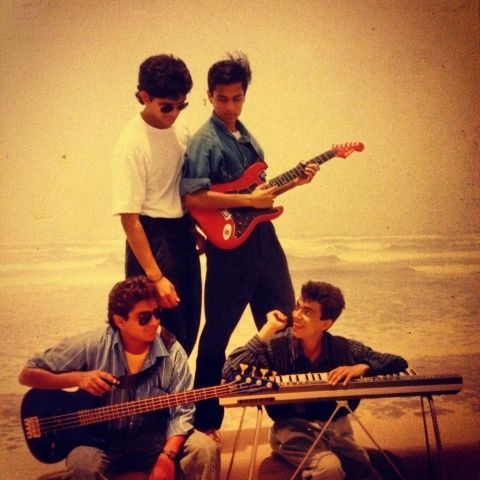 After compilation of their education in 2000, Faisal and Bilal launched their third album named "Duur" (In English meaning of this word is Faraway) and their fourth album was "Dhanni" (Which means Rainbow), this album revived the strings' popularity again. Dhanni was released in 2003 and one song of this album "Na Janay Kiun" included as a theme song of popular Hollywood film Spider Man series "Spider Man Two". Strings also have sung for many Bollywood movies and got popularity in India as well. One of most popular musical program of Pakistan "Coke Studio" was produced and directed by Strings.
Strings is Performing in popular music program of Pakistan "Coke Studio"
Strings during different performances

Source : Google
History:
In 1980 two popular Pakistani channels named STN (which was private channel) & PTV (this one is Government's channel) were introducing so many new talented Pakistani pop singers. In this era Pakistani pop music was on high peak.
So in 1988, Faisal Kapadia, Bilal Maqsood, Kareem Bashir and Rafiq Wazir made a band with the name of Strings. Poetry and lyrics of their songs written by Bilal Maqsood's father Anwar Maqsood, who was popular PTV anchor, actor, drama writer, poet and lyricist as well. In 1990 Strings got a chance for introducing their band on PTV and STN. After this, their band got so popularity among the people of Pakistan.
Members Of Strings Band:
In 1990 the band was consist of four members named Faisal Kapadia, Bilal Maqsood, Kareem Bashir and Rafiq Wazir.
Faisal Kapadia:
Faisal was the lead singer, song writer of this band. He can also play musical instrument like guitar.

Bilal Maqsood:
Bilal Maqsood was also a good singer, song writer, composer, bass and guitarist.

Kareem Bashir:
Kareem Bashir was bass guitarist and he also recoded two albums of Strings.
Rafiq Wazir:
Fourth and last member of Strings Rafiq Wazir was synthesizer.
Left to right : Faisal Kapadia, Kareem Bashir, Rafiq Wazir & Bilal Maqsood.
Source : Google

String's Band Breakup and Comeback:
As in 1992 Strings band had lunched successfully two albums which already got popularity throughout the cities but for getting higher education Faisal and Bilal left the band. While Kareem and Rafiq also left the band due to some personal domestic reasons.
After a long period (approximately nine years) in 2000 Bilal Maqsood and Faisal Kapadia made a plain for making their band once again with the same name "Strings". They both decided to add some more members in their band so new Strings band was consist of six members namely Faisal Kapadia, Bilal Maqsood, Shakir Khan, Aahad Nayani, Haider Ali and Adeel Ali. Strings released their first album with name of "Duur" and title song of this album "Duur" got success which marked the Strings' comeback. When video of this song was telecasted on Indian Musical Channels, "Duur" gained much success than Pakistan.
Song "Duur"
New Members of Strings:
Shakir Khan:
Shakir Khan is "Bass Guitarist" of band Strings.

Source: Google
Aahad Nayani:
Aahad is "Drummer" of Strings.

Source: Google
Haider Ali:
Ali who is "keyboardist " of the band.

Source: Google
Adeel Ali:
While Adeel is "Lead Guitarist" of Strings.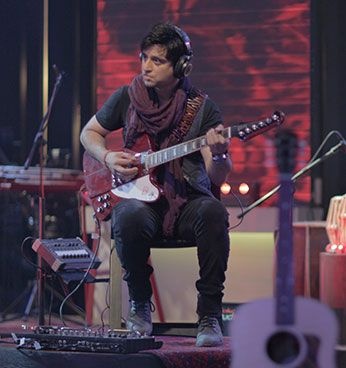 Source: Google
Faisal and Bilal was the old members & stayed in the band.
Bilal and Faisal

Journey Of Success:
In 2003 Strings released third album "Dhaani" & its title song "Dhaani" and "Hay Koi HumJaisa" got much success. In 2004 band released fourth album "Na Janay Kiun" and title song "Na Janay Kiun" was selected Hollywood's popular movie "Spider Man 2". The band got popularity in India as well and 2005 band won "MTV ASIA AWARDS" in India. In 2006 Strings won "MOTROLA ICAON MUSIC AWARD". Strings also sang many songs for Bollywood movies like "Zinda", "My Name Is Khan" and "Shotout At Lokhanedwala". In 2010 Etihad Airlines was selected them as a Brand ambassador for one year, Strings also got award for Best band in 2011 in Pakistan's most popular award show "LUX AWARD SHOW". Band played a roll of judges in "Cornetto Music Icon Show" and currently they are managed Pakistan's most popular music program"Coke Studio".
Followings are the Bollywood Movies in which Strings sang songs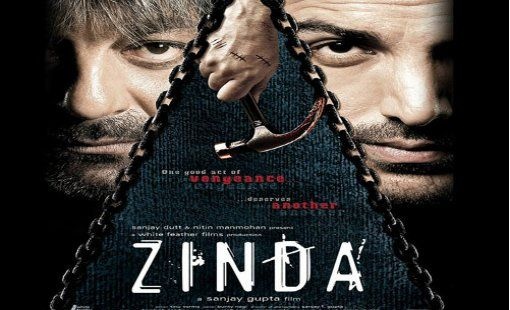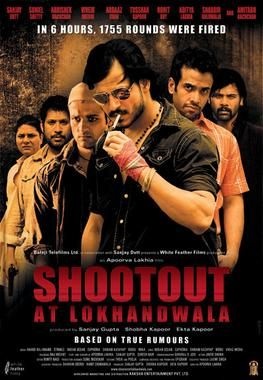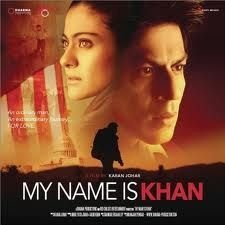 Strings as a Brand Ambassador with Etihad Airlines
Source: Google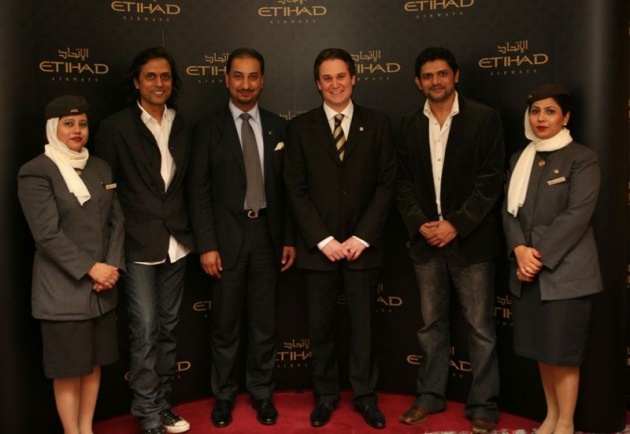 Artist Profile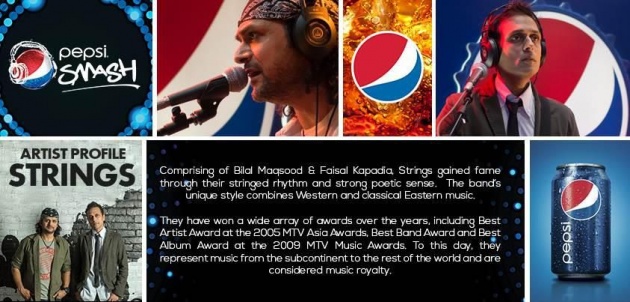 Song"Dhanni"
Song "Na Janay Kiun" Title Song of Blockbuster Hollywood Movie "Spider Man 2"
Song "Hay Koi Hum Jesa" was sang for motivated Pakistan's Cricket Team in T/20 World cup
Lyrics:
Most of the songs written by Anwar Maqsood (father of Bilal Masood). Some other songs for Strings was also wrote by Zehra Nigah.
Bilal Maqsood with his father Anwar Maqsood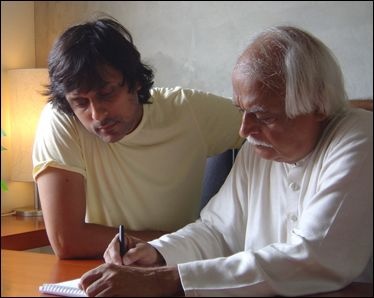 Concerts:
Not only Strings have done concerts in their own popular cities of Pakistan they also have performed in Dubai, India, Nepal and in some Europeans countries.
Strings in Pakistan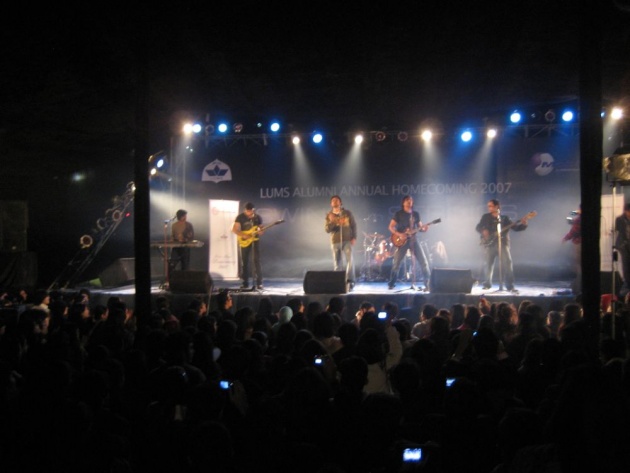 Strings in Dubai

Strings in India

Strings' Music Style:
Their most of the songs are composed in "Urdu Language" but style of their music is present eastern and western touch. Reason is that Strings band acclaimed internationally.
Strings beautiful Eastern plus Western style
This is the End of my Article. Hope you people enjoyed alot... I spend my hard working here in writing this and want your comments below in comment section.
Thanks for sparing time in reading My 3rd attempt for my virtual home "Bit Landers".... Stay Connected for more articles.. :)