In Pakistan the study is not well as many students think that the meaning of their student life is the enjoyment but the real enjoyment is not student life in school or collages the real enjoyment is university life. Student in school life enjoy his life only in school because in the school he make jokes with teachers and students but after school he has many duties and he can't enjoy his life during at home. But it is the life of good student.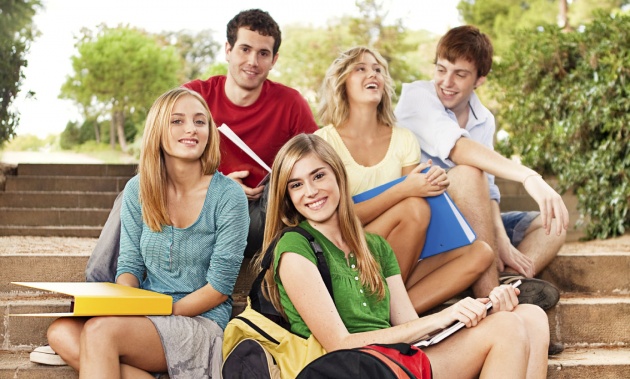 In school many bad students make pressure on good students. They can't enjoy study. They think that the only purpose of their student life Is getting bad company. They see girls with evil eyes. They also see female staff of teachers with evil eyes.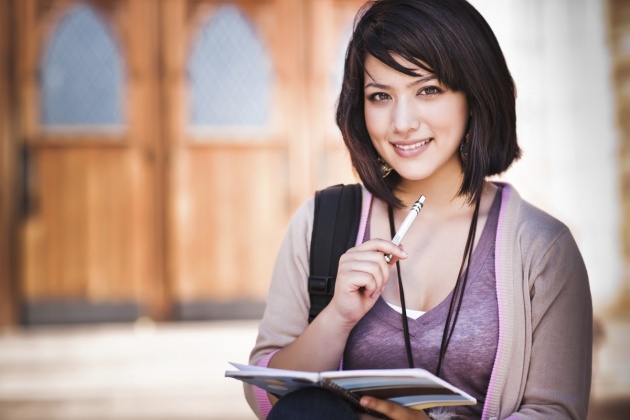 They think that smoking is good for their health. They drink as the name of adventure and use tobacco, marijuana and many other drugs.
They have not any trust in studies and they obtain compartment in exams. In the final examination of class Matric and FSC they do not have any interest in obtaining good marks also in these days they use mobile like wild animals and take part in the fights and other wrong cases.