It's the dry season in our country, the Philippines. Commonly referred as summer time and the end of a school year which means around two months vacations for students. Families and friends gathering together for a vacation in a resort or a beach is so common during this season. Of course we're not going behind the trend. Last April 24, 2015 was the start of our four-day summer trip. We have a planned journey to Baguio and Pangasinan together with my daughter, my mother and family friends.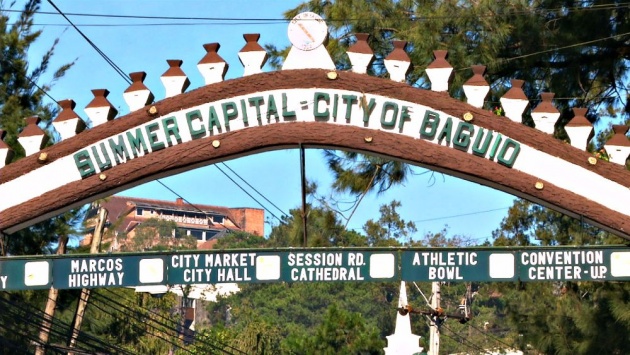 Our first stop was at Baguio City — known as the Summer Capital of the Philippines. This is a must destination for every travelers out there. Tourists from all over the country get an escape from the blazing heat of summer here at Baguio due to its breezy climate even at noon! It's around a 4 to 5 hour trip from Manila via NLEX and TPLEx.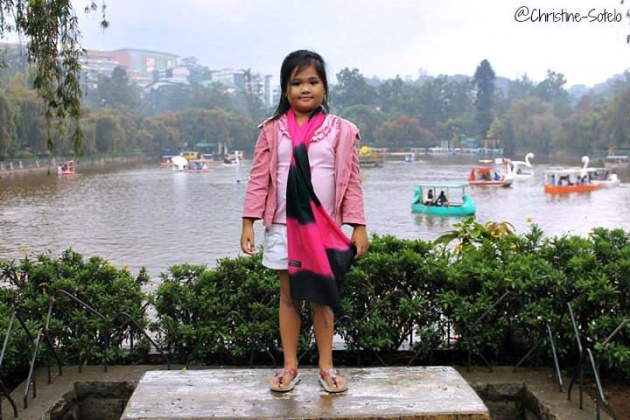 This is my lovely daughter, KC.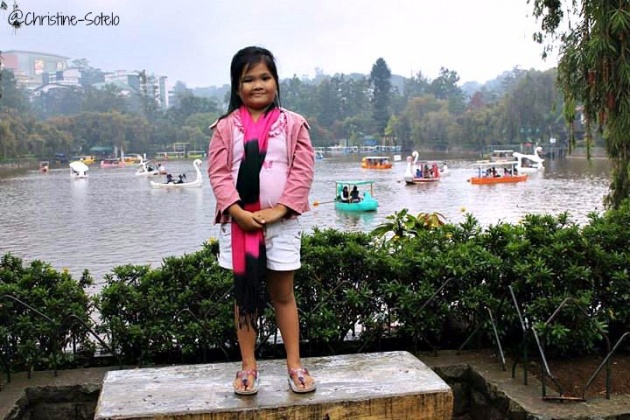 She surely enjoy her picture taking with the Burnham Park pond as her background.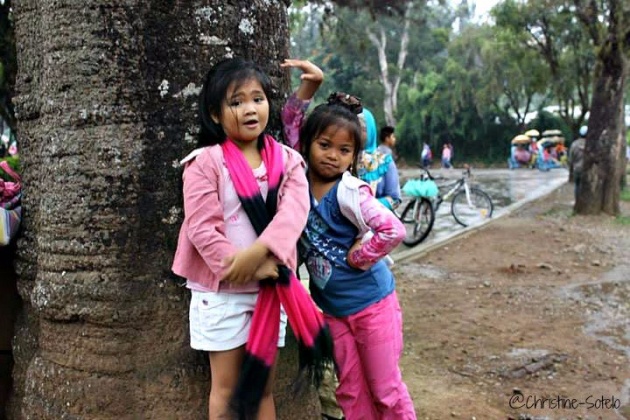 KC with her newly met friend. They're preparing for a bike ride within the Burnham Park.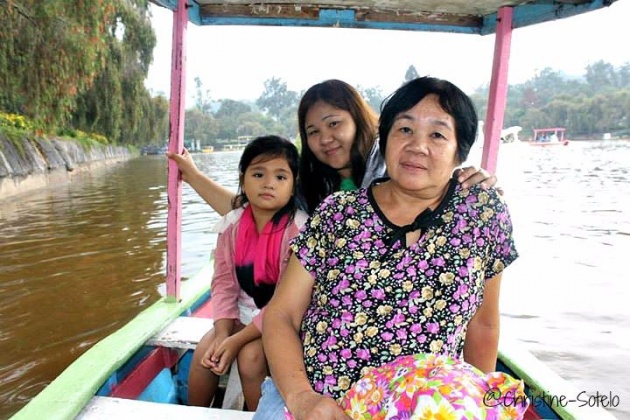 Other than the usual stuff you can do at Burnham Park like, jogging, biking and enjoying the good scenery what I love most is the boat riding in the pond. That little time I spent in the boat riding with my daughter and my mother was priceless!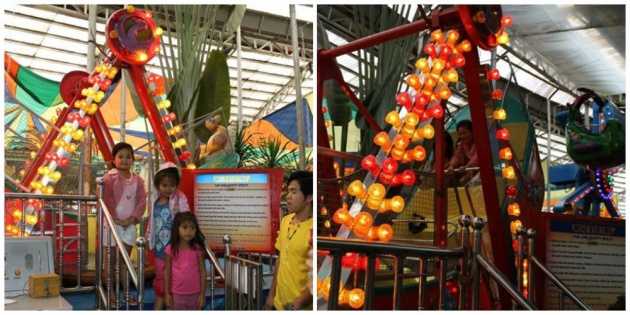 We also enjoyed our time having fun in the nearby amusement park. Together with her friend, they ride the mini-viking!
We have spent two days in Baguio City. Many happy things and treasured moments happened during that time. The bonding time with families is surely the greatest thing ever. Next stop would be in Pangasinan at the Hundred Islands National Park.