At the first day of thirty-fifth week of British Premier League Sunderland defeated 2-1 Chelsea at Stamford Bridge in London.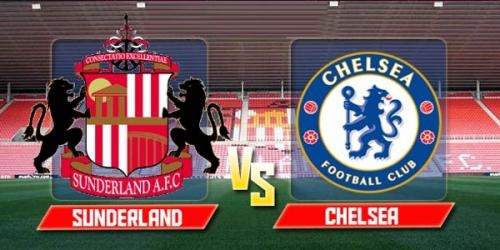 Today Mourinho's players came to their own ground, when approaching the final weeks of the Premier League, winning or losing games will play a greater role in the final outcome.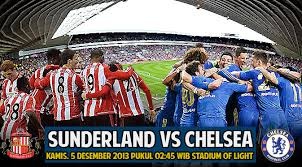 London-based team started well against the team located at the bottom of the table Sunderland, was able to achieve a goal in 12 minute. Samuel Eto'o, Cameroonian Chelsea striker has scored the goal.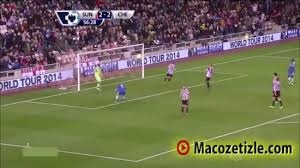 Sunderland but did not allow Chelsea to take lead, Conner Vikam in 18 minute to get revenge from Chelsea has equalized the score. Chelsea's in the second half managed to create several occasions for goal, but useless and outside the gate.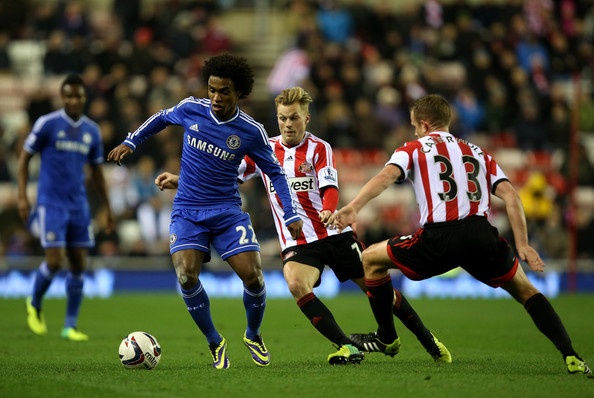 Finally Chelsea gave victory to the guests. Cesar Azpilekouta with Josie Ltidor error in the penalty area gave a penalty kick to Sunderland. Fabio Buroni in 81 minute playing the ball with the right foot to put the ball in the corner of the goal has scored the second goal and wins the match.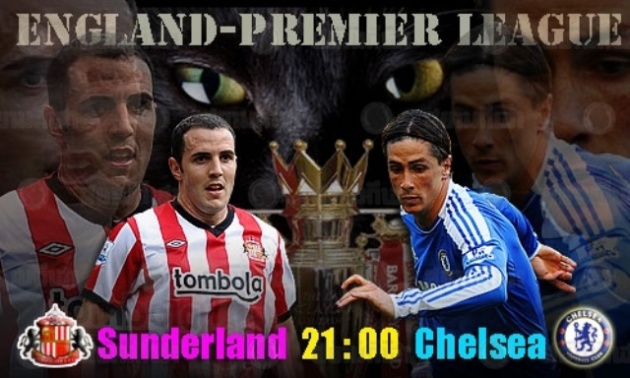 At present Liverpool with two points ahead of Chelsea located at the top of the table while this team has a game remaining. Sunderland today's victory over Chelsea reached to the 29-points but still held at end of table.