Nintendo just did an excellent live event I've got you covered right here on my blog. This post is about the Super Smash Bros news. Here is what you missed: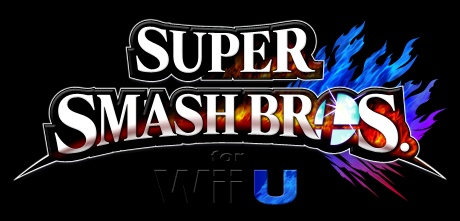 Mii Fighters
You can you use your Miis as fighters in Super Smash Bros. Now you or even Reggie from Nintendo can join the fight
There are three types of fighters.

Brawlers - uses hand to hand combat
Swordfighters - uses a sword like Link
Gunners - uses blasters like Samus/Megaman
Lady Palutena
Finally after some heavy rumors the goddess Palutena from Kid Icarus: Uprising has been announced as a playable character in Super Smash Bros for WiiU and 3DS
She will use many of the powers that Pit had in Kid: Icarus Uprising
They made it look like Dark Pit would be playable but there was no such announcement. We also hear a clip of Viridi's voice, but again there was no announcement.
Amiibo
Rumored toys that will connect to the game via the WiiU game pad
Will alter the gameplay somehow but they were not very clear
They are also in development for other games like Mario Kart 8
STAY TUNED TO MY BLOG FOR MORE E3 RECAPS!!!
MY LINKS
YouTube: youtube.com/ThatTallGuyJohn
Tumblr: thattallguyjohn.tumblr.com