Superconductors:-
Hello guys! My name is yasir ali and now i tell about you superconductor in briefly.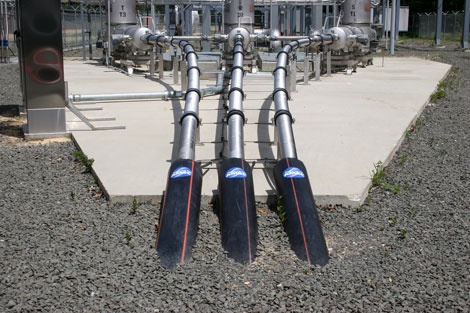 The superconductor material are different breed. Today no material except at very cool temperatures.
This material do superconducting close to room temperature.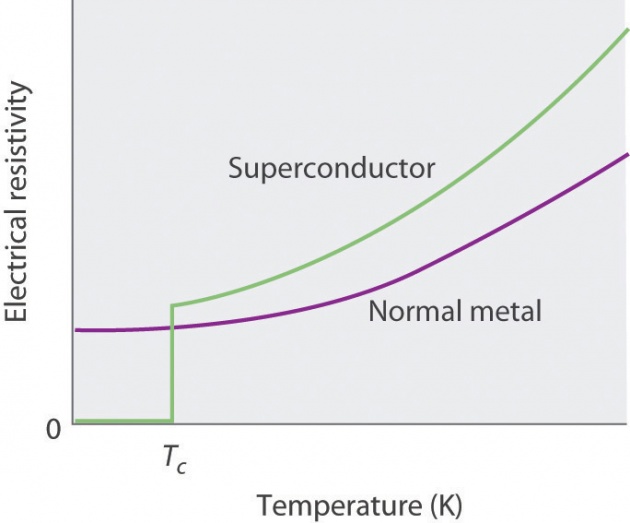 The phenomena of this material is that, at low temperature the atom of this material vibrate in the of force where the moving electron are join together.
Normally condition we see that the electrons don't like to so close because they have negative charge and we knew that same charge are repel to each other.
But in superconductor material free electron are attract to each other because electrons actually achieve almost. In the end the result is that electrons moves and it pulls the next electron and atom more easily do normally.
"Superconductor material atom at the normal temperature electrons attract instead of repel each other"
In early days the phenomena to explain superconductor,which occurred as a magnetic field penetrated. Electrons on their flight through the lattice cause ,lattice deformation which result in trail of positively charged region.
This positively charge region of lattice atoms attracts another electron and provides for electron-electron coupling.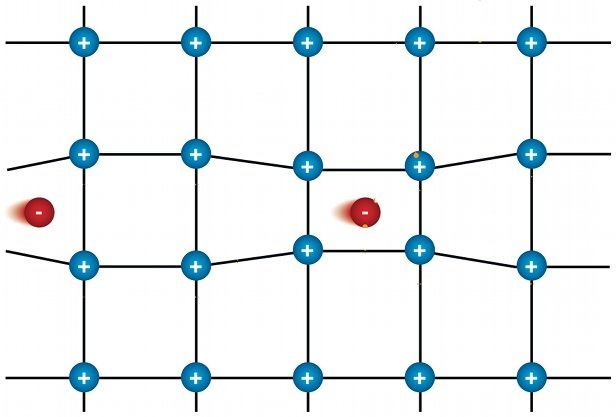 The electron-electron coupling is weak and can be destroyed by thermal motion of lattice.For this reason superconductivity exists only at low temperature.
When we decrease the apply temperature in cause electron are more slowly and its discrete the positive ion. So we say that positive ion attract to another positive ion and the resistivity is become zero.
Effect Of Magnetic Field On superconductor :-
Consider a ring which made out superconductor material, is placed in magnetic field.
The material is normal state,when temperature is greater to critical temperature(T>Tc).
In this situation the external magnetic field is turn through into the ring and some magnetic field is through out of the ring.
If we reduce critical temperature according to the other given temperature(T<Tc).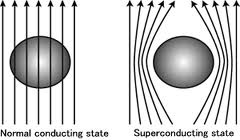 In this cause we discover that all magnetic field are through out into the ring no any lines of field out of ring.
Uses Of Superconductors:-
1: Its used in train to increase the speed and more comfortable according to other trains.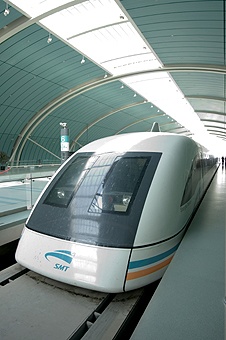 2: In milliatry are also used to detect the mines and remove to save the land.
3: The other concept to use this material in motors and generators to reduce the weight and better the efficiency.
4: Used in transmission lines to solve line losses.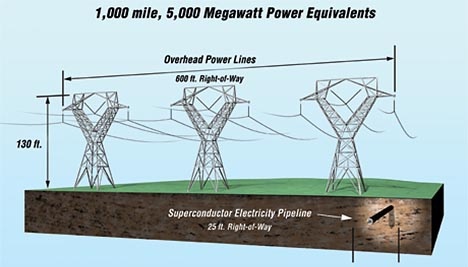 Thanks ..