A superhero is a type of stock or comic character possessing extraordinary powers and dedicated to protecting the public. One of the early superheroes was Mandrake the Magician, created in 1934.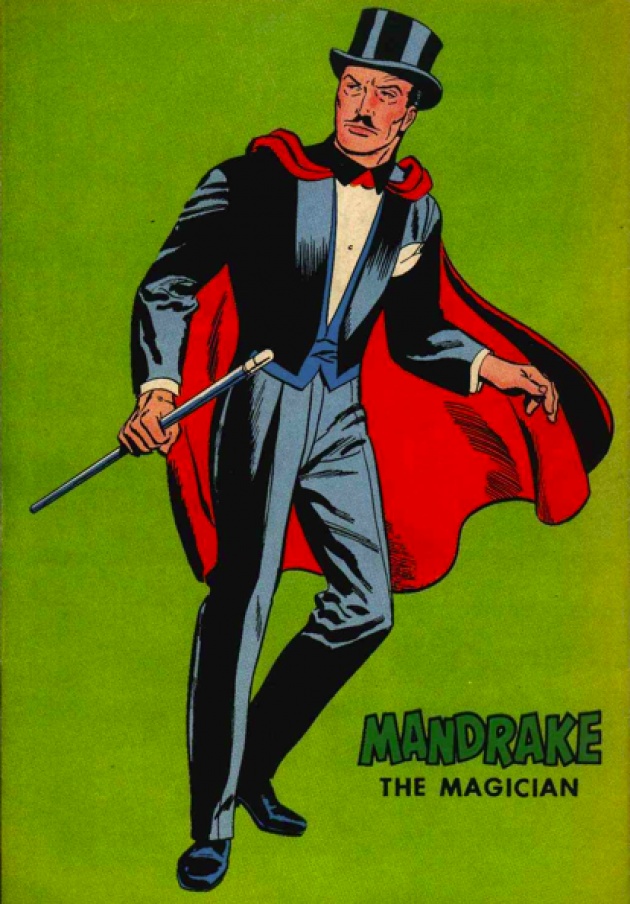 Mandrake the Magician was followed by many characters, usually based or originated from the USA, as Superman, Batman, SpiderMan, Iron Man, The Fantastic Four and many more. In my opinion, superheroes are flamboyant and entertaining role models. Their propensity to protect the public makes them an essential point of reference for the young minds of children and adults. Here below is an early Superman:
Here at Film Annex, we have started a very interesting trip into the world of Digital Literacy and Storytelling for developing countries, starting from Central Asia, and in particular Afghanistan.This month, we have launched the Examer Film Project to motivate young female Afghan students to write the stories that they would like to make into a real film.
In November, we will be looking into elevating the Examer Film Project to a further level by inspiring Afghan students to conceive and create their ideal superhero, not a replica or adaptation of traditional American superheroes, but a character associated with the culture and needs of young Afghans and Central Asians. I like to define this as the Superhero Factory. We focus on the concept of Building Local Talent. Instead of importing ideas and projects to Afghanistan, we will export them from Afghanistan to the rest of the world. #BuildLocalTalent. The Superhero Factory will operate with the technology and software available at the Film Annex and Women's Annex's Digital Media Lab in Herat, Afghanistan, including future 3D printers.
In parallel to what is happening in Afghanistan, here in New York, we will gather people with extraordinary powers, starting from magicians, just like Mandrake. The video and written documentation of real life extraordinary powers and skills are an important inspiration for young people all over the world who are seeking or conceiving the new generation of superheroes. We are here to inspire young women and men from all over the world, starting from Afghanistan.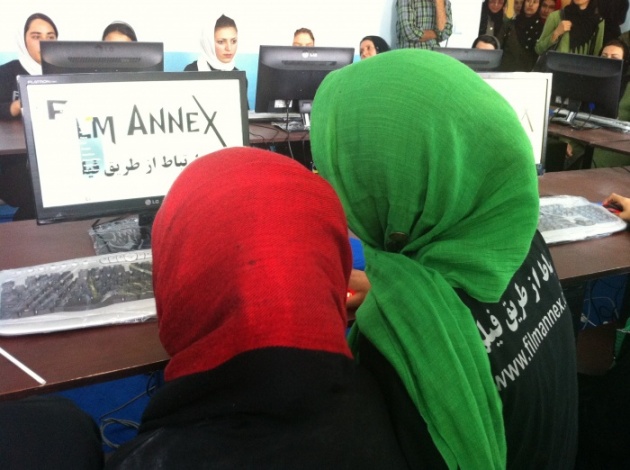 Picture courtesy of Angela Shah.
Crime in NYC is down. Consequently, superheroes like Batman and Robin have more time to travel and discover new opportunities to learn and help. This is why Batman and Robin are interested in Central Asia where they understand the need and desire to a local superhero figure, a role model and positive influence for children and young adults pressed by difficult circumstances.
#StoryTelling
#BuildLocalTalent
#ExamerFilmProject
#DigitalLiteracy
Please read this interesting article by Magician and Scientist Nicolas Heron: Magic and Critical Thinking for Education and Digital Literacy.

Please read my latest thoughts on the Examer Film Project: If you are the smartest person in the room, you are in the wrong room and my last encounter with Batman, BATMAN's Sustainable Philanthropy for Afghanistan Education and Women Empowerment.
Please visit my personal page on Film Annex and subscribe. Please also visit Women's Annex and subscribe to it for updates, articles and videos.