Afghan Superhero being drawn in Herat, Afghanistan
As Film Annex works in conjunction with the Womens Annex Foundation to provide education and digital literacy for women in developing countries, it's easy to miss similarly innovative projects taking place within our own borders.
At Draper University of Heroes in San Mateo, California--in the heart of Silicon Valley--aspiring entrepreneurs learn the basics of being, well, an entrepreneur. From team-building exercises to public speaking intensives to business finance courses, Draper University empower students with the skills needed to launch a successful, modern business in 2014.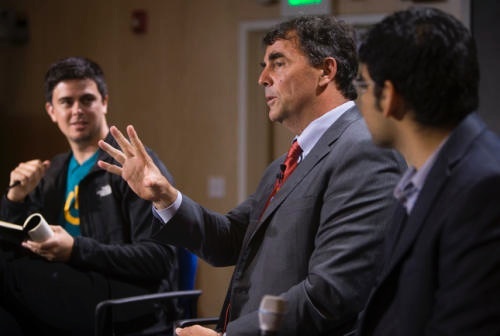 Tim Draper of Draper University
Available in-person and online, Draper University's mission is yet another example of sustainable philanthropy that serves aspiring professionals and a long-term economic infrastructure that benefits everyone. Much in the same way that a digitally empowered population in Central Asia benefits that entire region, empowered entrepreneurs can help drive innovation for years to come.
Draper University, like Film Annex, has also embraced the rise of Bitcoin, a decentralized form of digital currency that reduces risk of fraud, transfers to accounts immediately, and is not directly tied to any other nation's currency. While Film Annex began paying its content creators in Bitcoin in February of this year, Draper University accepts Bitcoin payments for both its online and residential courses.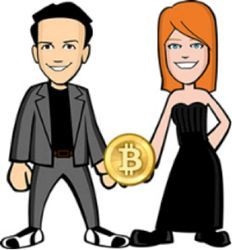 Bitcoin Economy @ Film Annex Networks
For Tim Draper, the mind behind Draper University, the goal is two-fold: To provide aspiring entrepreneurs with the hands-on skills they need to succeed in the business world; and, to spark creativity: "One of the things that I thought about doing was to create a school--to focus on building entrepreneurs from the ground-up," says Draper in a new promotional video.
Using the backdrop of "Super Heroes" to guide its daily curriculum, every day at Draper University has a distinct theme, such as vision, speed, power, or energy. And when powerful imaginations and savvy business people come together, great things can happen.
"I've always like the idea of inspiring people with super heroes, because instead of real heroes, we have imaginary heroes--and it encourages people's imaginations," says Draper. "And when you encourage people's imaginations, anything is possible."
Francesco Rulli of Film Annex had similar ideas: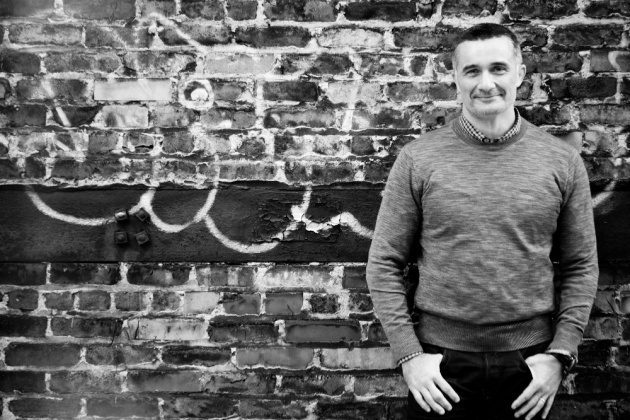 "It would be great to collaborate with Draper University and export "Silicon Valley Thinking" to the women of developing countries. I see this as the "Superhero Factory @ Draper University". We focus on the concept of Building Local Talent. Instead of importing ideas and projects to Central Asia, we will import and export them from Central Asia and the rest of the world with Silicon Valley".
#BuildLocalTalent."