Check out this posters for the new 3D animation film The LEGO Movie featuring two of the most popular superheroes Superman and Batman! Check them out!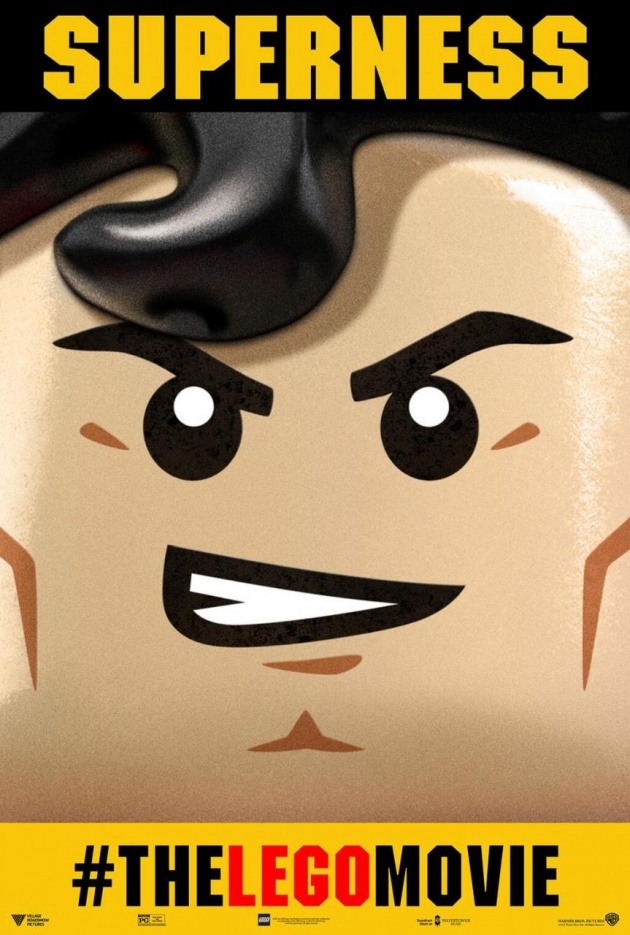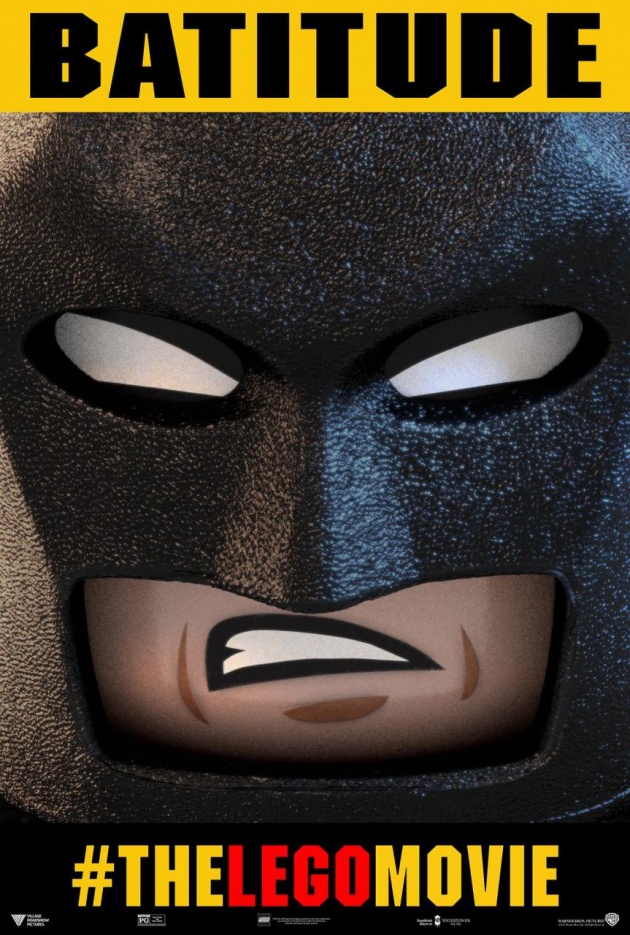 The film tells the story of Emmet, an average LEGO minifigure who is mistakenly identified as the key to saving the world. He is drafted into a fellowship of strangers on an epic journey to stop an evil tyrant.
Starring Chris Pratt, Elizabeth Banks, Morgan Freeman, Will Ferrell, Channing Tatum and Liam Neeson, The LEGO Movie opens in U.S. theaters on February the 7th, 2014.
Follow Maumau Web TV on facebook and twitter!