I was raised in Florence, Italy. My grandmother, Stamura Giannoni, had a major influence in my life. She was born in 1916 during the Monarchy of the King of Italy, grew up under the fascist dictatorship of Mussolini, survived two world wars, and died in a Democratic Italy. Stamura Giannoni was a seamstress since she was 12 years old, knitted sweaters for my children till she couldn't see.
Italy endured incredible changes throughout history. Each 21 region was a multitude of states and feuds. The Catholic Church had an iron fist and strong regional traditions that ruled the country. The two consecutive wars kept Italy and the Italians under pressure from 1914 to 1945. For over 30 years, Italians suffered change of regimes and wars in and outside of Italy. During the Second World War, my grandparents moved 9 residences due to constant bombing, and they carried with them incredible and horrible stories of War. Stamura's best friend was Rina, whose father was a Garibaldino and participated in the unification of Italy by fighting alongside Garibaldi in 1860. In 1861, Italy declared its unification. I remember visiting his grave when I was a child. The amazing turmoil of Italy took place in the middle of Europe, on the beautiful coasts of the Mediterranean Sea, the cradle of culture, the country of Renaissance, Michelangelo, and Leonardo Da Vinci.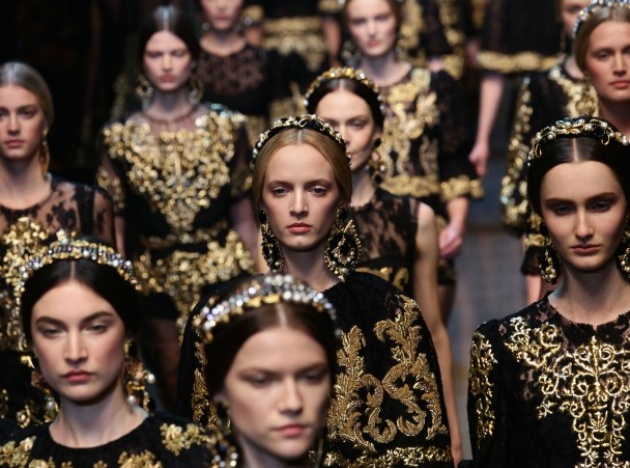 Today Italy is the cradle of fashion and design: Home to Armani, Valentino, Prada, Alberta Ferretti, Dolce & Gabbana, and many more visionary designers. Italians learned how to make a transition and create the best out of the worst. Oppressive cultures turned into inspiring designs and the beauty of art overtook the desire of oppression.
Today my partner in Afghanistan, Roya Mahboob, talked about the Afghan Citadel building in Herat, a 6000 square ft building that will host entertainment, education, technology, and employment opportunities for both Afghan women and men, creating a revolutionary step for Afghan women, education, and economy. Outside of Italy, not many understand the sensibility of stringent cultural rules, as they benefit from hundreds of years of democracy. Italians must share their knowledge and experience to help Afghanistan.
I started my business in fashion, worked with my father, and traveled to fashion events in Paris and Milan since I was a teenager. I opened my fashion sales office in Los Angeles in 1990 when I was 21 and partnered with actor John Malkovich for 5 years. My brother Tommaso and I still own and operate a leading textile and garment manufacturing business in North America, MTI USA. Our eyes move fast when it comes to fashion and can't stop, especially when it comes to women'S fashion.
Here are two designers who inspired my thoughts. Alberta Ferretti: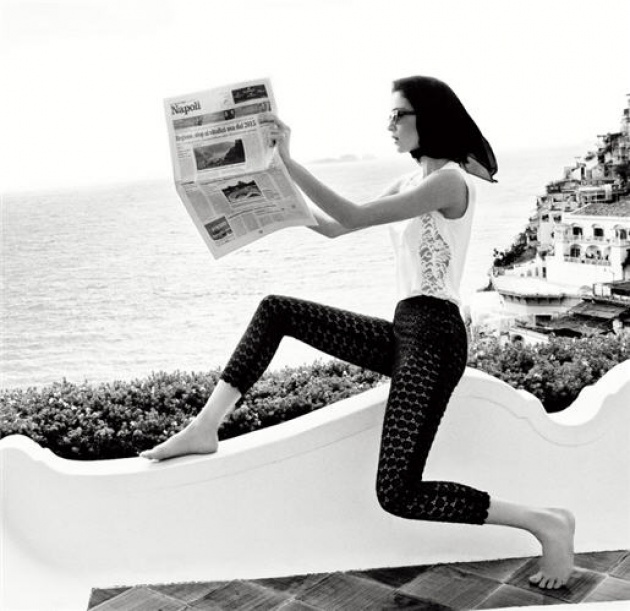 and Dolce & Gabbana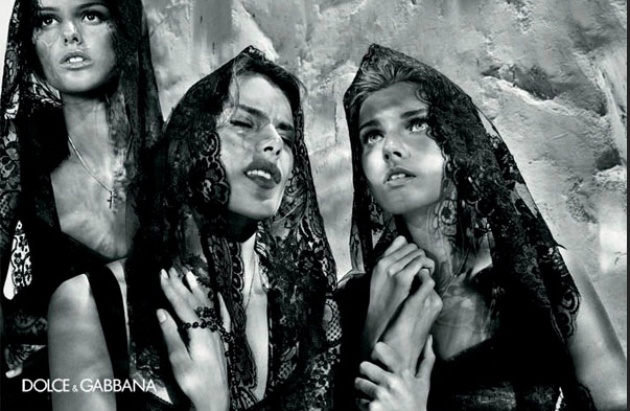 Alberta Ferretti and Dolce & Gabbana's interpretation of Italian fashion can one day inspire fashion in Afghanistan.

Take the time to watch the videos of my two Afghan Partners, Roya Mahboob and Fereshteh Forough. You will see the beauty, the charm, and the style of contemporary Afghan women. Next step is to involve Italian designers in this great project in Afghanistan. I know that my friend Federico Dal Lago, an architect from Milan with clients like Armani and Dior, will have his input in the project.