Being an Educated is a kind of proud for those who are trying to learn and trying to teach. This aspect came from many years back which helps people to find out the solutions for the problems. People who are educated trying to help people with their knowledge and trying to solve their problems, they should act like a literate person in society they should not be selfish and self-improver, such a condition happens in Afghanistan which people are trying to learn for their country and for their people because they want improvements and successes in their country.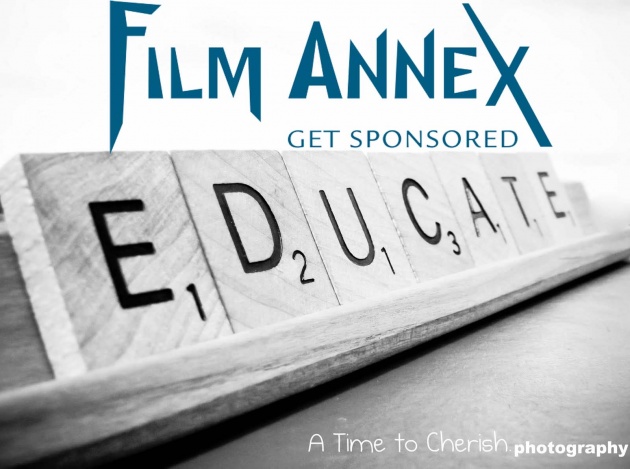 This we call their love towards their people and their country, But Today I am very happy that I am working with Women's Annex foundation for development of my people and my country.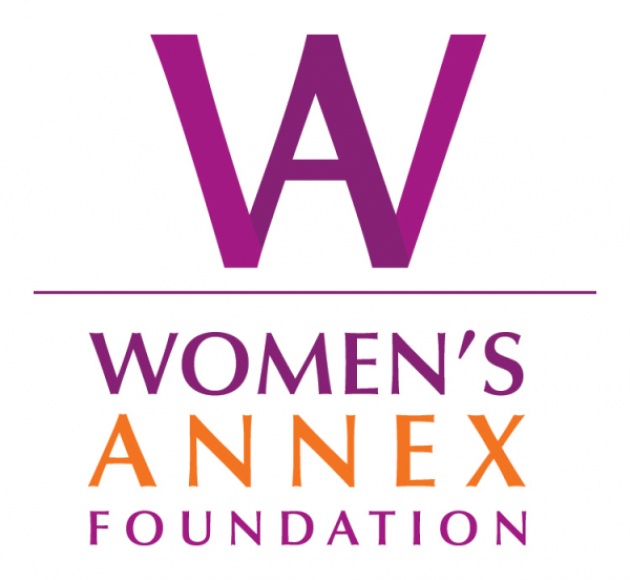 Women's Annex Founded by Roya Mahboob in Afghanistan which has to branches one in Kabul another one in Herat Province which these two offices are working to provide the Sustainable Education and Digital Literacy, these two aspects are working to improve the Women's education level.
As far as I know this Foundation is Sponsoring a football team in Kabul which has two different teams Females and Males (Isteqlal) which my sister Asma Ibrahimi is playing for this team as a goalkeeper and she is the first position goalkeeper of this team.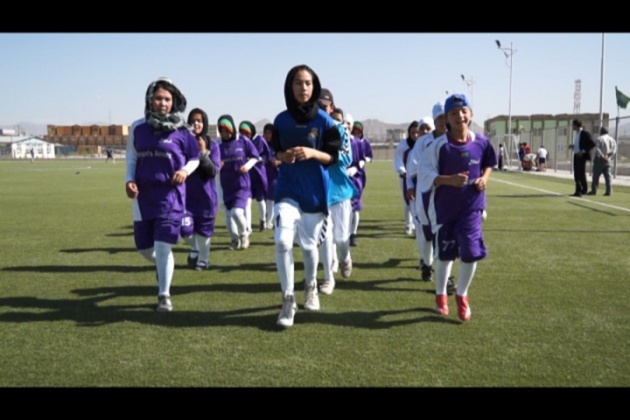 Since I saw the activities of Women's Annex along with Film Annex in sport sections as well as education ways, I really got interest in working with this foundation and trying to improve myself and my People in both ways sports and education which both of them are useful in our life. I am thankful of Roya Mahboob and Francesco Rulli for their valuable and wonderful job which they have done for the Afghan Women and for our Country.
These two people are very smart and thoughtful in making a Sustainable Education and Digital Literacy. Such kind of works in Afghanistan is very useful and very valuable especially for Afghan Women.
By: Zahra Naz'hat