Last night I went to see the original art from Zimbabwe to support CAMBA which is a non-profit agency which provides services that connect people with opportunities to enhance their quality of life.
I was introduced with wonderful people who did such inspirational works and even they spoke about their stories of helping Afghan women immigrants here to learn English for finding a job and help the family. I met Joanne M. Oplustil, the Executive Director of CAMBA, she believes that there are few challenges greater than providing individuals and families with the knowledge, tools and resources they need to achieve self-sufficiency and to contribute to the well-being of their communities.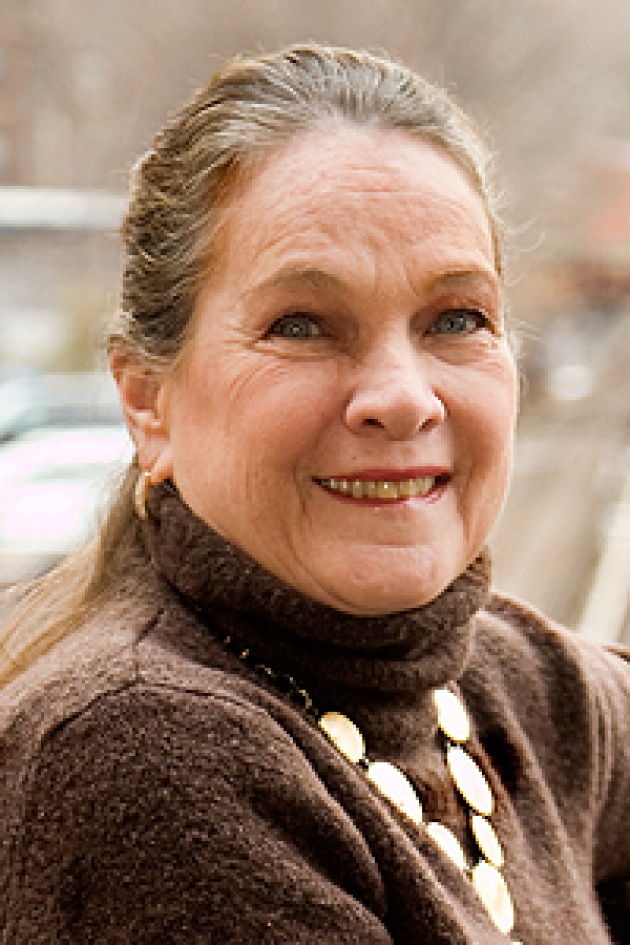 The sculptures were so amazing made of different stones. Each one delivers a specific message for the visitor. Most of them were about people, communication and how they are connected with each other spiritually. They represent the message of friendship, respect and being together very simple but so meaningful.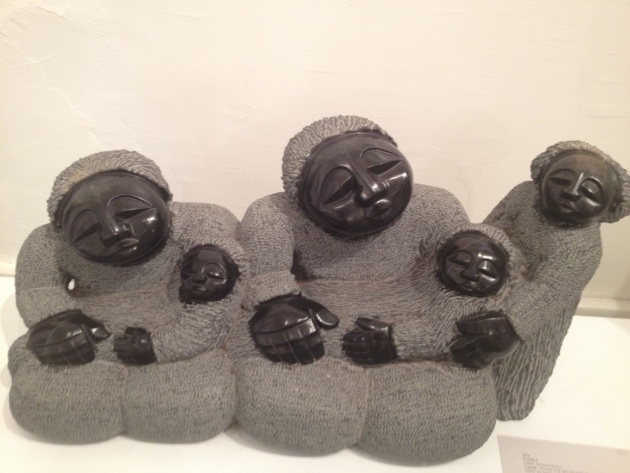 My friend Roya Mahboob, who was selected in 2013 TIME 100, is currently in California. She had a wonderful time meeting with many influential people in the technology industry like Sheryl Sandberg, Chief Operating Officer of Facebook, Jack Dorsey and Biz Stone from Twitter.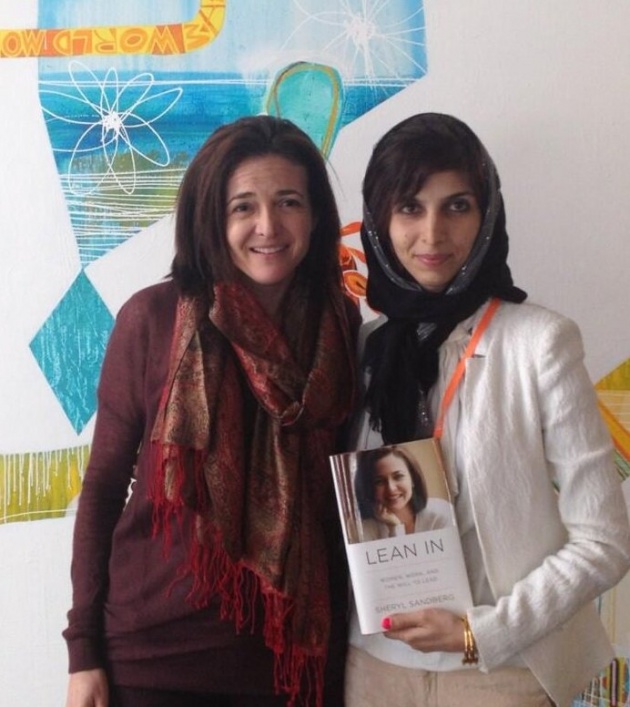 These are all about how we can involve Afghan women in education and later on in the technology industry. Implementing the online educational software "Examer" in the Afghanistan's school and connecting the Afghan girls into social and digital media would be the first initial step toward helping women in developing countries to be more active and being involved in technical aspects.